Celebrate the holidays with PCC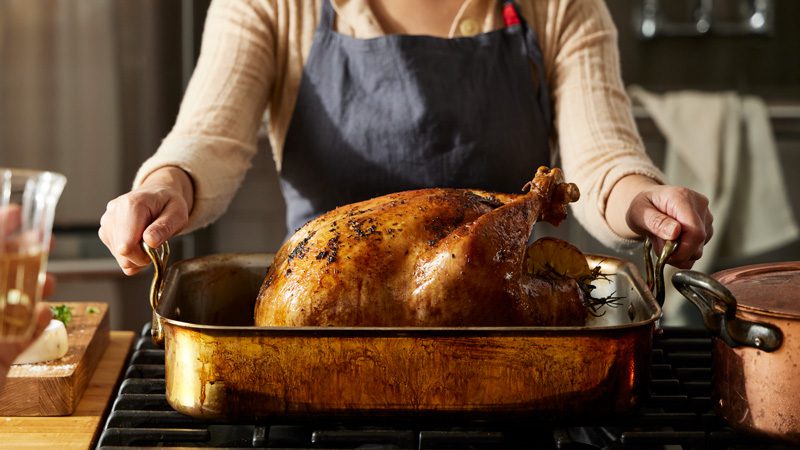 Celebrate the holidays with PCC
No matter how you celebrate, PCC has delicious dishes, deals, cooking classes and holiday meal ideas. Look for full details and member-only deals online here, but here's some basic information for a bright season:
Holiday hours
All PCC stores will be closed Thanksgiving Day. Stores will be open from 6 a.m. to 7 p.m. on Dec. 24 and will be closed Christmas Day. On Dec. 31 all stores will be open from 6 a.m. until 10 p.m. except the Downtown PCC, which will close at 9 p.m. All stores will be open 9 a.m. to 9 p.m. on Jan. 1.
Timeless holiday tips and recipes
Check out these holiday ideas from the Sound Consumer archives.
PCC holiday cooking classes
Holiday fundraiser
Support Growing for Good (see article here) by donating at the register from Nov. 15 to Jan. 2 or donate online anytime at Growing for Good – Neighborhood Farmers Markets with 100% of every donation made supporting the purchase of fresh food for local food banks.