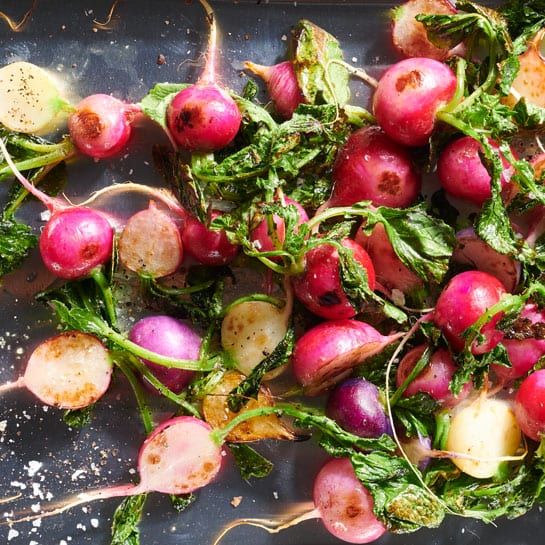 It's always the season to
eat peak season.
Grill up tender lamb chops encrusted in a mixture of lemon zest and fresh herbs.
Explore the long history behind the Washington coast's oyster industry and the battle against pesticide use.
PCC is the first grocery store in the world to pursue Living Building Challenge (LBC) Petal Certification.
PCC Cooks has gone paperless. Browse 50 different spring cooking classes online now.