PCC Community Markets - Greater Seattle's Natural, Organic Grocery Store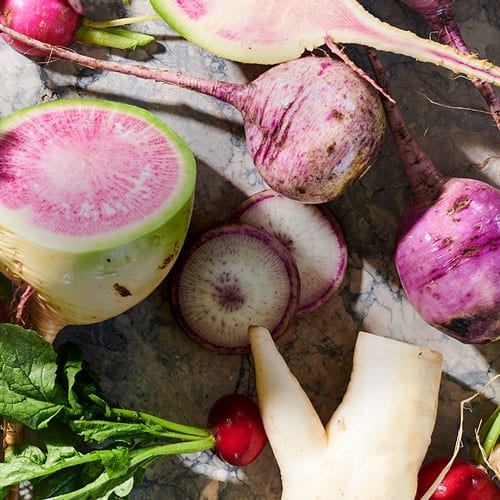 It's always the season to
eat peak season.
Get excited that salad is for dinner! Mix up satisfying dishes that make the most of beans, grains, seasonal veggies and more.
$16.99 2 lb
Reg. $19.99 | Save $3
Assorted varieties.
PCC is committed to a triple bottom line operating model, balancing social, environmental and financial goals. Learn more about the impacts we made last year on behalf of co-op members.
In a major new project, detailed and updated standards explain which ingredients are allowed in PCC products, what we require of producers, and why.
Become a PCC member for a one-time fee of $60 and enjoy a lifetime of benefits, including exclusive offers and discounts with local businesses.
Expand your taste buds and discover fresh techniques in a PCC cooking class. See what's on the menu.