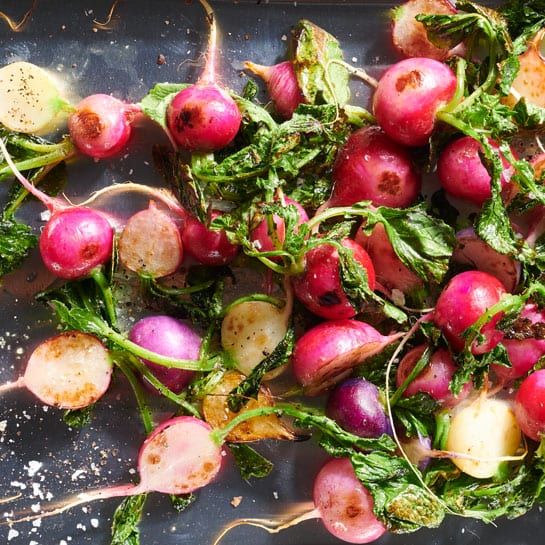 It's always the season to
eat peak season.
$9.99 750 mL
Reg. $13.99 | Save $4
Four firms dominate the seed industry — find out what this means for our local, organic food economies.
Summer cooking classes are now open for registration! Browse 40 new offerings for all ages and skill levels.