PCC Community Markets - Greater Seattle's natural, organic grocery store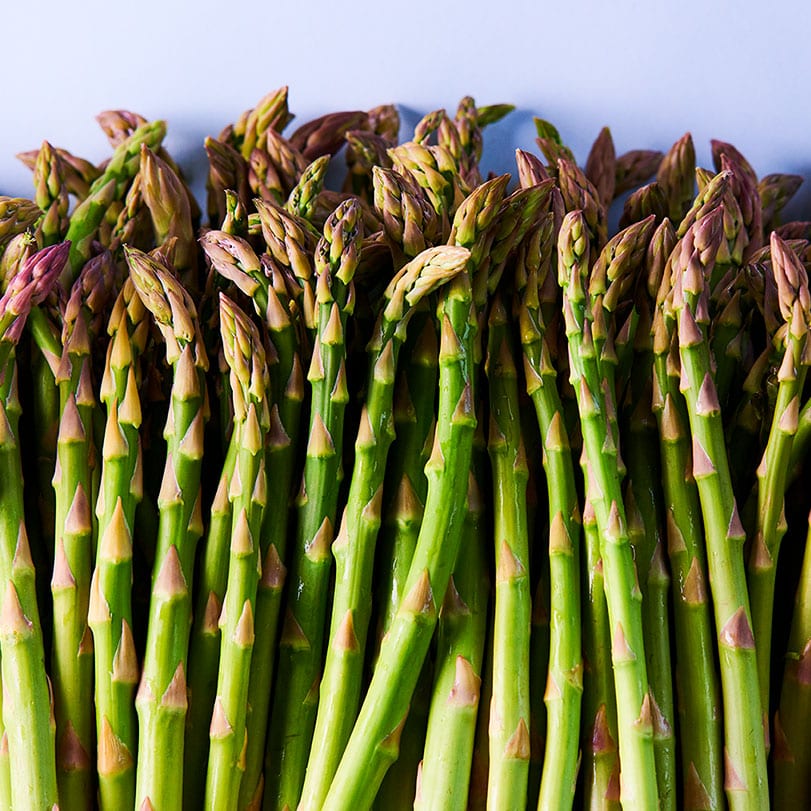 It's always the season to
eat peak season.
From refreshing main salads to sweet treats, there are endless ways to enjoy local, organic strawberries. Dig in while they're at their peak.
As an organic, community-owned grocer, we believe everyone has the right to healthy, fresh food. Discover the different ways we approach food accessibility.
Pancake & Waffle Mix
$2.99 10 to 16 oz
Reg. $4.99 | Save $2
Selected varieties.
Become a PCC member for a one-time fee of $60 and enjoy a lifetime of savings.
PCC launched its 2020 Co-op Purposes Report that is in service to members and the larger co-op community.
Hone your culinary chops, explore global cuisines and more. See what's cooking in our virtual kitchen.