PCC Community Markets - Greater Seattle's Natural, Organic Grocery Store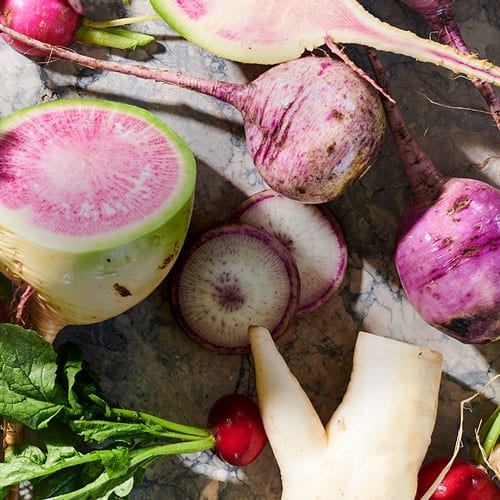 It's always the season to
eat peak season.
Picnic season calls for salads and sides! Whip up fan-favorites from the PCC Market Kitchen or let our in-store cooks do the work.
$3.49 lb
Reg. $4.49 lb | Save $1 lb
PCC is committed to a triple bottom line operating model, balancing social, environmental and financial goals. Learn more about the impacts we made last year on behalf of co-op members.
In a major new project, detailed and updated standards explain which ingredients are allowed in PCC products, what we require of producers, and why.
Become a PCC member for a one-time fee of $60 and enjoy a lifetime of benefits, including exclusive offers and discounts with local businesses.
Expand your taste buds and discover fresh techniques in a PCC cooking class. See what's on the menu.