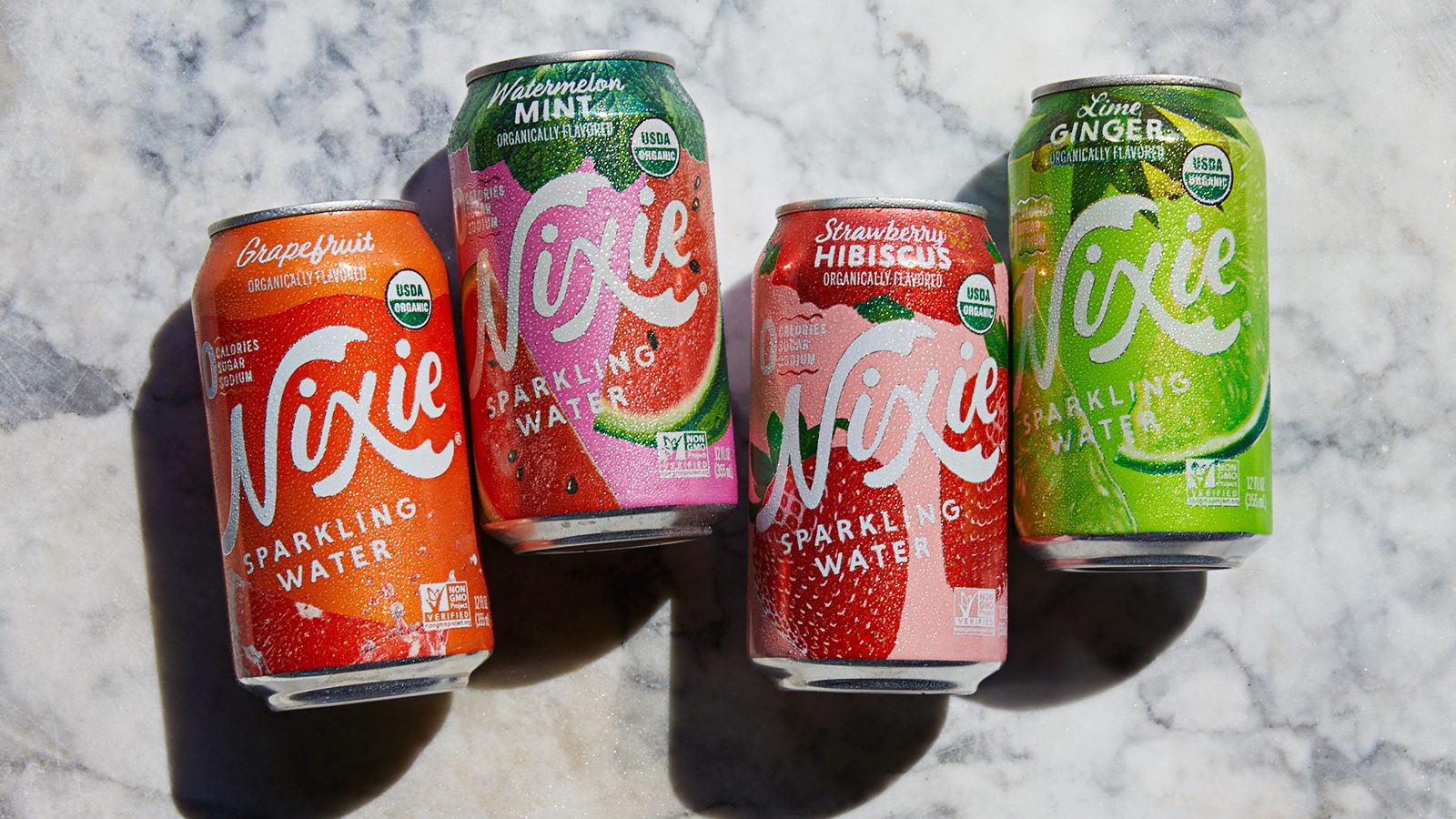 Upgrade your sparkling water.
Zero calories. Zero sugar. Zero sodium. So what does Nixie have in it? Loads of 100% organic flavor! Keep the vacation vibes going into late summer with this refreshing sparkling water. Whether adding to cocktails or sipping straight, this healthier choice is sure to crack a smile.
Nixie
Sparkling Water
3 for $10 8 pk
Reg. $6.69 | Save $3.36
Assorted flavors.