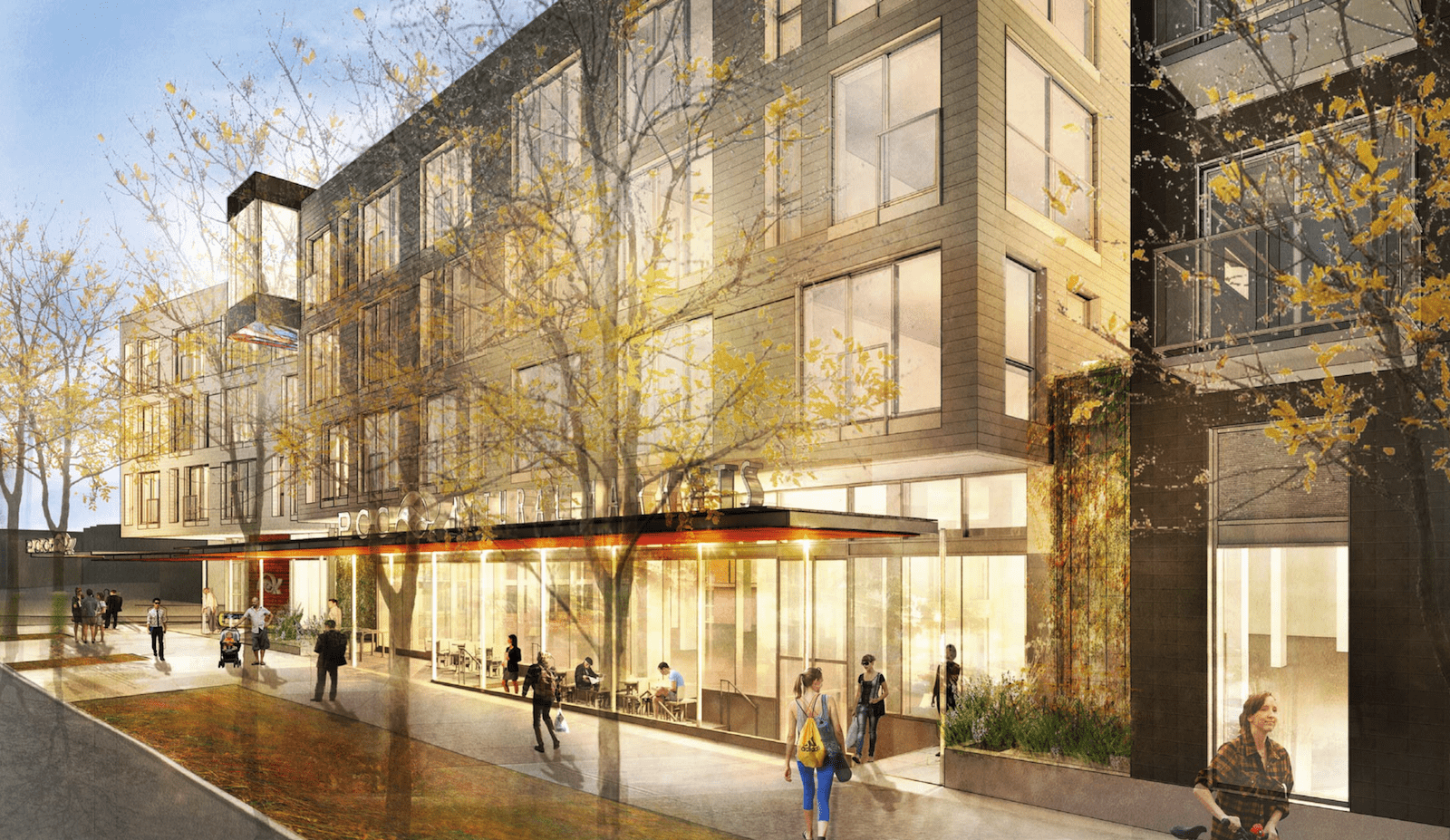 West Seattle's Natural & Organic Grocery Store
Store Closed for Redevelopment
West Seattle PCC is closed to allow for redevelopment of the site.
Goodbye isn't forever! Once the project is complete, PCC will return as the retail tenant in the building, securing our long-term future in West Seattle, a community we have served for over 25 years.
Keep up to date on the latest news for West Seattle PCC by signing up for our e-newsletter or follow us on Facebook.
We will reopen on California Ave. S.W. in mid- to late-2019 with a 25,000-square foot store that will feature all the best PCC has to offer. During the closure, we will continue to provide delivery to West Seattle through Instacart.
We hope to see you at our other stores, including the not-too-far away Columbia City PCC.
ARCHITECTURAL RENDERINGS BY GRAHAM BABA ARCHITECTS
These renderings show the proposed plans for the new West Seattle PCC store. We look forward to seeing the store's future home taking shape, and are thrilled that our new store will be built on the same ground where we've always been!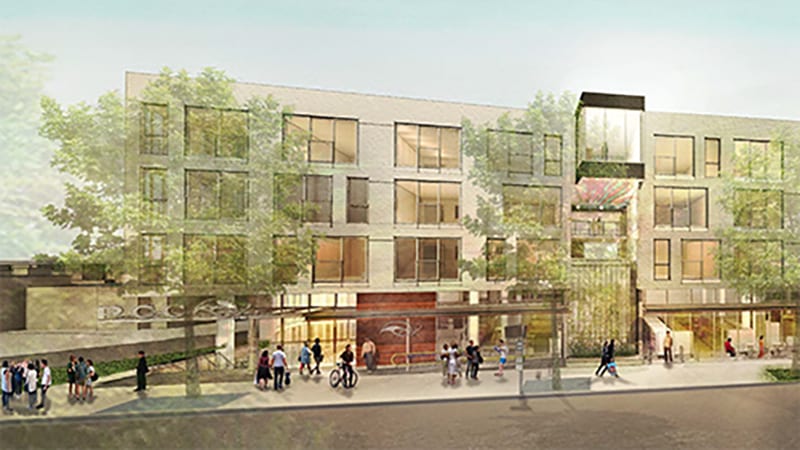 West Seattle PCC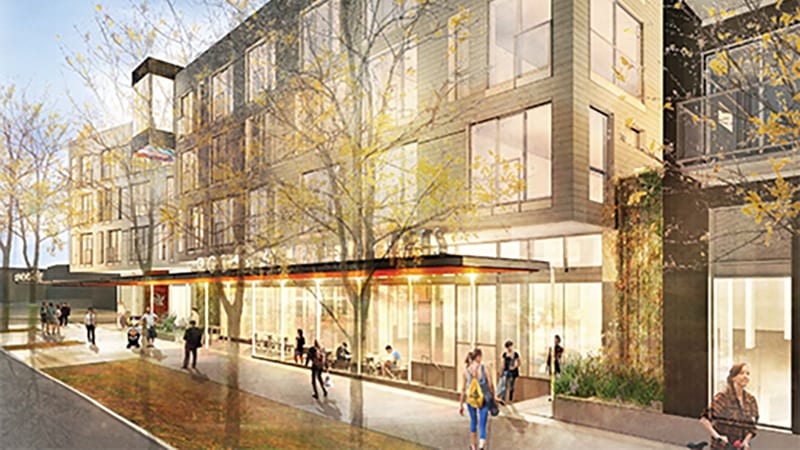 Covered Eating Plaza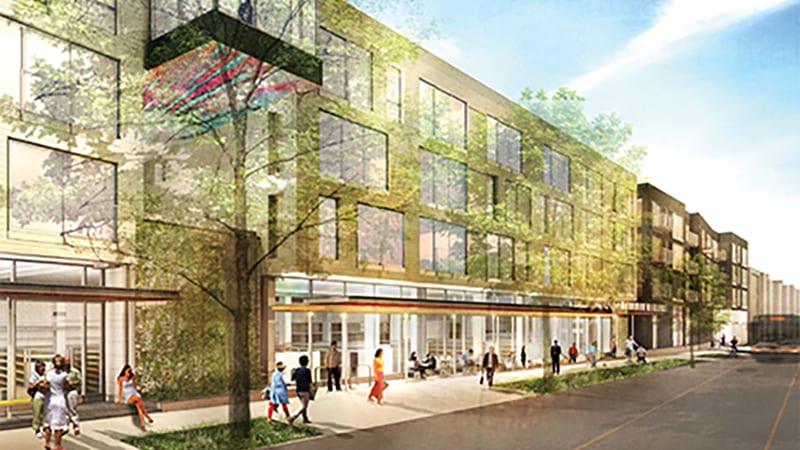 Metro Stop & Covered Eating Plaza
Try Delivery and Keep Getting your PCC Favorites!
Shop PCC

Visit your neighborhood store
Anyone can join, everyone can shop.
Find the nearest PCC

Instacart offers same-day delivery in the Seattle metropolitan area. First-time users get free delivery on their first order over $10.
Shop now