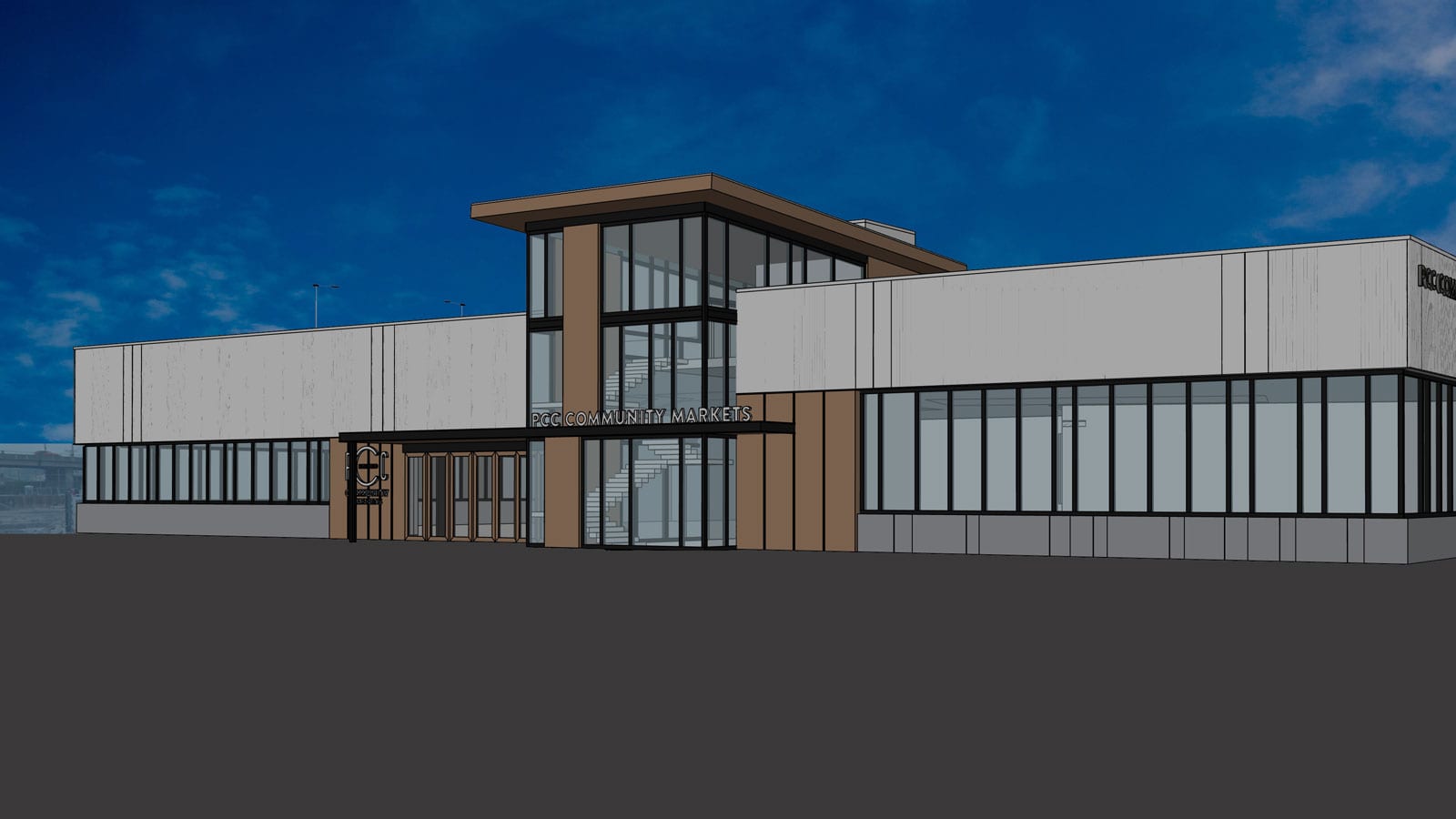 Ballard's Natural & Organic Grocery Store
WHY WE LOVE IT HERE
Located adjacent to the Burke-Gilman — Seattle's largest commuter trail — Ballard PCC will serve a neighborhood that's already brimming with local food culture, from its historic seafood industries to one of the largest farmers markets in the state.
LIVING BUILDING CHALLENGE
In May 2019, PCC Community Markets became the first grocery store in the world to pursue Living Building Challenge (LBC) Petal Certification — the world's most rigorous green building standard. Ballard PCC will be one of the first stores to achieve certification when it opens in 2019.
READ MORE >