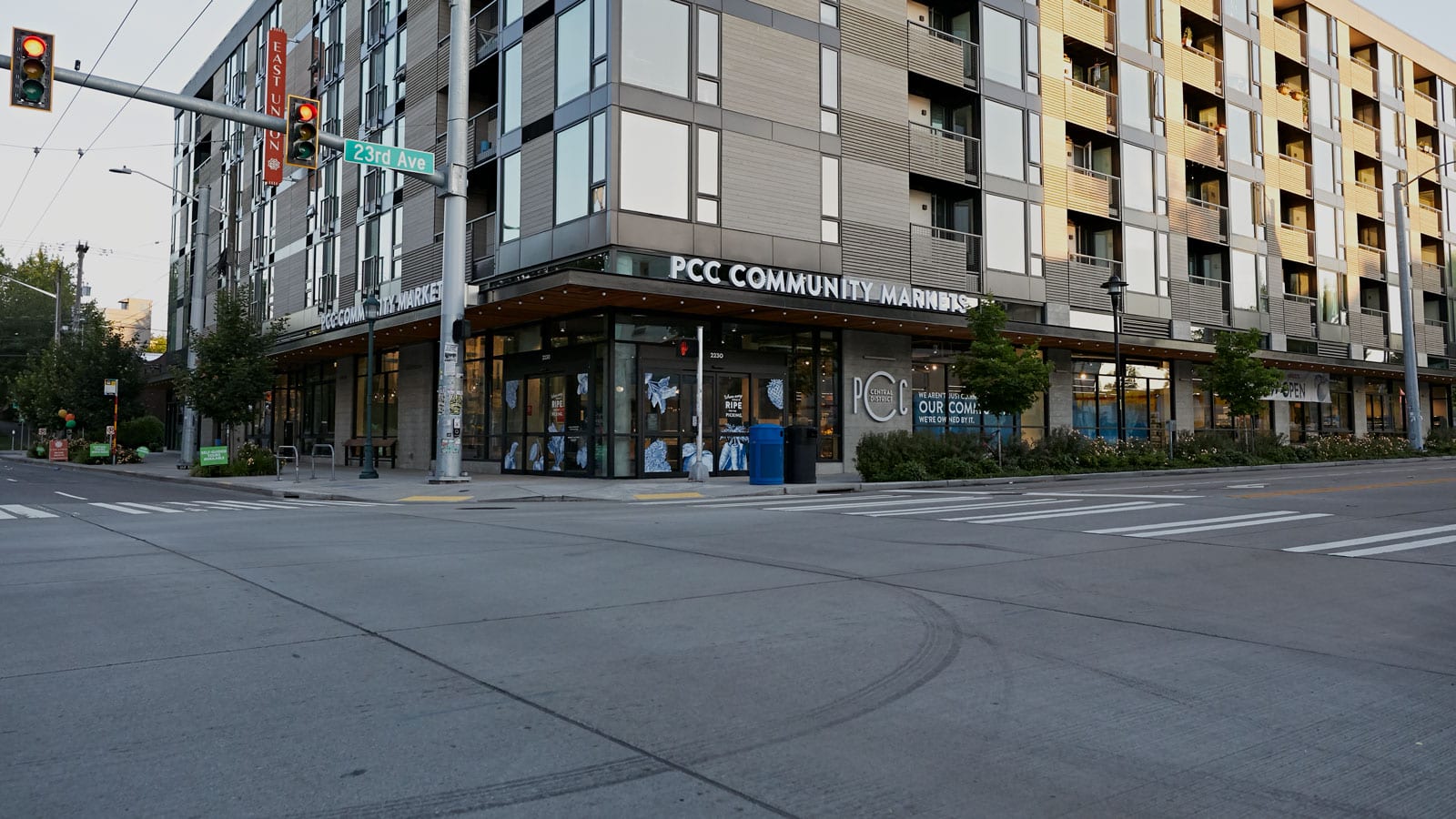 Central District's Natural & Organic Grocery Store

WHY WE LOVE IT HERE
One of Seattle's oldest neighborhoods, Central District is a historically Black community with a vibrant past. This important role is celebrated inside our store, where an art installation connects the area's rich history with its current makeup. Longtime residents and newcomers alike will also find an array of peak-season produce, organic pantry staples, and scratch-made entrees for any night of the week.
Swing by the bulk department for an assortment of snacks before heading to the play area at nearby Powell Barnett Park or grab one of our family-sized salads and ready-to-heat casseroles if it's been a busy day. There's something for everyone at the corner of 23rd and Union.
Honored to be neighbors.
We connected with local leaders and organizations to learn how we can respect and honor the fabric of the Central District. Find out what we've learned and the actions we are taking to be a good neighbor and partner.
Store Features
Full-service meat & seafood counter
Locally sourced craft spirits
Bulk grocery including health & body care
Pizzeria with hot slices and whole pies
Antipasti bar
Scratch-made baked goods
Grilled sandwiches
Take a store tour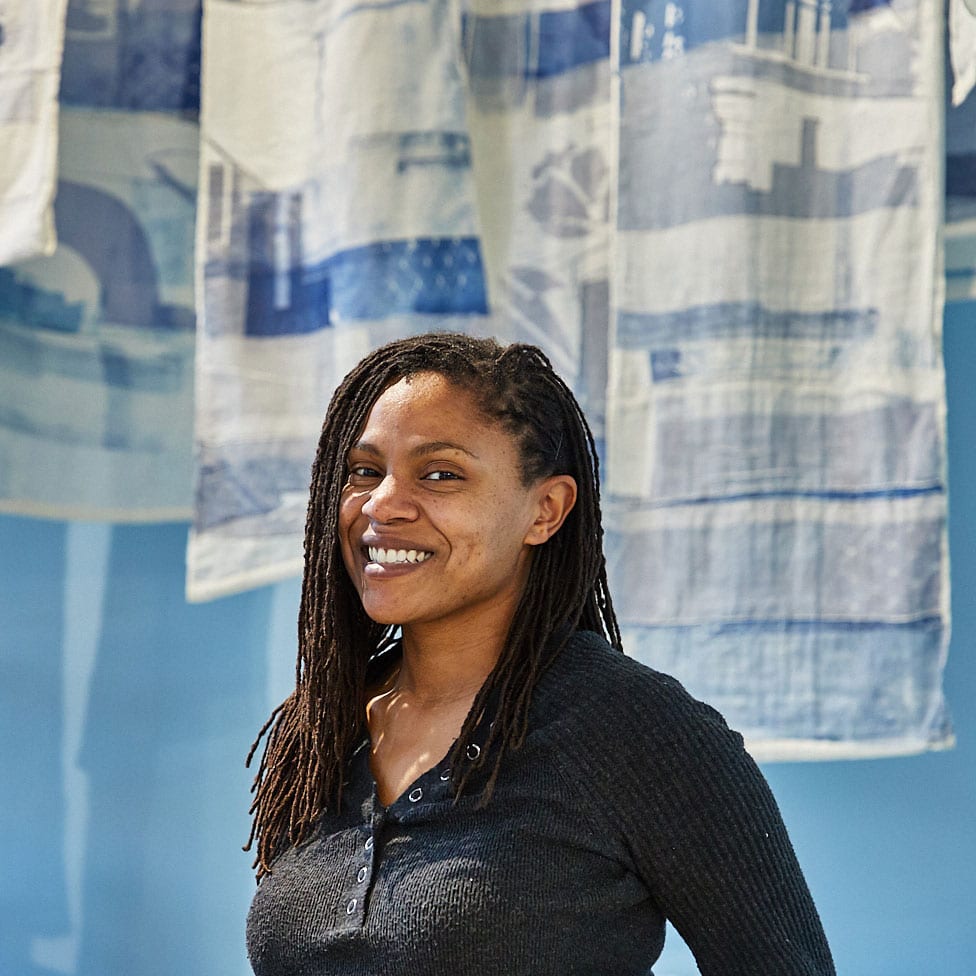 Celebrate Central District
Get inspired while you shop with an installation by local artist and Central District native, Jite Agbro. The piece aims to connect the fabric of Central District's rich history to a new composition today. "I hope the installation inspires people to reflect on and embrace the vibrant history of this area," says Jite.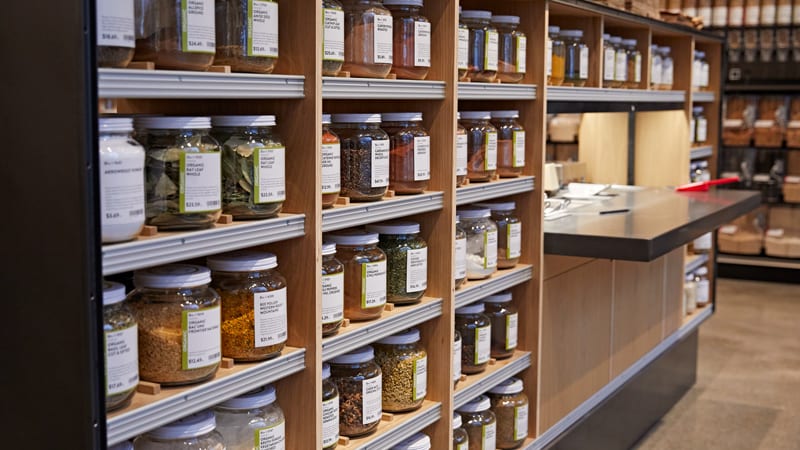 Bulk up
Enjoy zero-waste shopping for the whole household — from cereals and flours to shampoo and laundry detergent.
Kids forage our fruit freely
We're excited to share our bounty of organic goodness, so every child under 12 gets a free piece of fruit or veggie on the house.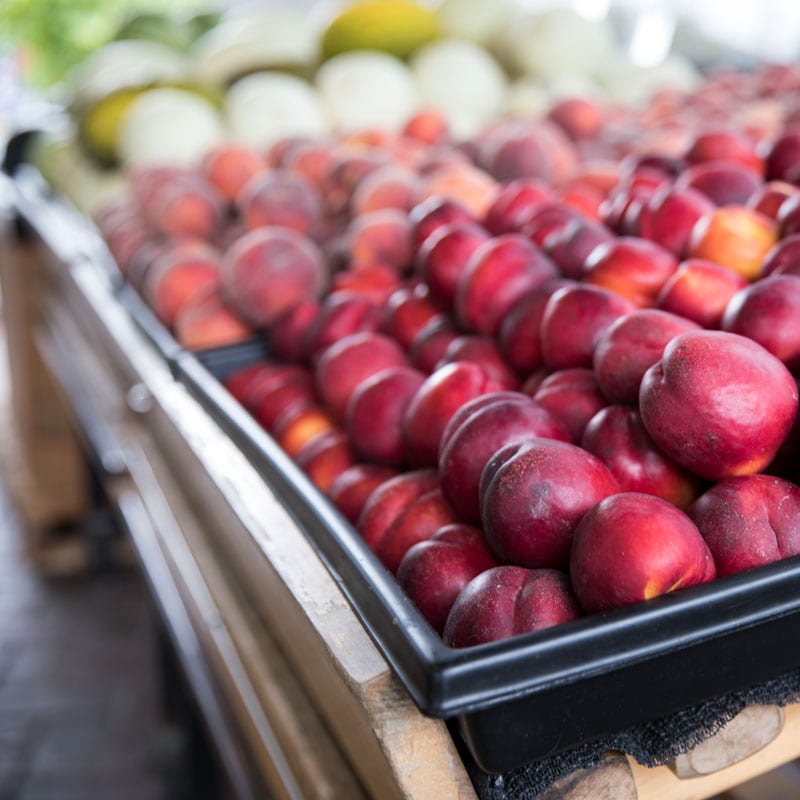 Donate locally
Support your neighborhood food bank! Donations to our food bank program help purchase Northwest-grown produce for Byrd Barr Place.
Learn more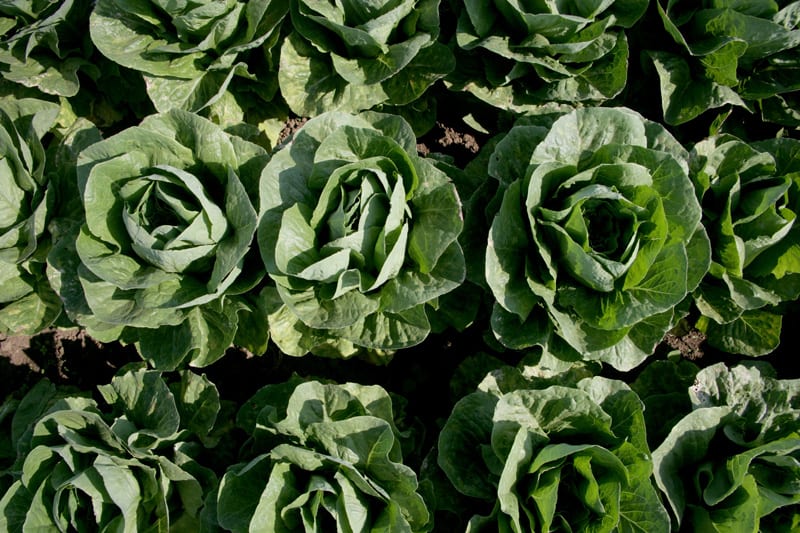 Meet the store director
"Raised in Mexico and trained as a chef in culinary school, I am committed to the interwoven building blocks of community, sustainability and food. I believe in PCC as a linchpin that brings together customers, staff members, vendors and farmers in a circle of sustainable food production."
Ismael, Store Director
Central District PCC