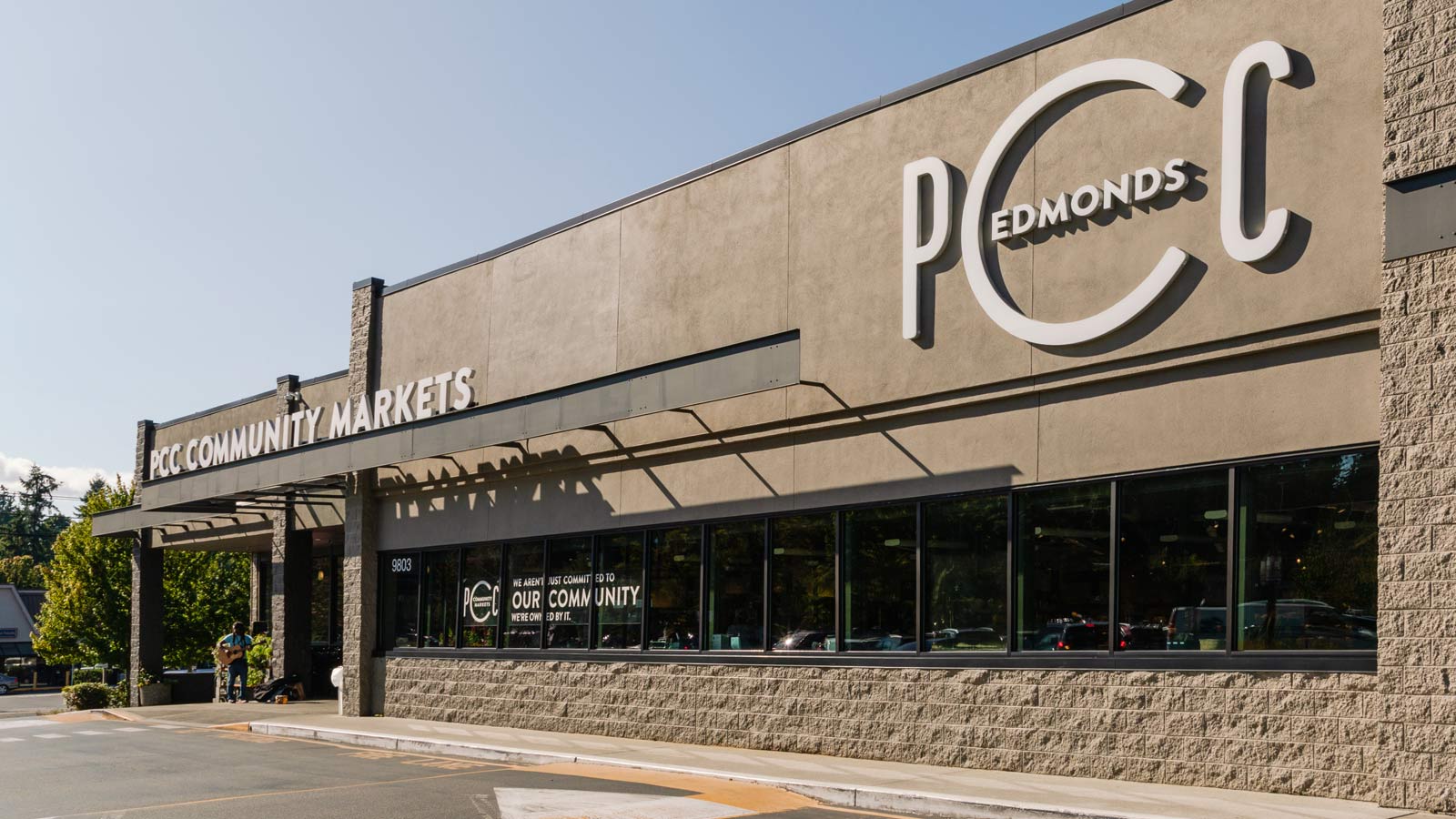 Edmonds' Natural & Organic Grocery Store
Why We Love it Here
Your beachfront neighbor to the north, Edmonds blends high-end bistros and boutiques with a small-town vibe where everyone knows your name. Whether you're coming from across town or across the water, you'll find more than just familiar faces inside our Edmonds store.
Stop by the Café for a freshly baked savory or sweet treat before hitting the off-leash dog park. Tempt your taste buds with a slice from our pizzeria for a quick lunch on the go. Or load up on homegrown goodness in our produce department, where fresh, flavorful and organic are always available — and delicious.
Store Features
Pizzeria with hot slices and whole pies
Full-service seafood counter
Café with organic espresso and tea
Bakery with scratch-made goods
Locally sourced craft spirits
Full-service cheese counter with antipasti
Hot food and soup bar
Salad bar
Hot sandwiches
Bulk food section
Get Your Fresh-Baked Fix
Choose from fresh-from-the-oven treats, like our scratch-made cookies or our famously flaky cheddar biscuits handmade in-store daily.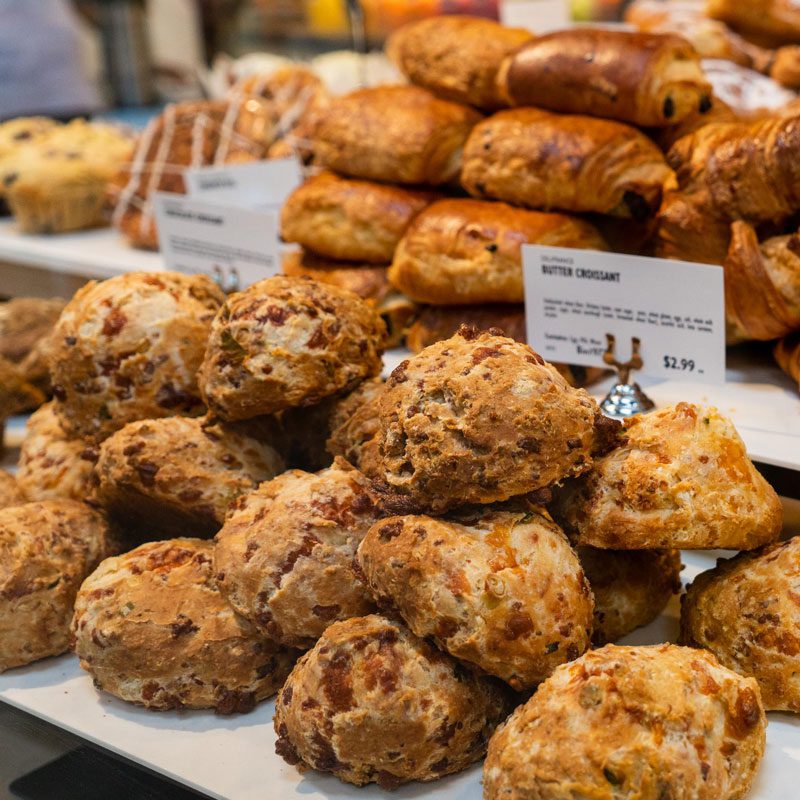 Taste one-of-a-kind sips
Say cheers to small vineyards, local breweries and our oh-so-knowledgeable staff at our weekly tastings.
See schedule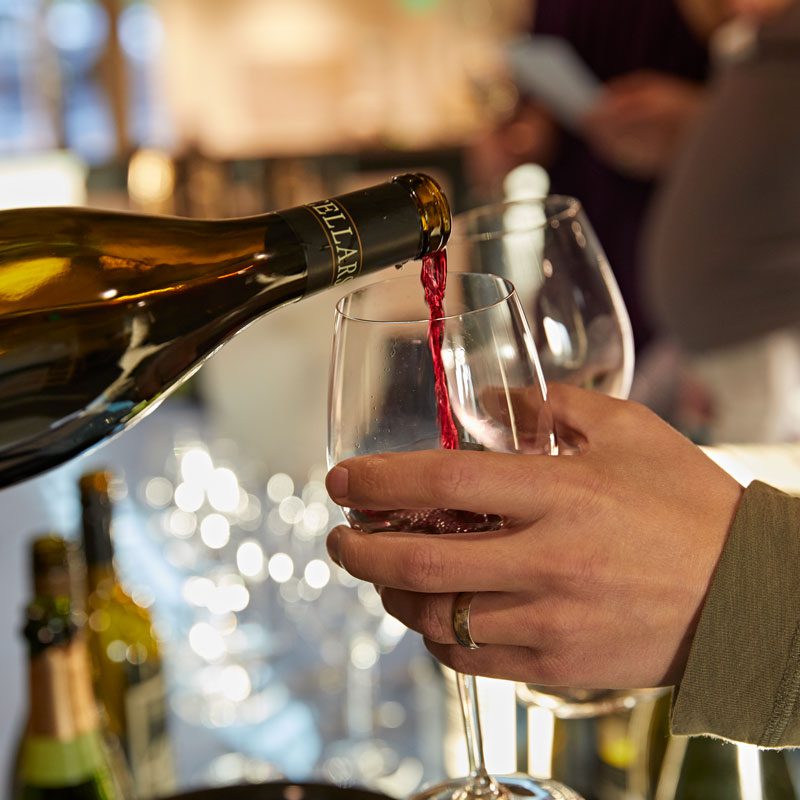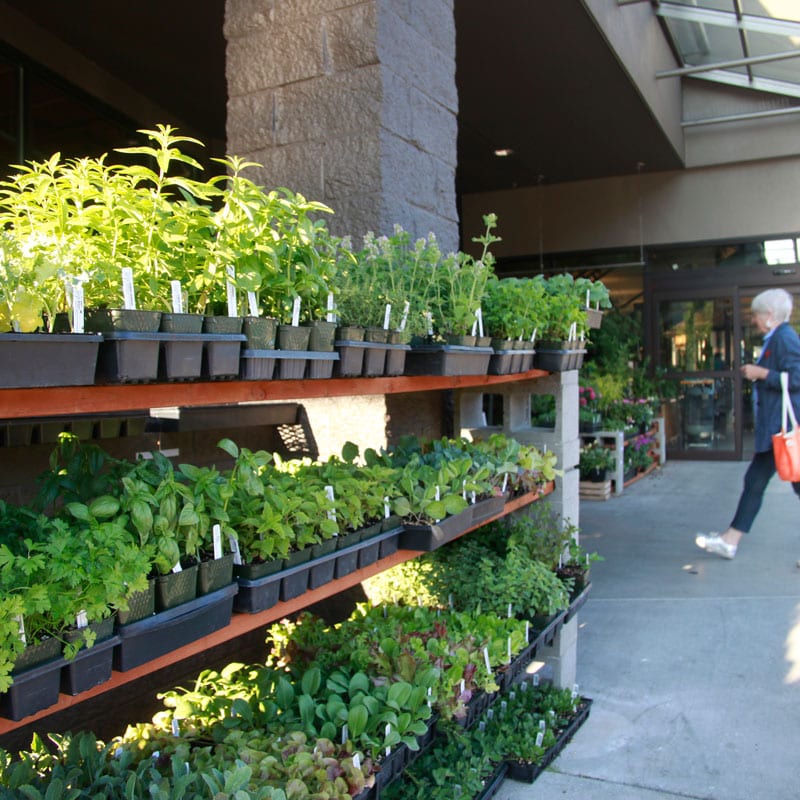 Grab and Go
On your way to the peninsula? Headed to the beach? Check out our huge grab-and-go section with single-serving snacks to suit your whole family.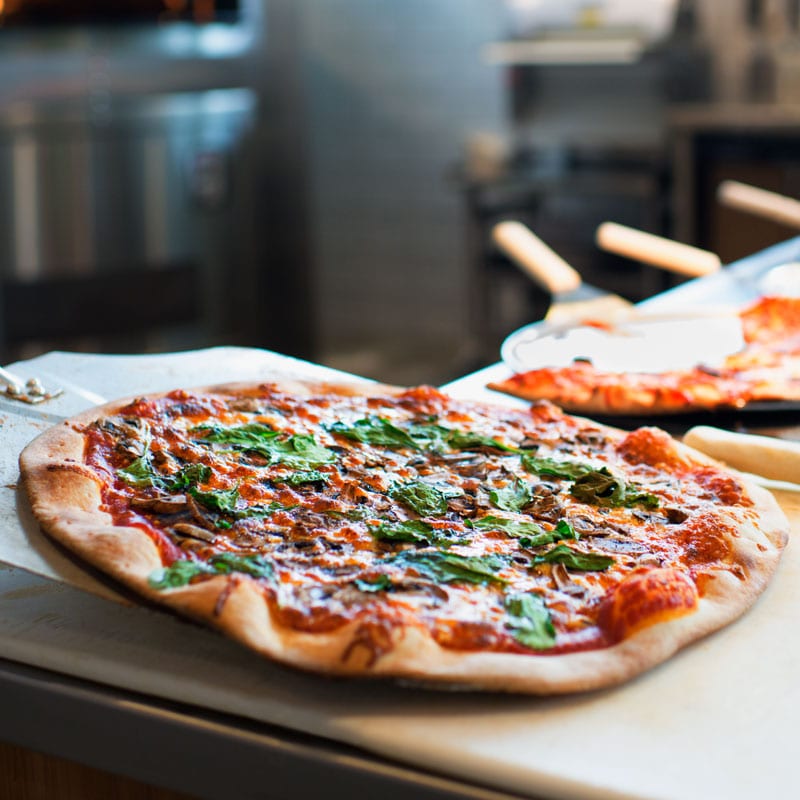 Pop in for a piping hot pizza
Whether you're seeking classic or vegan slices, you'll find ready-to-eat and take-and-bake pies to round out pizza night, made from scratch daily.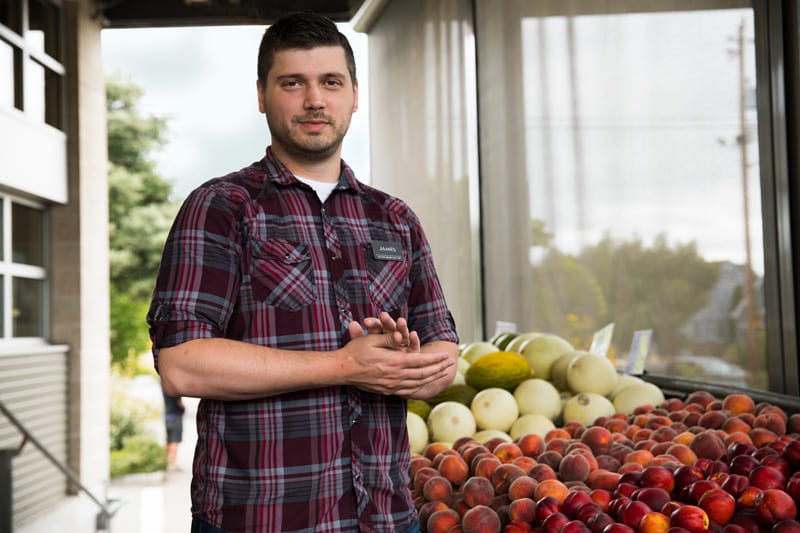 Meet the Store Director
"I started as a cashier with PCC in 2008 as my first job out of college. At the time, I didn't know anything about the co-op, our principles, our outstanding employees or our dedicated customers. Since accepting that summer job, I have been given opportunities to learn, teach and grow with the company. I now have the privilege to be able to guide and support others as they do the same."
James, Store Director
Edmonds PCC
PCC Cooking Classes
Upcoming Classes at Edmonds PCC