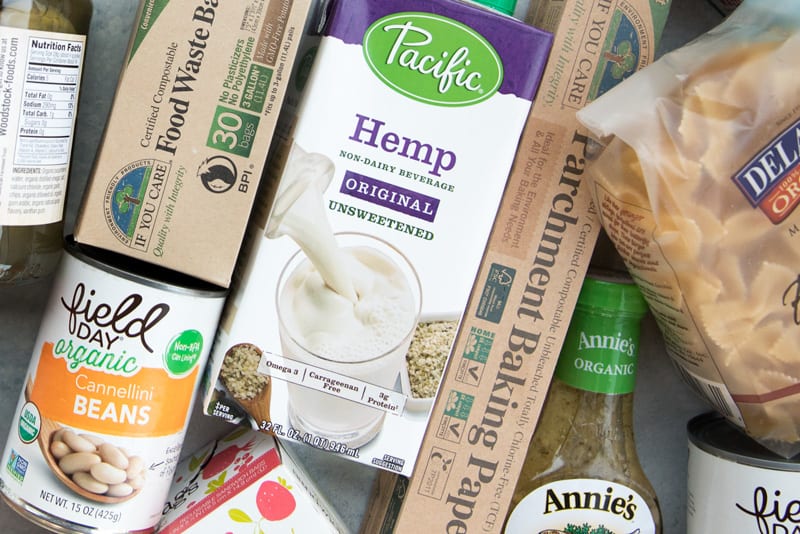 Our relationships give us first pick of the intriguing and flavorful.
When you walk through our aisles, you may notice something's different. In fact, everything's different. Instead of heavily processed, packaged food, you'll encounter brands you may have never tried before. Maybe even food you've never heard of.
But you'll also see plenty of familiar names. Some of the brands we've worked with have grown to nationwide distribution, like Seattle's Fair Trade certified, bean-to-bar chocolate company, Theo Chocolate. And some of the brands we carry were born at PCC, too, as our employees move from retail to production and start companies like Schooner EXACT Brewing Company and Ziva Hummus. A product has to be pretty special to earn a spot on our shelves, and we like to think we have a flair for seeking out the unique.