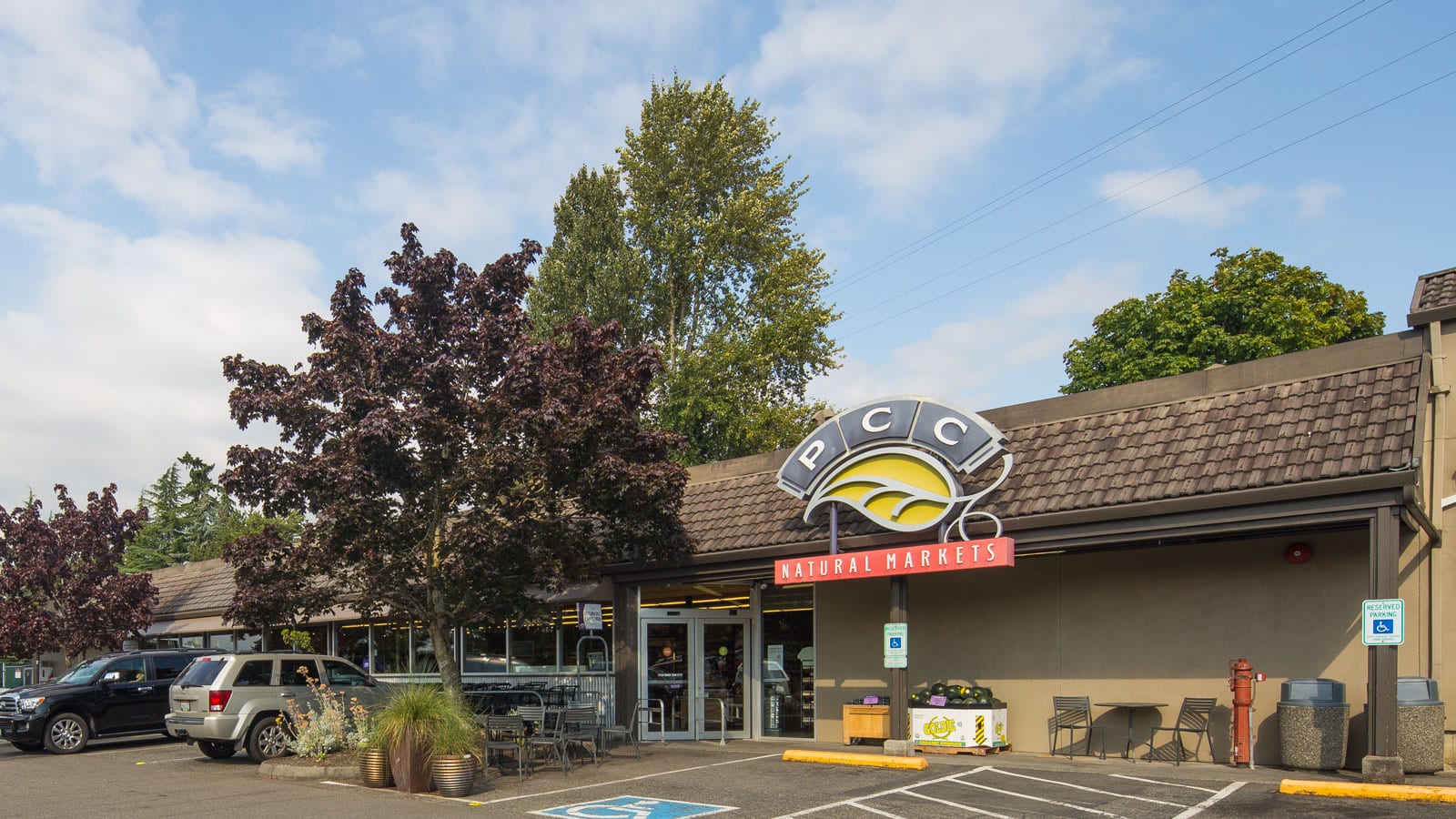 Kirkland's Natural & Organic Grocery Store
Why We Love it Here
A hidden gem near the heart of Kirkland, this location is the oldest continually open PCC of the bunch. And it's easy to see why. Young families, teens and Googlers stop in on a daily basis to load up on farm-fresh produce, delicious mains and sides from the deli, and sweet tooth-satisfying treats from the bakery.
This location is one of our smaller stores; however, the hearts of our employees are huge. On any given day, you'll find them catching up with customers, finding the perfect piece of fruit for our youngest shoppers, and volunteering their time to nonprofits like Kirkland Hopelink and Northwest Harvest.
Store Features
Café with organic espresso and tea
Hot soup bar
Grilled sandwiches
Bulk food section
Take a store tour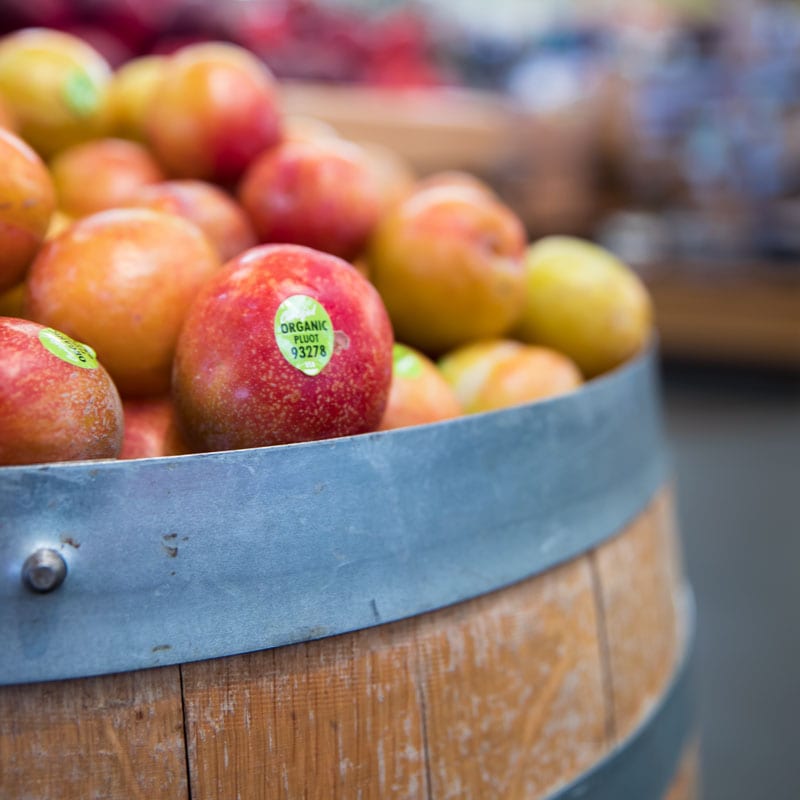 Kids forage freely
Let your little one delight in something new. Kids under 12 get a free veggie or piece of fruit on the house.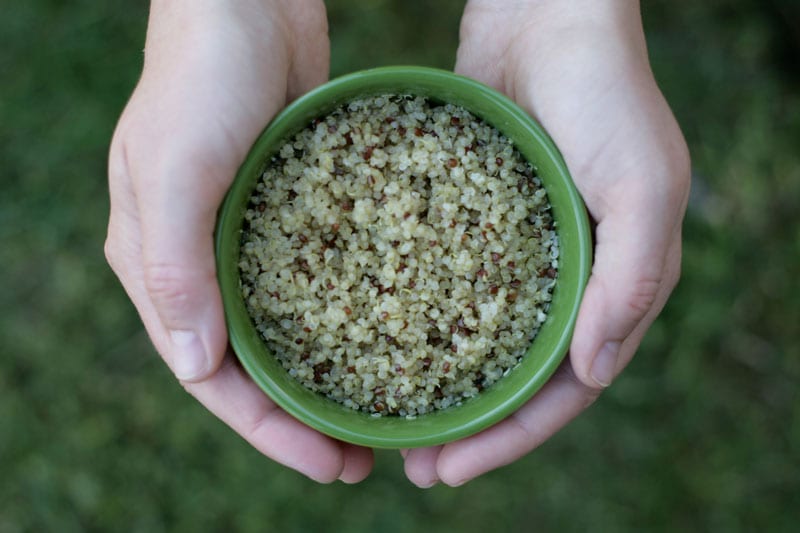 Donate Locally
Through our food bank program, we help provide nutritious bulk staples, fresh produce and more to neighbors in need. We accept monetary donations for Kirkland Food Bank/Hopelink at checkout year-round.
Try Something New
Stop by the Café and let our barista whip you up a piping hot Yerba Mate, ice cold London Fog or immune-boosting Golden Milk latte.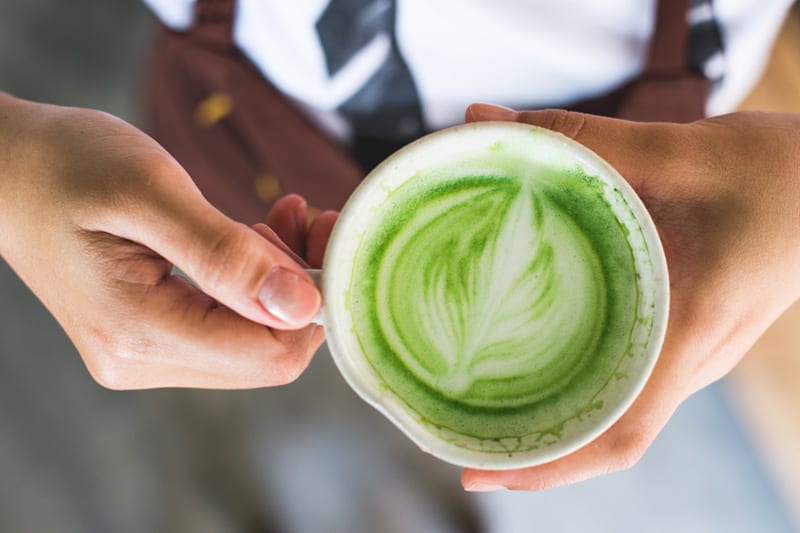 Simply produce and maybe a little dirt
Ninety-five percent of the produce sold at PCC is certified organic, supporting healthful choices for people and a healthier environment.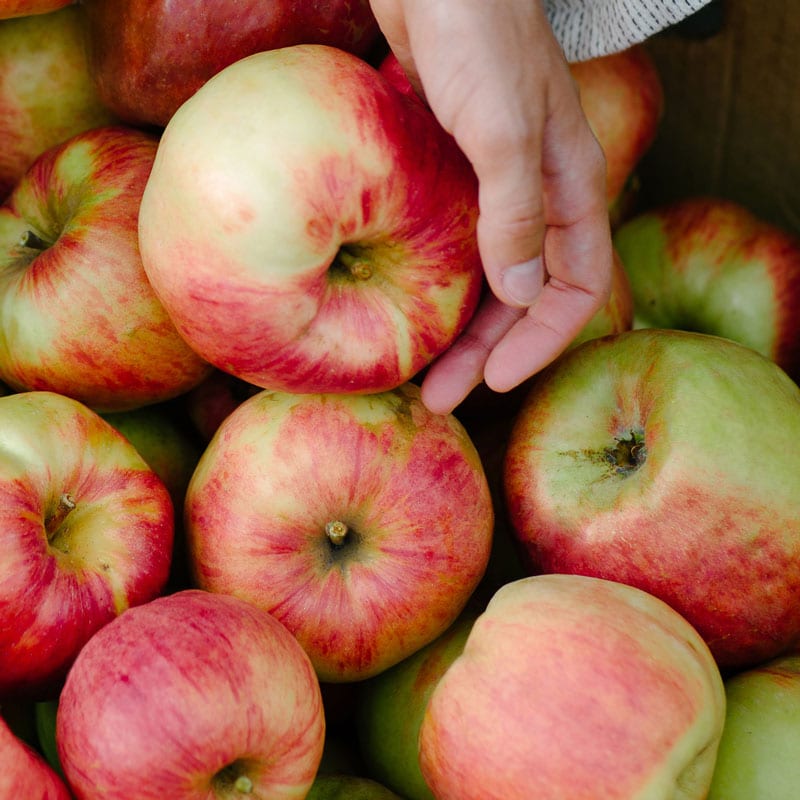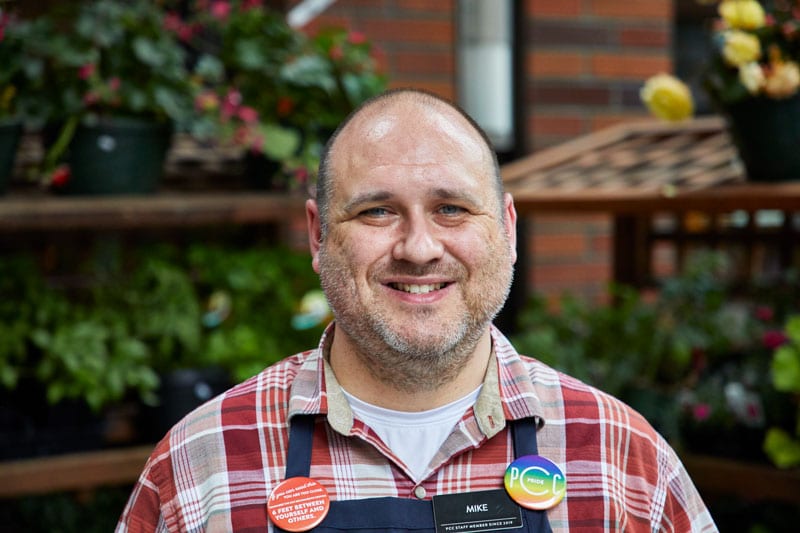 Meet the store Director
"We are proud to have served the Kirkland community since 1978. As a community-owned market, we have a special relationship with our members, shoppers and neighbors — they know they can trust that we are taking special care to provide the best products and a safe, friendly shopping experience."
Mike, Store Director
Kirkland PCC