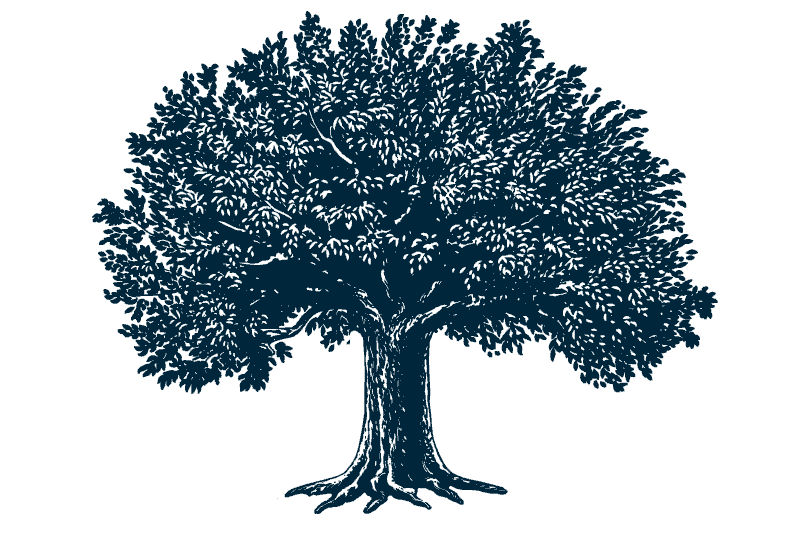 We consider our environmental impact every step of the way. 
The design of our stores reflects our deep commitment to sustainability. They're built with a focus on energy and water conservation, and we include other elements like sustainably harvested wood, low VOC paint and LED light fixtures.
In 2007, Redmond PCC was the first grocery store in the country to receive LEED Gold. The following year, Edmonds PCC achieved LEED Platinum and was certified Salmon-Safe.
Reducing landfill waste also is a priority. Through stringent food packaging standards and process improvements, we have eliminated a substantial amount of food waste. Our Grocery Recovery Program ensures that edible food we don't sell is donated to local food banks. Cardboard and other recyclables are sorted diligently in-store.