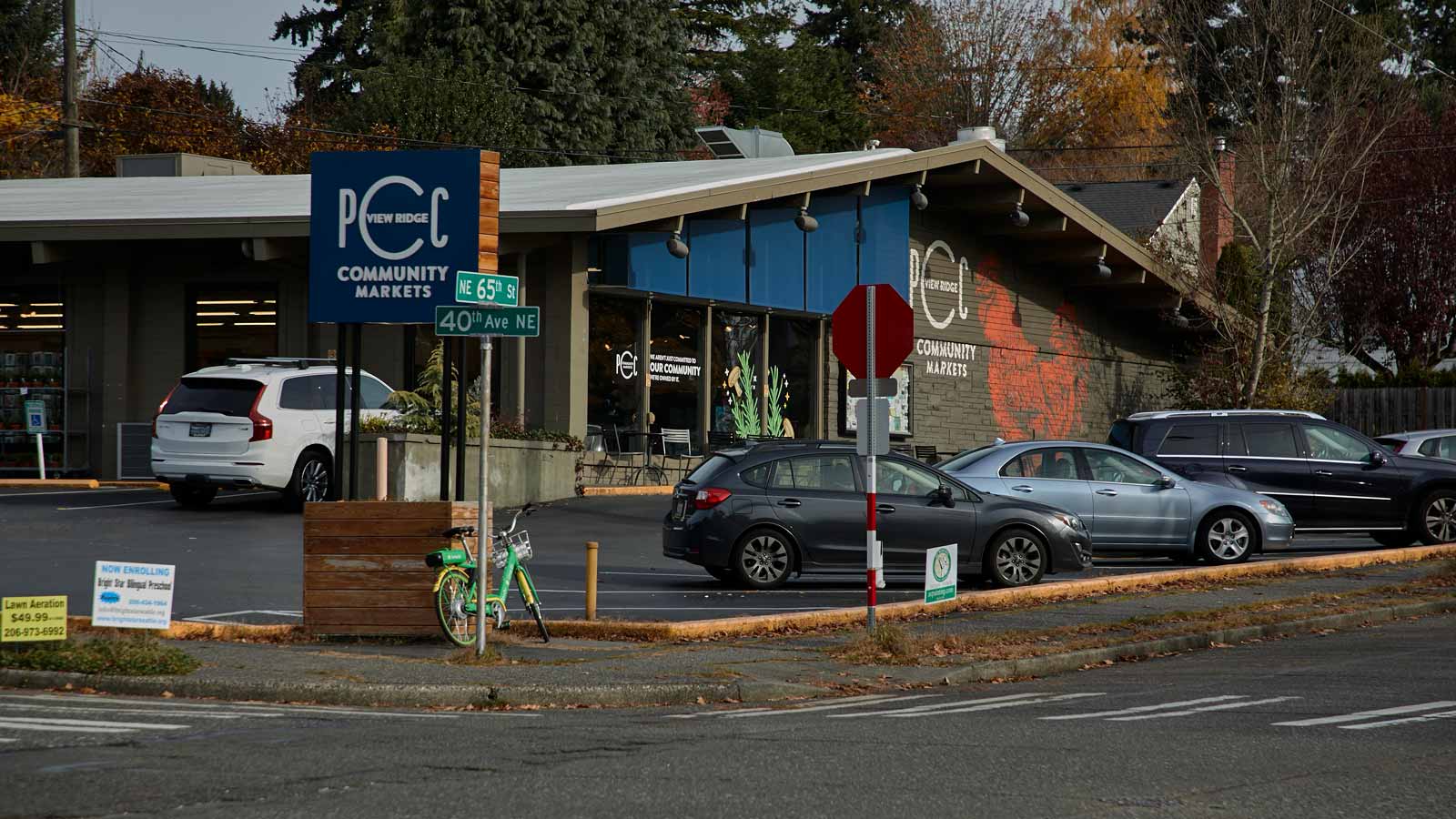 View Ridge's Natural & Organic Grocery Store
Why We Love It Here
Maybe it's the close proximity to the beach, or the laid-back vibe of our regular shoppers, but our View Ridge store always has a friendly, relaxed pace — even during our busiest times of the day. While this PCC location is one of our smaller stores, it's big on relationships.
Situated at the apex of Seattle's Bryant, Ravenna and View Ridge neighborhoods, you'll find parents filling their carts with organic groceries for the week, doctors and nurses from nearby Children's Hospital stopping in for something from the hot bar, and picnic-seekers foraging our grab-and-go items. At View Ridge PCC, everyone feels like family.
Store Features
Hot food and soup bar
Hot sandwiches
Bulk food section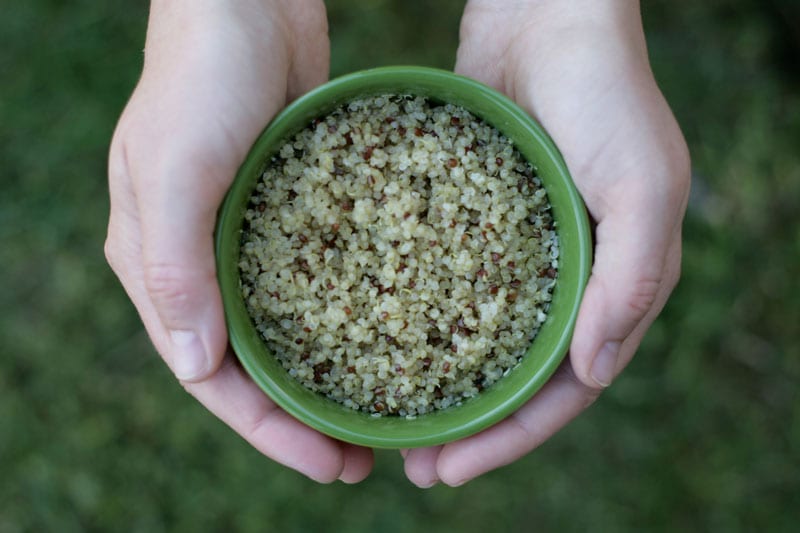 Donate Locally
Why not support our local food banks? Next time you pass through, choose to give. We accept monetary donations for the University District Food Bank at checkout year-round.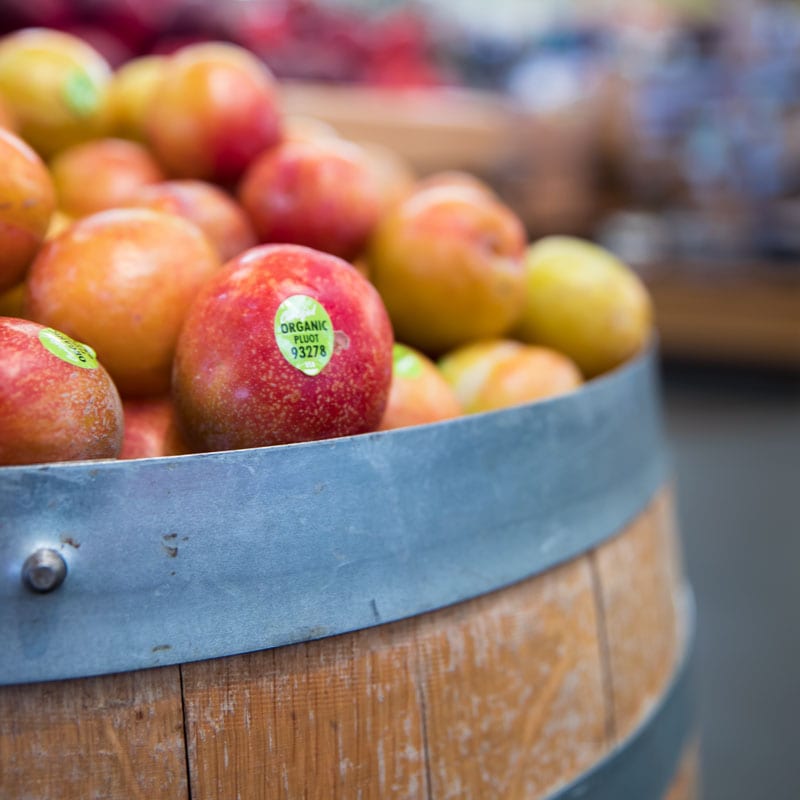 KIDS FORAGE OUR FRUIT FREELY
We're excited to share our bounty of organic goodness, so every child under 12 gets a free piece of fruit or veggie on the house.
Pack Up a Picnic
Magnuson Park is right down the road and Bryant Neighborhood Playground is across the street, so grab some prosciutto and farm-fresh cheese or kid-friendly snacks for a midweek picnic.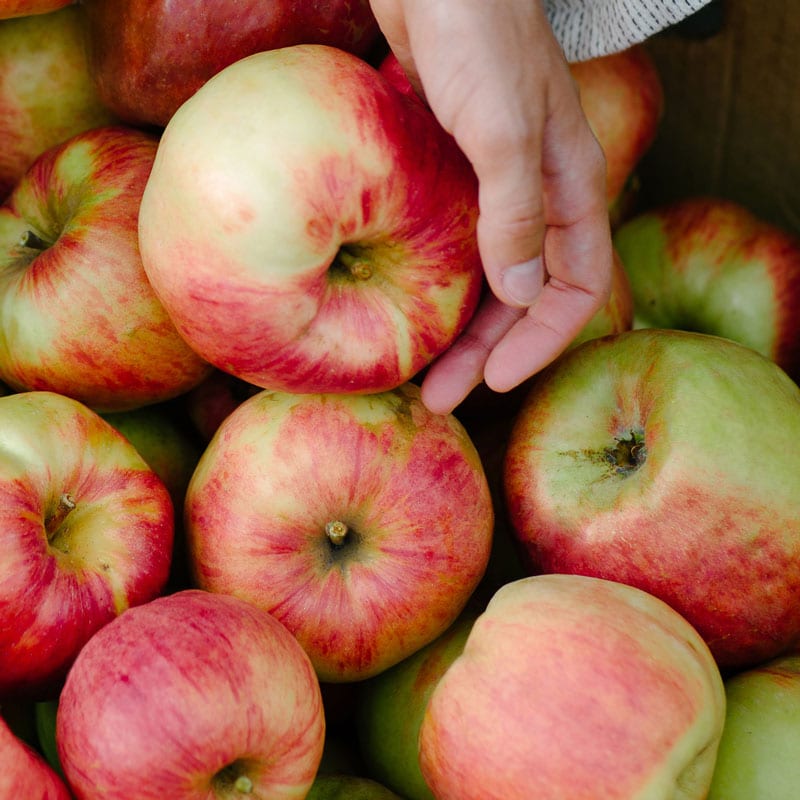 Be Good to the Environment
Being eco-friendly is kind of our thing. That's why we're proud to have energy-efficient frozen food cases, energy-saving night shades and recycling and compost bins.