Celebrate with stone fruit
This article was originally published in July 2019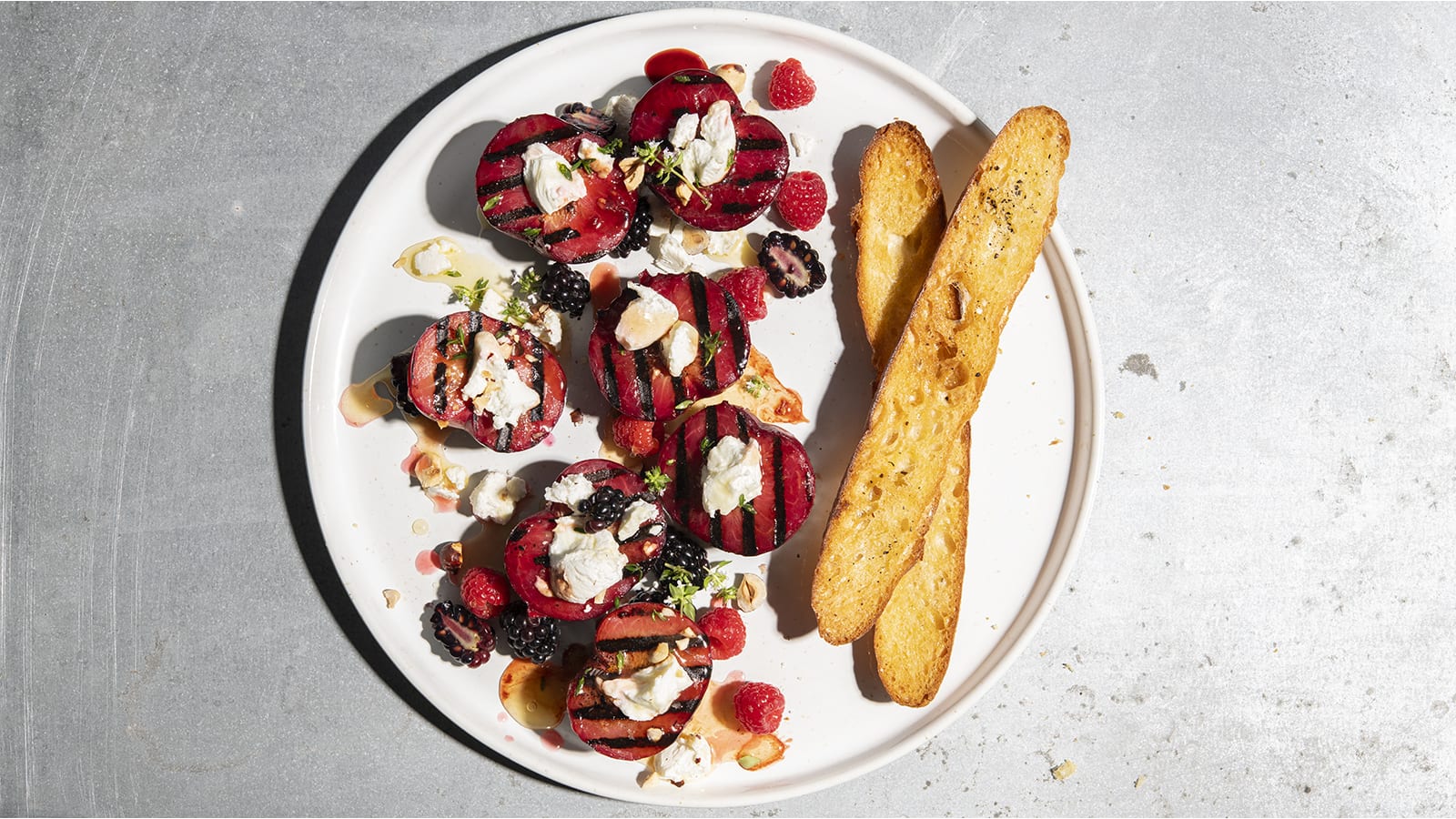 ---
The only thing that could make summertime sweeter? Peak-season stone fruit! From cherries to plums, these juicy, locally grown gems all have one thing in common — the pit. Learn the ins and outs of stone fruits and explore tips, cooking classes and recipes for each.
Cherries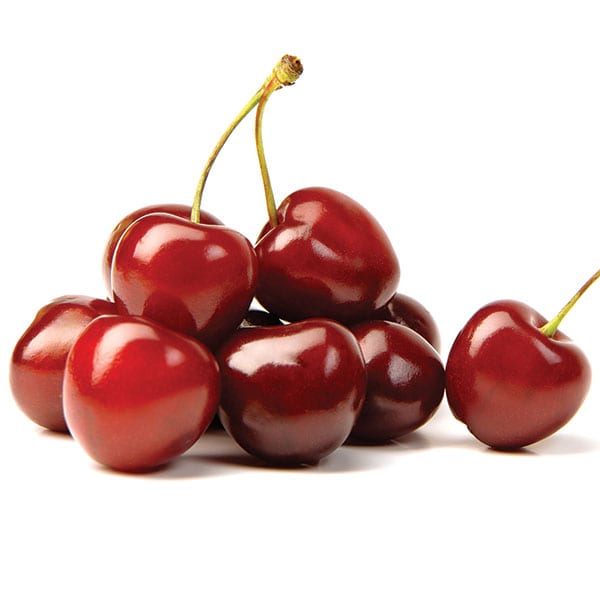 SEASON: July
Cherish these morsels — they have a short season! Look for sweet varieties throughout July to eat out-of-hand: plump, deep-red Bings; large and juicy Lapins; and sweet, floral, locally cultivated Rainiers.
TIP: To pit cherries, take a paperclip bent into an 'S' shape and push in until you hit the pit, then twist!
PCC COOKING CLASS: Sweet Hand Pies and Tarts
Menu highlight: Summer Hand Pies
APRICOTS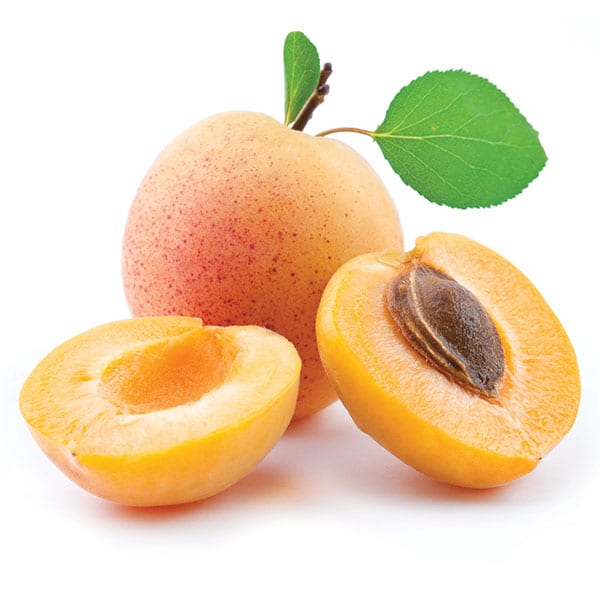 SEASON: July through August
This pale orange seasonal crop boasts a velvety skin and plump shape similar to that of peach but much smaller. Apricots' faint tartness lies somewhere between a peach and a plum.
TIP: Dip cut apricots in lemon or pineapple juice to keep them from browning.
PCC COOKING CLASS: Summer in the Mediterranean
Menu highlight: Cardamom Stewed Stone Fruit
PEACHES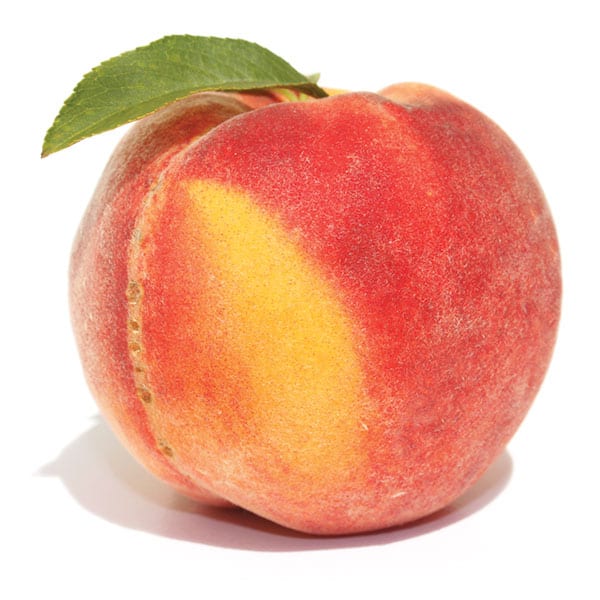 SEASON: Late July through early September
Peaches grown in drier conditions like those in Eastern Washington are notoriously delicious — with less irrigation, their sugar content and flavor become concentrated.
TIP: To easily peel peaches, blanch them in boiling water for 20 seconds, then plunge into ice water.
PCC COOKING CLASS: Cicchetti: Venetian Small Plates
Menu highlight: Bellini Sorbet with White Peaches and Prosecco
Nectarines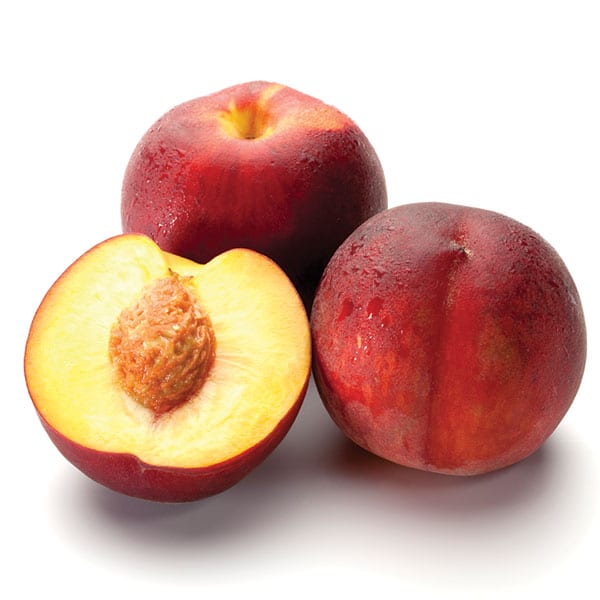 SEASON: Late July through early September
A fuzz-less genetic variant of common peaches, nectarines usually are smaller and rounder than peaches but have a sweet, succulent flavor with a firmer texture.
TIP: The deeper the color of the flesh closest to the stem, the riper the nectarine will be.
PCC COOKING CLASS: Date Night in the PNW
Menu highlight: Grilled Stone Fruit with Almond Granola
PLUMS & Pluots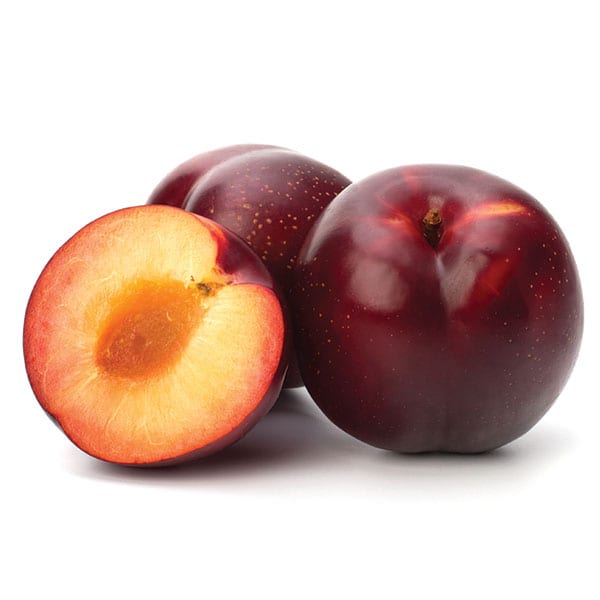 SEASON: August through September
Plums and pluots come in a spectrum of colors. Although they share most of the same makeup, pluots are part apricot, giving them a soft, grainy flesh that is sweeter and more floral in flavor than plums, which range from tart (smaller) to sugary (larger).
TIP: Ripen plums and pluots in a brown paper bag at room temperature.
PCC COOKING CLASS: Sweet & Savory Stone Fruit Feast
Menu highlight: Plum & Heirloom Tomato Salad
---
PCC Cooks
Explore our full lineup of fresh summer cooking classes here, where you can view complete menus and search by class type, instructor, location and more.