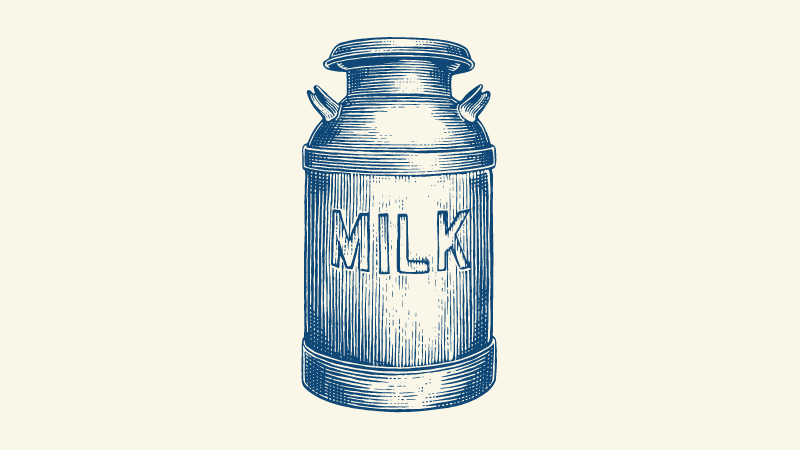 BECU Virtual Member Experience – Teaching Kids Financial Responsibility
Join us for a members-only event. This webinar will help teach kids and parents 10 important financial tips to enhance their knowledge about financial responsibility from the importance of savings to smart shopping.
Thursday, April 22, 2021
Noon to 1 p.m.