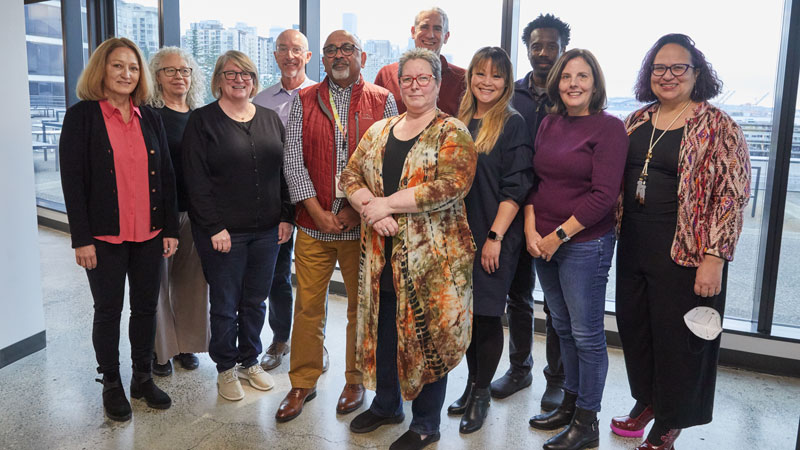 PCC Board Meet and Greet, featuring PCC's Quality Standards Team
Join us online to hear from Aimee Simpson, Director of Product Sustainability; Rebecca Robinson, Senior Product Sustainability Specialist; and Justine Johnson, Director of Merchandising; to learn more about our quality standards. Members of PCC's Board of Trustees will also be available for questions.
Tuesday, May 24, 2022
4:30 to 5:30 p.m.
RSVP now