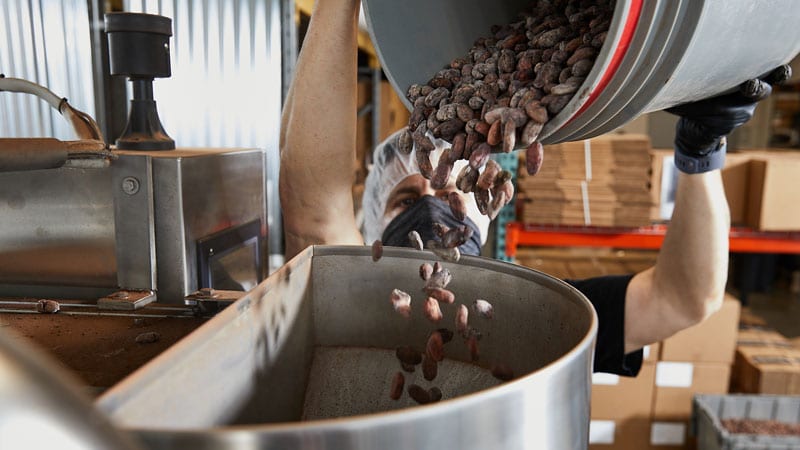 PCC Organic Chocolate Tasting
Join us for a virtual chocolate tasting with Paul Newman, cofounder of K'UL® Chocolate in Bellingham, Washington, and the craftsman behind our new line of PCC Organic Chocolate. He'll speak to the chocolate-making process and the cacao beans they source directly from women's cooperatives along the equatorial belt, and also offer pairing suggestions to accompany different chocolate flavors.
Thursday, February 25
4 to 5 p.m.
RSVP