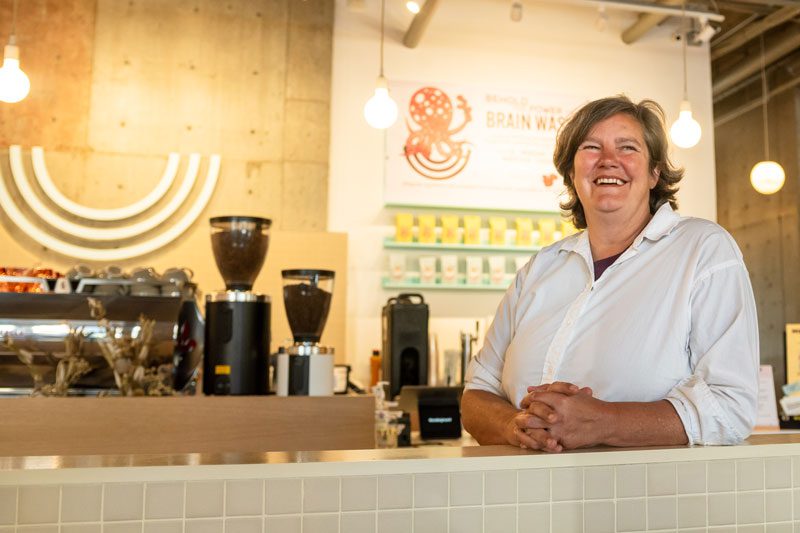 Virtual Event with Wunderground Coffee
Join us online to hear from Jody Hall, founder of Seattle-based Wunderground Coffee. She'll share her passion for mushrooms and discuss how they transform coffee into a wellness drink. Find Wunderground beans in the coffee aisle or enjoy their products at 11 of our in-store cafés.
Tuesday, October 25, 2022
4:30 to 5:30 p.m.
RSVP