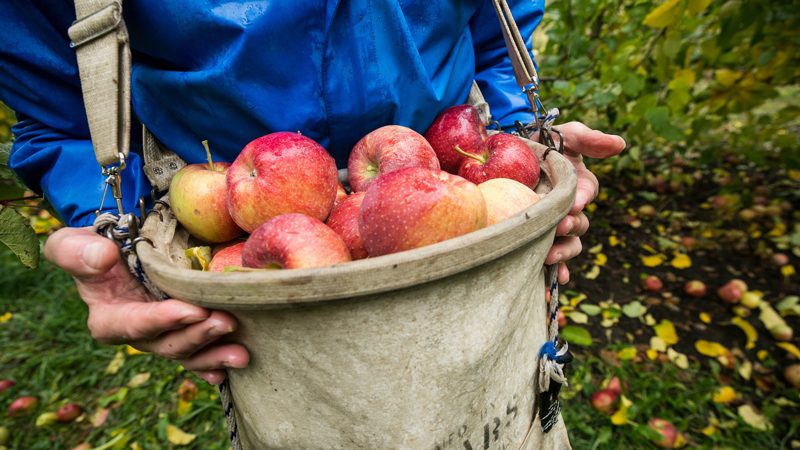 Virtual Board Meet & Greet
Join us online to hear from David Bobanick of Harvest Against Hunger and Rachel Tefft, Community Nutrition Program Manager and learn about their impact in our community. Members of PCC's Board of Trustees will also be available for questions.
Monday, October 18, 2021
4:30 to 5:30 p.m.
RSVP NOW