Raise a glass to Washington
This article was originally published in September 2015
Hops, apples and grapes? This gorgeous state of ours grows all three, so it's no wonder our producers can craft such phenomenal beer, cider and wine.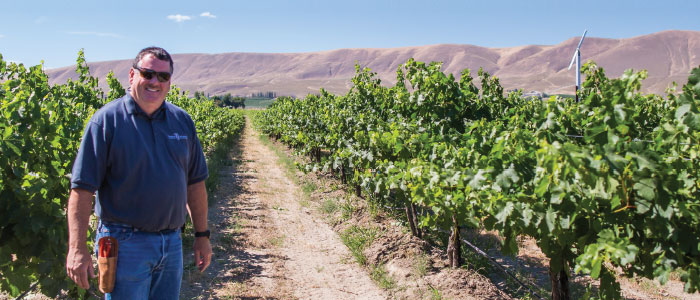 Schooner Exact Brewing
You won't find a lighter, more enjoyable beer for September's warm afternoons and long, cool evenings. Spike and Briar has hints of blackberry and lavender, reminiscent of lightly sour Belgian beers, and at just 3.2 percent alcohol, it provides a perfect session-style sip. Heather McClung (a former PCC employee) and her husband Matt McClung have always made beers that are purely Northwest originals, and this one is a whole new style that will make you pass over the IPAs that tend to dominate this region.
---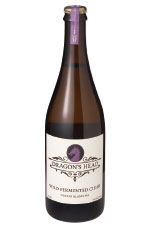 Dragon's Head Cider
Found on Vashon Island, Wash., this small farmstead cidery is home to 1,500 apple trees and a few exceptional ciders made by Wes and Laura Cherry. For bright, balanced apples in your glass, try the single-varietal Pippin, crafted from Newtown Pippin apples, or the Manchurian, which incorporates boldly-flavored Manchurian crabapples into a blend of many varieties. In search of a slightly funky adventure? Sip the Wild Fermented Cider — no two batches turn out exactly the same, thanks to the wild yeast present on the apples. Availability varies by location.
---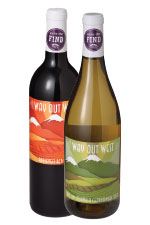 Way Out West Wines
These wines are exclusive to PCC, thanks to our friends at Terra Blanca Winery in the Red Mountain AVA. Roll On, Columbia chardonnay is designed with bright, clean flavors that allow the beautiful Red Mountain fruit to shine. Its vibrant tones are woven with apple and citrus, highlighted with Washington's classic accents of sage and dusty gravel. Roosevelt Red is built on a clean merlot foundation, with bright fruit and notes of spice, gravel and sage. A dash of cabernet sauvignon adds sturdy tannins, while syrah rounds out the picture with dark fruits.