Freedom from the frizz
This article was originally published in January 2015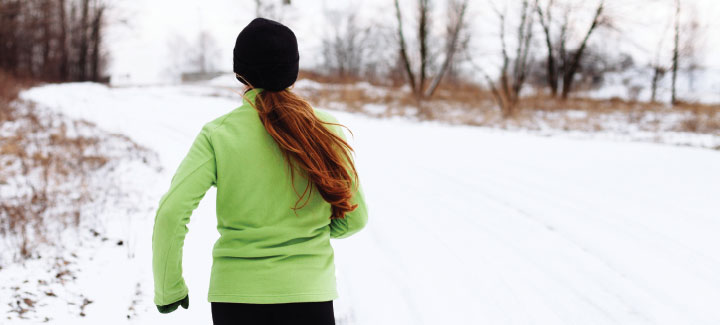 In the dead of winter, a bad hair day can turn into a bad hair month. Seattle's blustery winds can lead to serious snarls, and nonstop drizzle equals nonstop frizz. Add the drying effects of indoor heating and it's no surprise when we choose hat head over a hair style.
4 tips on how to nourish your hair
Don't wash every day
Hot water does an overzealous job of stripping away natural oils. If you must wash daily, avoid volumizing products (they make the hair shaft puffy) and stick with those that moisturize.
Leave-in conditioner
These seal in your hair's natural moisture level and stop overheated rooms and damp outside air from affecting it. It's easy to go overboard, so start with very small amounts. Apply more heavily toward the ends and avoid going too close to your scalp.
Air your hair
Take the time to let it air dry — rubbing with a towel equals friction, which adds to the frizz effect. Microfiber towels, or even old t-shirts, are gentler than terrycloth.
When all else fails
Flipside hats and headbands, are soft, colorful and crafted from sustainable recycled fabrics, with design so striking that people will assume you're purely making a fashion choice.
Great products at PCC
---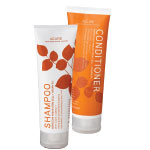 Acure hair products
Beloved for its ability to control frizz on hair of many types, Moroccan argan oil is found in Acure's shampoo, conditioner, leave-in conditioner and a pure oil, which should be gently warmed in your hands and lightly rubbed in.
---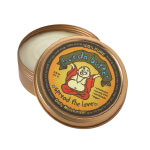 Booda Butter
A blend of shea and cocoa butter with coconut, jojoba and olive oil for good measure, this incredibly rich organic moisturizer is made in Bellingham, Wash. Warm a dab of it between your palms and massage into your scalp or the ends of your hair, wherever moisture is most needed.
---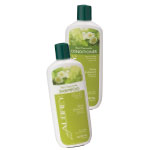 Aubrey Organics Blue Chamomile Shampoo & Conditioner
Blue chamomile nourishes and smooths the hair, while horsetail strengthens and a touch of argan softens. The company was the first in the cosmetics industry to be certified as an organic processor.
---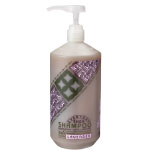 Alaffia Everyday Shea
A certified Fair Trade company that sources its shea from West Africa, Alaffia gives back to its coop members through health, education, reforestation and gender equality projects. Their line of products incorporates moisturizing shea and coconut oils, and can work wonders on curls. Available in bulk in some locations.