Umpqua Valley Lamb
This article was originally published in March 2016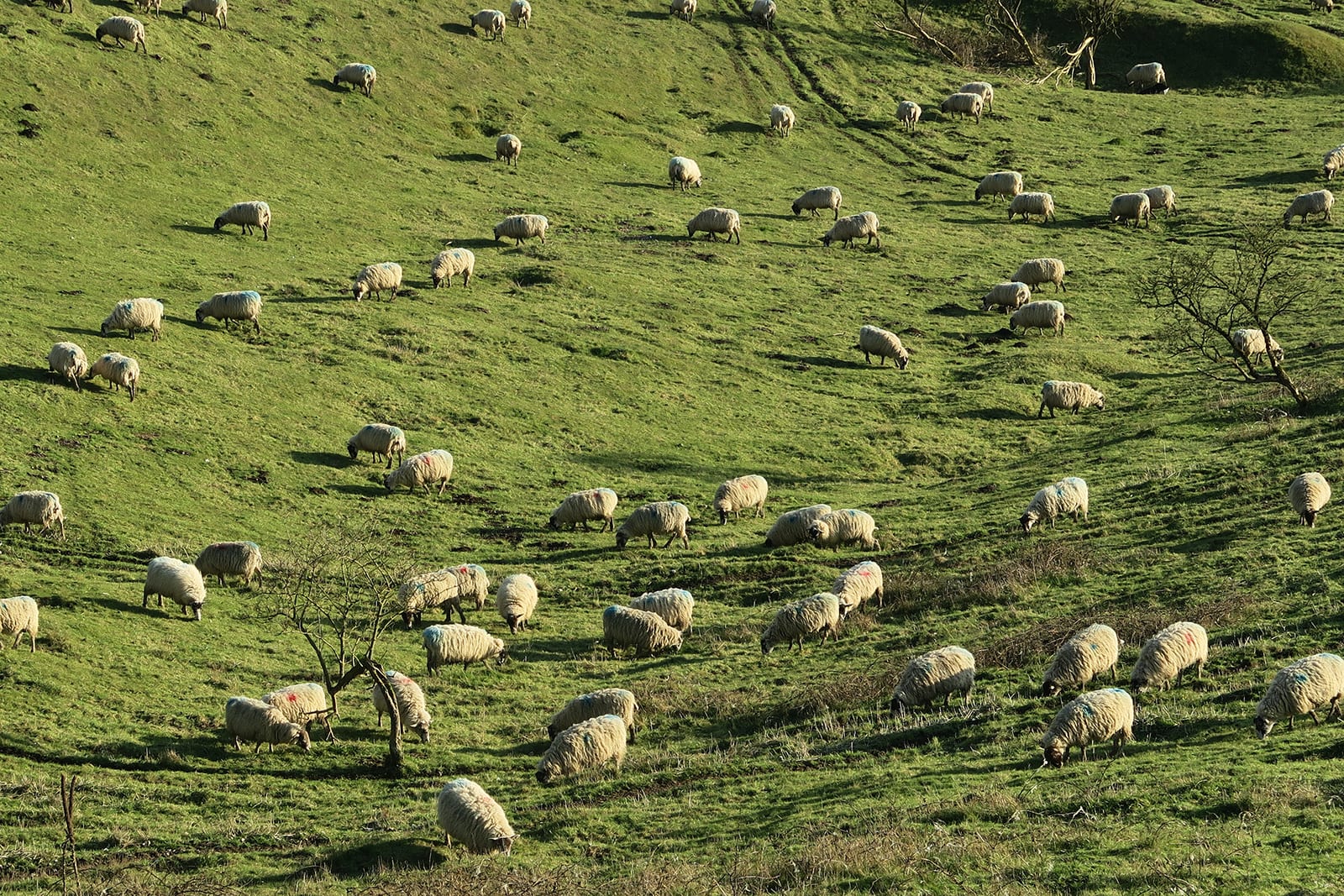 Since the 1990s, Umpqua Valley Lamb has supplied PCC stores with fresh lamb raised on lush pastures in southwest Oregon. PCC's direct relationship with this small ranching cooperative has allowed our meat departments to place weekly orders, so the meat always is fresh, tender and flavorful.
"We take great pride in being part of the PCC family of suppliers," says Umpqua Valley Lamb's Kathy Panner. "We love the challenge of raising really good lamb in an environmentally sustainable way and having it go to customers who appreciate the difference." Panner says, "Comments such as 'your lamb is the only lamb we buy,' or 'our children were raised on your lamb!' is what makes it all worthwhile on a cold rainy day!"
Health benefits
Umpqua Valley Lamb is 100-percent grass-fed. The lambs graze year-round on pastures of fresh grass, sweet clover and alfalfa. Compared with grain-fed, grass-fed meats have:
higher levels of omega-3 fats
more vitamin E, beta carotene and B vitamins
more conjugated linoleic acid, or CLA, a beneficial fatty acid that may have cancer-fighting properties and may help inhibit formation of body fat
Cooking with lamb
Lamb is a terrifically versatile meat. At PCC, we offer many cuts, including a leg or rack, providing economical choices that can be used for burgers, stews and more.
Grass-fed lamb has a milder flavor than grain-fed, in part because it's leaner.
Four cuts to try
Too busy to cook?
Pick up some of our top-selling Garlic and Herb Lamb Patties, made fresh in our stores. They're made with rich ground lamb and are an ideal base for a Mediterranean meal.