Hot stuff
This article was originally published in June 2015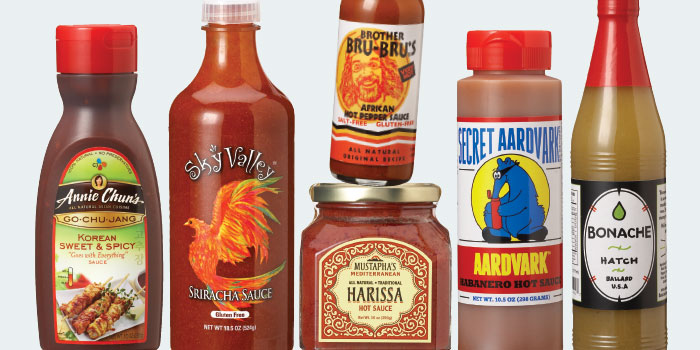 The cultivation of chili peppers in Mexico dates back to at least 3500 B.C. Once they came to the
Old World, their flavors were welcomed quickly in spice-loving countries, and today it's impossible to imagine numerous global cuisines without chili peppers. Keeping several sauce styles on hand is an easy way to add authenticity to your recipes and expand your palate. All our hot sauces are free of artificial preservatives, flavorings or colorings — and one great one is sodium-free, too.
---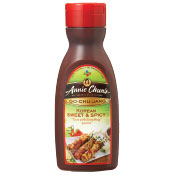 Annie Chun's Go-chu-jang Sauce
With depth from cultured soybeans and sesame oil, this sauce is a bit thinner than traditional gochujang pastes but has a similar richly seasoned, complex heat.
---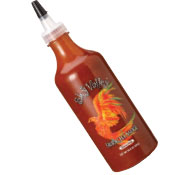 Sky Valley Sriracha Sauce
Tangy from a strong mix of vinegar and chili peppers, this bright sauce can be used as a dipper for seafood, dumplings or egg rolls, or swirled easily into marinades.
---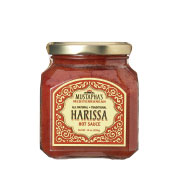 Mustapha's Harissa
Blended from Agadir and bell peppers, preserved lemons, garlic, spices and tomatoes, this traditional sauce is equally suitable for slow-cooked stews or a fresh, vibrant salad dressing.
---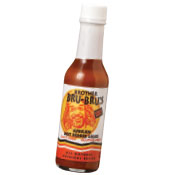 Brother Bru-Bru's Original African Hot Pepper Sauce
Much Caribbean food is seasoned with a light touch, relying on a tabletop condiment for heat. This hot pepper sauce packs a serious punch — and unlike almost all other hot sauces, it's sodium free.
---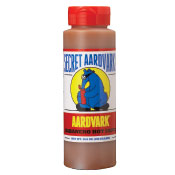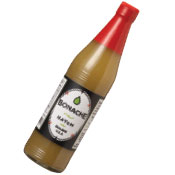 Secret Aardvark Habanero Hot Sauce and Bonache Hatch
From tacos to burritos to huevos rancheros, Mexican food is now a staple across the U.S. For the perfect finishing touch, try these two exceptional hot sauces; the fiery habanero or the mild, fruity Hatch pepper sauce.
---
Recipes to try:
Spicy Korean Chicken Stew
This is based on gochujang, a classic condiment throughout Korea. Add a side of locally made Britt's kimchi for extra tangy heat. Get recipe >>
Asian-glazed Grilled Salmon
Sriracha is native to Thailand but is also quite common in Vietnam. A small amount of sugar helps it caramelize deliciously on the grill. Get recipe >>
Summer Bulgur Salad with Lemon Vinaigrette
Harissa's roots are Tunisian, but it's been adopted throughout North Africa and the Levant. Get recipe >>
Cuban Black Beans
Fiery hot, fruity Caribbean sauces are also found along the west coast of Africa. Get recipe >>
Huevos Rancheros
Chili sauce is a key tabletop condiment for Mexican food — keep it mild and green or go ahead and spike the heat to your heart's content with the slow burn of habanero. Get recipe >>