What's in store for May
This article was originally published in May 2015
The start of salmon season
In the meat department
The arrival of fresh salmon is the true herald of spring in Seattle. Early in the month, you'll find terrific, troll-caught Kings from Washington and Oregon waters; as the season progresses, our local fishermen join others for the start of Alaska's famed Copper River season, which brings those exceptional King and Sockeye to our tables. There's no simpler way to prepare it than our slow-roasting method, or gild the lily with an easy beurre blanc.
Find our most delicious salmon recipes >>
Fresh drinks for spring
In the beer case
Brewed in Washington (the first in Spokane, the others in Seattle), these beverages are bright and light, just right for basking in spring's promise of warmth and sunshine.
---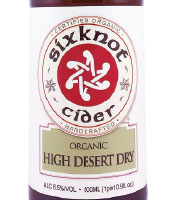 SixKnot Cider High Desert Dry
New from a craft cidery in Washington's Methow Valley, this certified organic cider is unfiltered and doesn't contain preservatives — it's just rich, pure apple flavor that's not too sweet.
---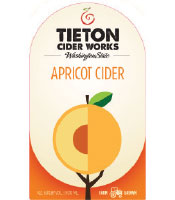 Tieton Cider Works Apricot
With bright, complex flavors of fresh and dried apricots, this not-too-sweet cider is at its best with the rich, creamy goat cheeses of late spring. You'll spot their bright new labels more easily on the shelf, too.
---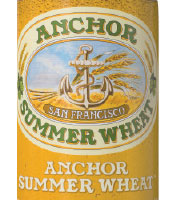 Anchor Brewing Summer Wheat
Made in San Francisco and brewed every summer since 1984, this is the first modern American wheat beer. It's clean, crisp and light with a thick, creamy head — perfect as the days get warmer.
---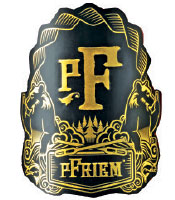 Pfriem Family Brewers IPA, pilsner and summer seasonal
This outstanding Hood River tap room and brewery has just bottled their line for the first time — and we're one of the first places to carry it. Look for an IPA, a pilsner and a summer seasonal beer. (available in early May)
---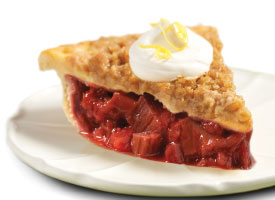 High time for a fine pie
In the PCC bakery
The springtime combo of strawberry and rhubarb gets a terrific upgrade in PCC Bakery's delicious crumb-top pie. From the organic strawberries in the filling to the organic wheat flour pie shell and organic rolled oat topping, the ingredients in this tangy-sweet pie are a notable upgrade.
Dress it up even more with a scoop of Alden's vanilla ice cream (our best-selling vanilla ice cream) or our most popular non-dairy frozen dessert: Coconut Bliss Vanilla Island.