Celebrate Mom
This article was originally published in May 2015
Natural Beauty & Wellness event
Saturday, May 9
Moms, treat yourselves to a little self-love on Saturday, May 9 in celebration of Mother's Day. Everything in our health and body care department will be 25% off all day long. Check out demos of skin and body care products beginning at 10 a.m., and enter to win gift baskets.
Our Greenlake Village, Issaquah and Redmond PCC stores will have larger events in their classrooms, and at Fremont PCC on the patio, from 1:30 to 4:30 p.m., where moms can enjoy free skin care consultations from experts in the field and treat themselves to a hand massage with our scrub featuring essential oils and Himalayan sea salt. Additional lotions, creams and other body care products, along with supplements, will be available to sample and test.
Kids craft event
Saturday, May 9
9 a.m. to noon at Edmonds, Greenlake Village, Issaquah, Redmond, West Seattle PCC
11 a.m. to 2 p.m. at Greenlake Aurora PCC
Join us for a bit of fun as kids create special gifts for Mother's Day. PCC will supply craft materials as well as delicious treats. Free for children 12 and under.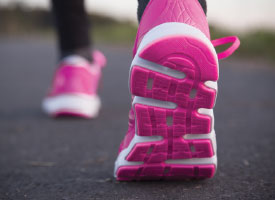 Kirkland Mother's Day Half Marathon and 5K
Sunday, May 10
Juanita Beach Park
9703 N.E. Juanita Drive, Kirkland
As the title sponsor of the Kids Area, PCC Kid Picks will hand out healthy samples to the younger crowd at this annual run. PCC also is the official "fruit sponsor" and Kirkland PCC staff will hand out fresh fruit to race participants. Registration and packet pickup begin at 6 a.m. For more info, visit kirklandhalfmarathon.com.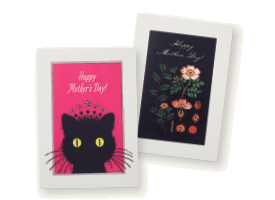 Locally crafted cards
Wish Mom a happy Mother's Day with a card from Lucca Paperworks. Peter Riches and longtime PCC member Francine Katz, design and print each greeting card in their studio in Ballard, using vintage-inspired art and bold colors. Look for a selection of these beautiful cards for Mother's Day and other special events at your neighborhood PCC.