New members elected to PCC Board of Trustees
This article was originally published in July 2021
PCC members elected three new members to the Board of Trustees in the 2021 election. Trustees serve three-year terms.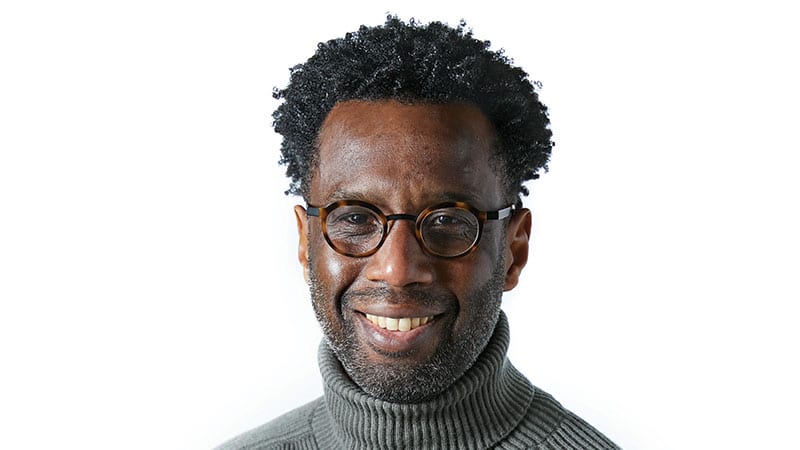 Rodney Hines
Rodney Hines, CEO and "Chief Mission Guy" for Metier Brewing Company, received 9,397 votes. He previously served as director of social impact at Starbucks, and executive director of the Starbucks Foundation. His 30-plus-year career spans corporate, public policy and nonprofit leadership roles, and he currently serves on community advisory councils for both the Seattle Art Museum and Seattle University.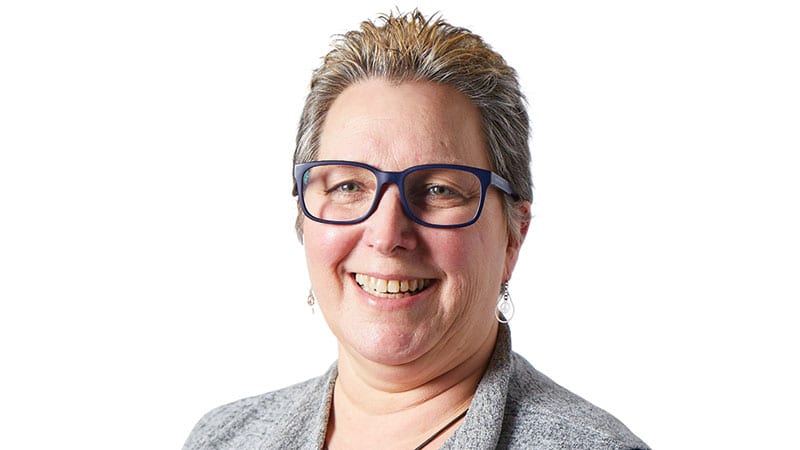 Donna Rasmussen
Donna Rasmussen, who currently works at the View Ridge PCC, received 7,051 votes. She is an active member of United Commercial and Food Workers Local 21 and has more than 40 years of grocery experience. She has worked a variety of positions at Edmonds and View Ridge PCC stores over the past six years, including courtesy clerk, helper clerk and cashier, as well as View Ridge store contact for donations and event requests. Her family has lived in a co-op community for 10 years, where she holds a position in community leadership.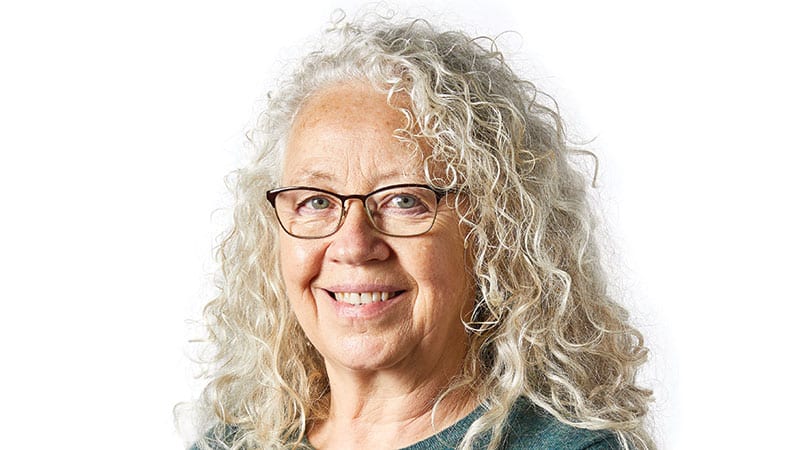 Laurae McIntyre
Laurae McIntyre, a union leader for United Commercial and Food Workers Local 21 and a courtesy clerk at the Fremont PCC, received 6,661 votes. She also helps train courtesy clerks at her PCC location. A PCC member since the 1980s, she spent a decade managing and facilitating meditation and yoga retreats in South India and across the United States, and ran a small business.
---
Catherine Walker, who had served on the board since 2016 and was the Board president, received 5,692 votes. Brad Brown, who had served on the board since 2017 and was PCC's interim CEO from June 2020 through December 2020, received 4,520 votes.
Click here for more information on the Board of Trustees.