Customer Service Stars
This article was originally published in March 2020
March customer service star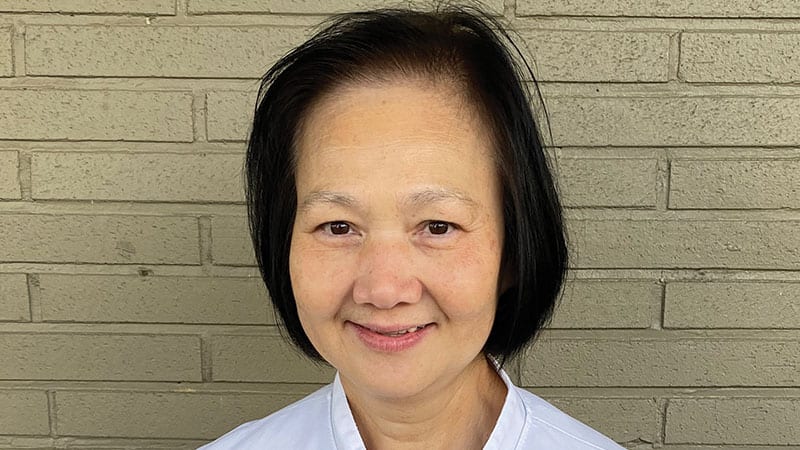 Mi Tran
Deli clerk, Kirkland PCC
Mi takes joy in serving all our customers, whether she is making her famous espresso, sharing homemade goodies with her team, or connecting with customers who look forward to seeing her familiar face when they shop our deli counter. She is known for her cheerful personality and for her kindness and generosity, which shine in each customer interaction. Mi continues to be an integral part of the Kirkland deli and PCC community.
April customer service star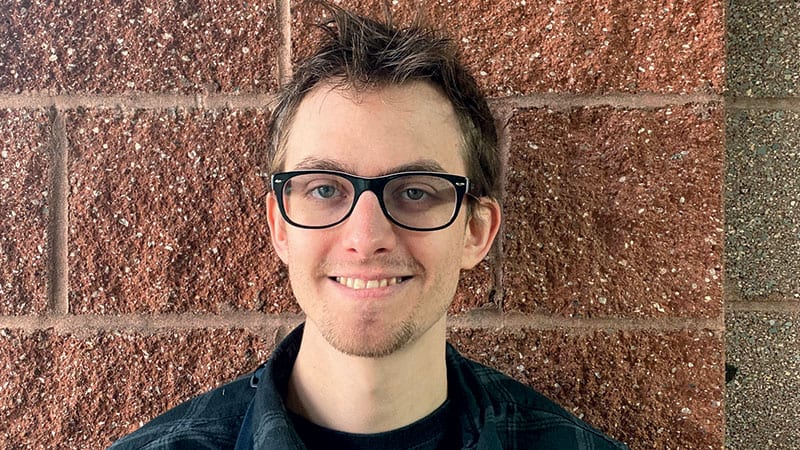 Ian Burgess
Produce helper clerk, Redmond PCC
Ian is always offering to stay late, do extra tasks, and otherwise contribute to keeping the store in tip-top shape. In addition to his work on our courtesy clerk team, he has recently begun spending time in the produce department helping out both the team and our customers. He has a great attention to detail and it's clear that he cares very much about his fellow staff members and PCC shoppers.