PCC Farmland Trust celebrates 20 years
By Molly Goren, guest contributor
This article was originally published in January 2020
Twenty years ago, thanks to donations from co-op members and PCC shoppers like you, PCC Farmland Trust protected its first piece of land from residential development. The 97-acre Delta Farm on the beautiful Olympic Peninsula remains home to Nash's Organic Produce.
Today, PCC Farmland Trust is an independent nonprofit and accredited land trust working to protect and steward threatened farmland in Washington. We aim to keep land in production by making it accessible to future generations of farmers. From bag donations and in-store drives to generous, annual cash donations, the PCC community has helped raise over $2 million for local farmland over the years. As our long-standing partners, supporters, and friends, we are thrilled to celebrate our 20-year history with PCC members.
Nash Huber's Farm
[ where it all began ]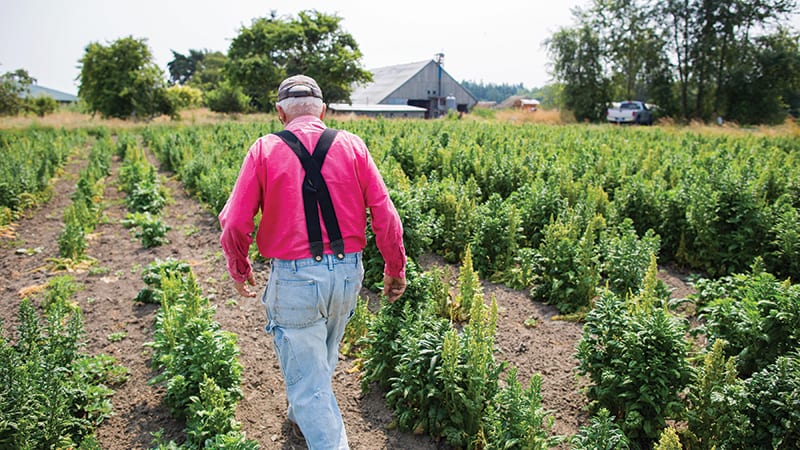 2000—Our story begins with Nash Huber, who has been growing food in the fertile Dungeness Valley along with his wife Patty for more than 30 years. Nash learns in 1999 that the farm adjacent to his own is in danger of being developed into small housing parcels and calls PCC, the retailer that had supported his business for many years. PCC leaders Joe Hardiman, Jody Aliesan and Randy Lee spearhead a first-of-its-kind effort, calling on members, vendors and shoppers to help raise the funds necessary to purchase Nash's threatened land.
What was then called the PCC Farmland Fund is established because, in the words of former CEO Jeff Voltz, "We knew [our community] would want us to take action."
The first contributor is former PCC board member Luke Lukoskie, founder of Island Spring Organics. Hundreds of others swiftly follow.
In just a few short months, 97 acres are protected forever.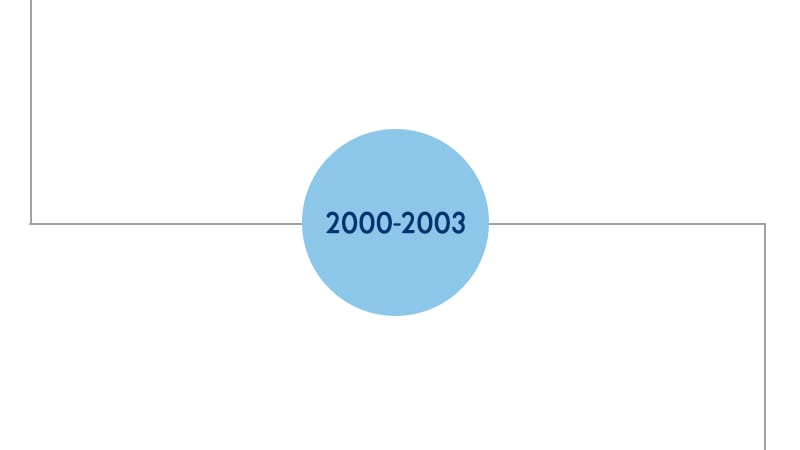 PCC Farmland Fund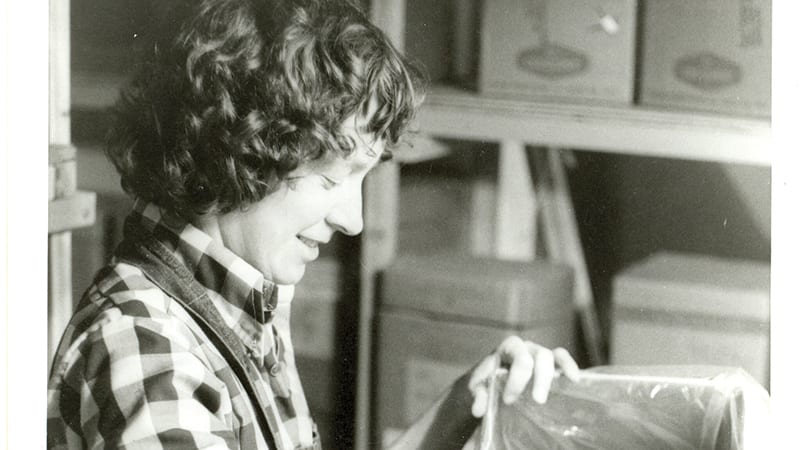 2003—Jody Aliesan leads the work of the PCC Farmland Fund as it grows, protecting 174 more acres of organic farmland in Walla Walla after Nash's land is conserved. The organization is registered as an independent 501(c)(3) nonprofit with a separate staff, board and mission in 2005. It is renamed PCC Farmland Trust, joining the ranks of other land trusts across the state and country. As Aliesan, a noted poet and social activist, wrote to members in an early fundraising drive, "by working to save farmland, we're saving ourselves."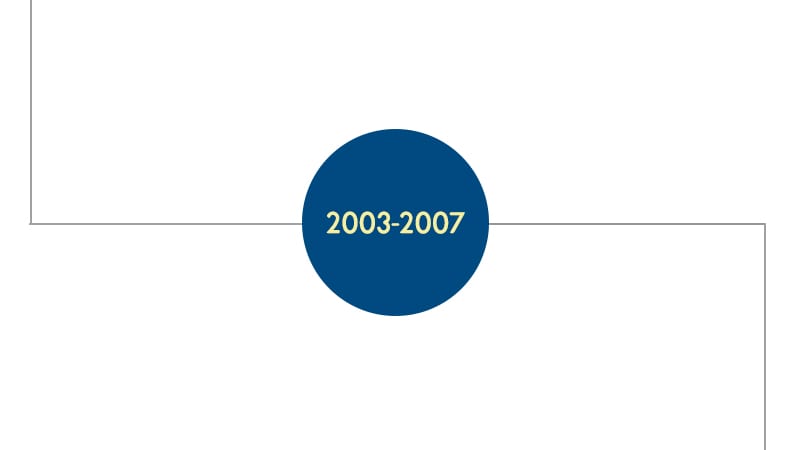 Organic WA Wine Partnership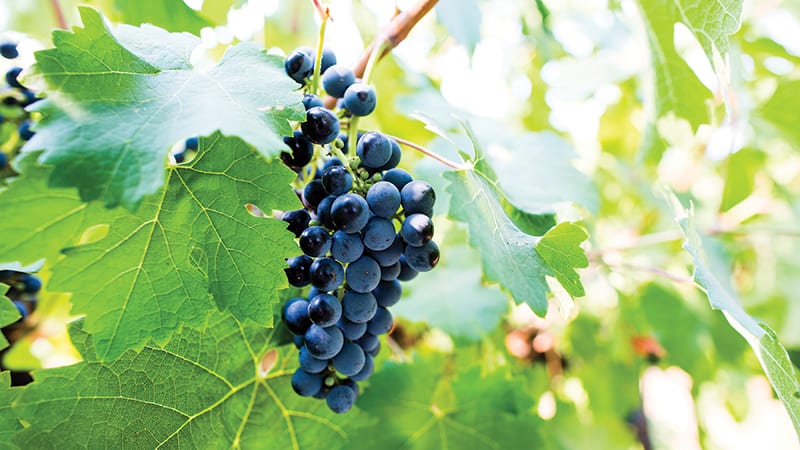 2007—As conservation ramps up and PCC Farmland Trust protects its fifth farm, PCC Markets Wine & Beer Merchandiser Jeff Cox crafts a creative partnership to support the Trust's ever-growing work. He calls on Badger Mountain & Powers Winery, the first organic winery in Washington state, to develop two special wine blends that contribute $2 from every bottle to support the Trust's work. This partnership still thrives today and has raised over $250,000 for farmland!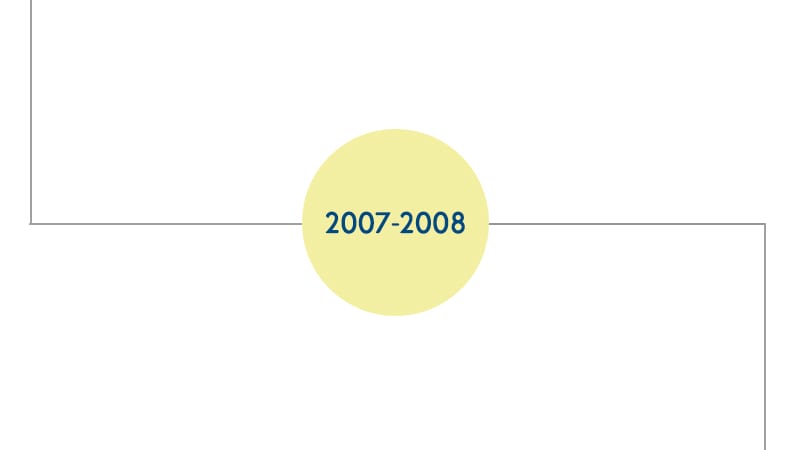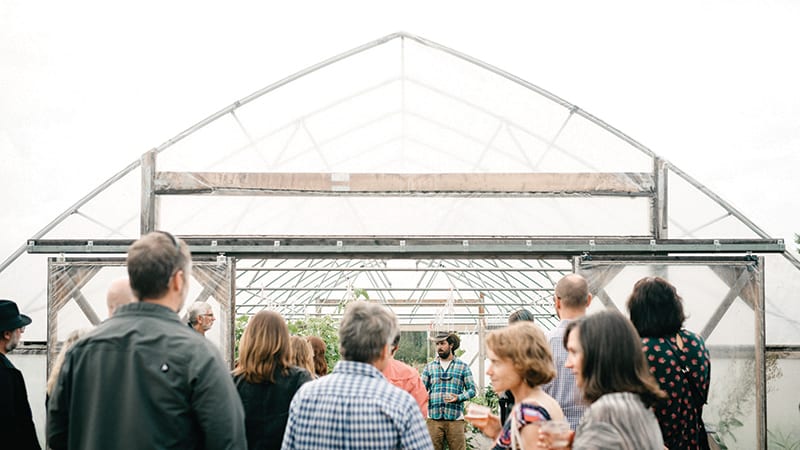 2008—As the need for farmland conservation grows across the state, PCC Farmland Trust begins focusing exclusively on conservation easements, a tool designed to extinguish development potential from farmland. The Trust launches a stewardship program to maintain the long-term health and productivity of conserved farms. During this time, PCC Farmland Trust begins bringing community members out to the farm through tours and events, connecting people to the land and local farmers.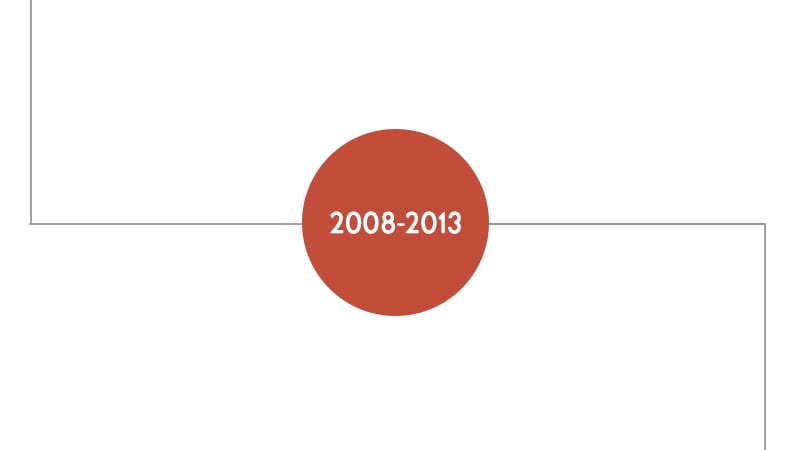 Accreditation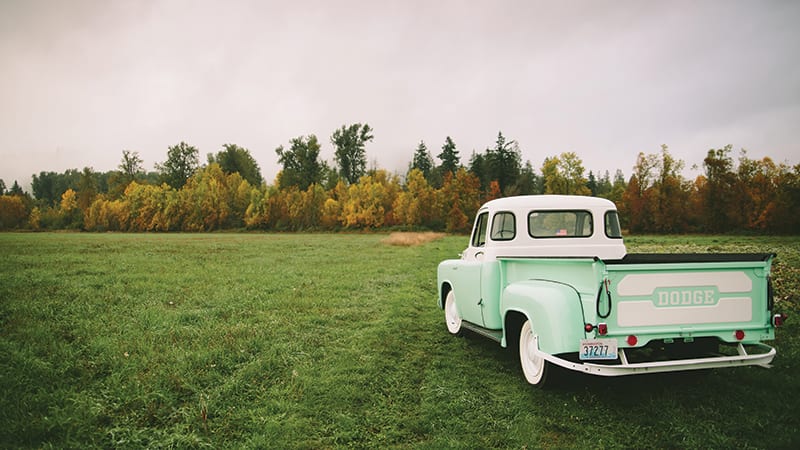 2013—Shortly after adopting its first strategic plan and laying out a vision to target specific valleys across the Puget Sound region, PCC Farmland Trust receives its accreditation from the Land Trust Alliance. A two-year, highly rigorous process, accreditation demonstrates PCC Farmland Trust's commitments to ethical conduct, responsible governance and lasting stewardship.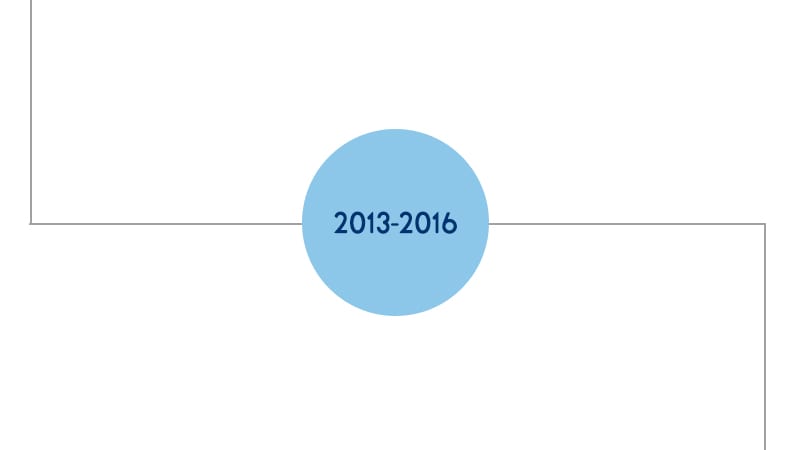 Our Farms, Our Future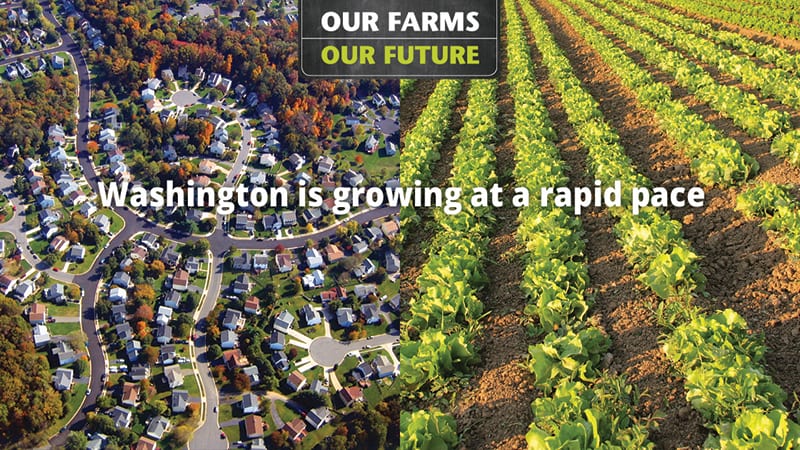 2016—In direct response to rising land costs and the increasing age of farmers, PCC Farmland Trust launches a five-year, $26 million campaign: Our Farms, Our Future. Aiming to protect larger parcels of farmland across the Puget Sound region, the campaign leverages public grants, private donations and an impact investment note, which the Trust fully subscribed in 2018 thanks to $2.17 million raised from 17 accredited investors. With 15 farms protected at the launch of the campaign, PCC Farmland Trust triples its annual rate of conservation.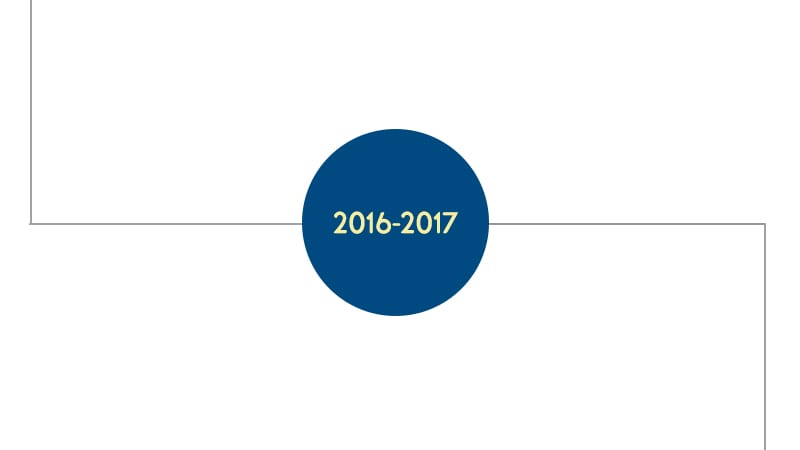 Supporting farmers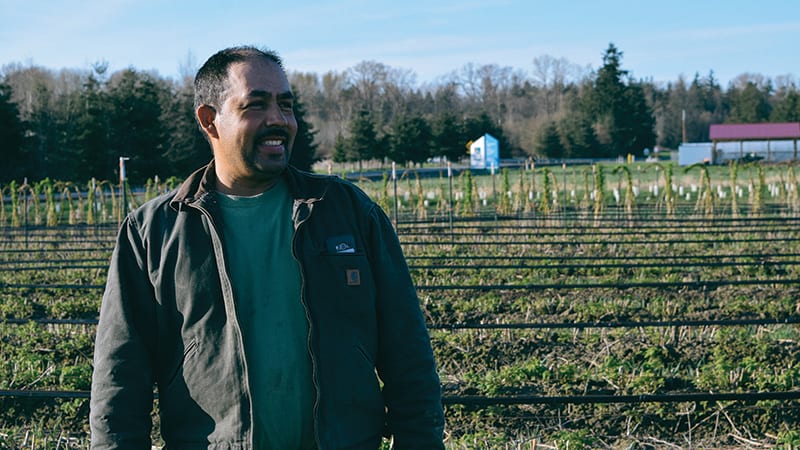 2017—After conducting a survey among Washington farmers to better understand their barriers to accessing land, PCC Farmland Trust raises funds to help Viva Farms purchase 45 acres to expand their farm business incubator program in Skagit Valley. Shortly after, the Trust launches its own land-matching program, Farm to Farmer, enabling new and expanding farmers to connect with the land opportunities they need to grow their businesses. That program has since expanded from Pierce and King Counties up to Skagit County, with plans to continue scaling in the coming years.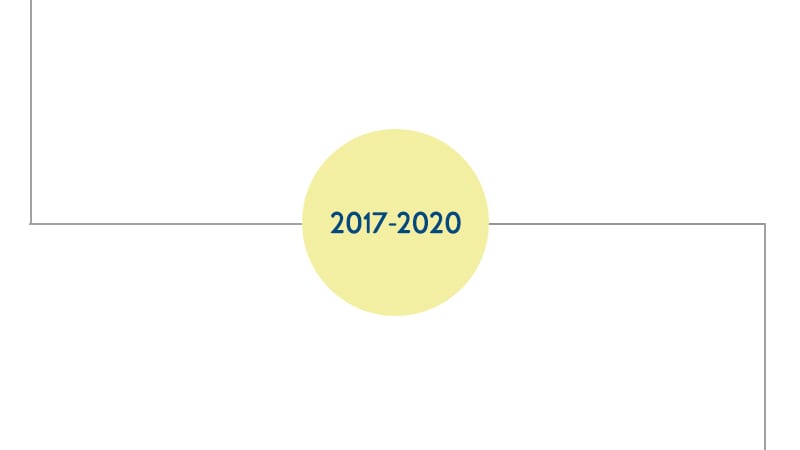 Celebrating 20 years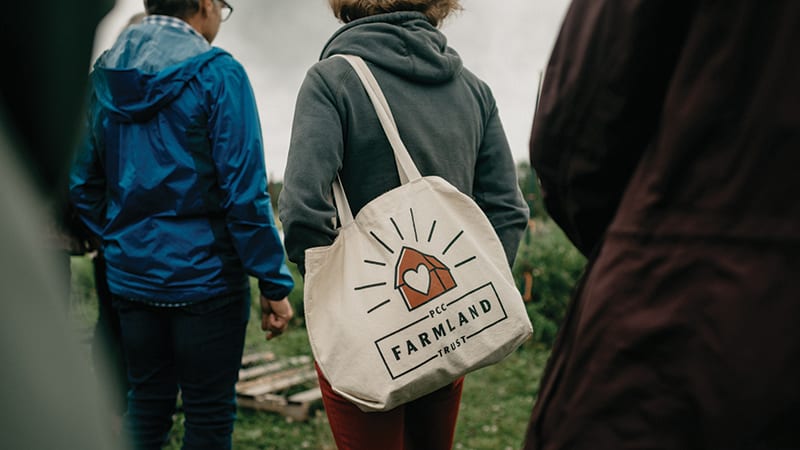 2020—Two decades since protecting that first farm, Washington's land and communities have changed dramatically. As PCC Farmland Trust looks toward the future, we are drawing on our 20-year history and long-standing partnerships to evaluate our future and chart a path toward the next 20 years. Our long-term vision? To sustain a future for farming across Washington, with the continued support of people like you. Thank you!
---
23 FARMS PROTECTED // 8 ACRES OF HABITAT RESTORED // 85 FARM BUSINESSES SUPPORTED // 2,548 ACRES CONSERVED // 25 PROJECTS FUNDED TO SUPPORT SUSTAINABLE FARMING PRACTICES
---
Share your PCC Farmland Trust memories and follow along at pccfarmlandtrust.org/20years.
Molly Goren is the communications manager for PCC Farmland Trust. Photos courtesy of PCC Farmland Trust.