Faces of local farming
By Micha Ide, guest contributor
This article was originally published in November 2019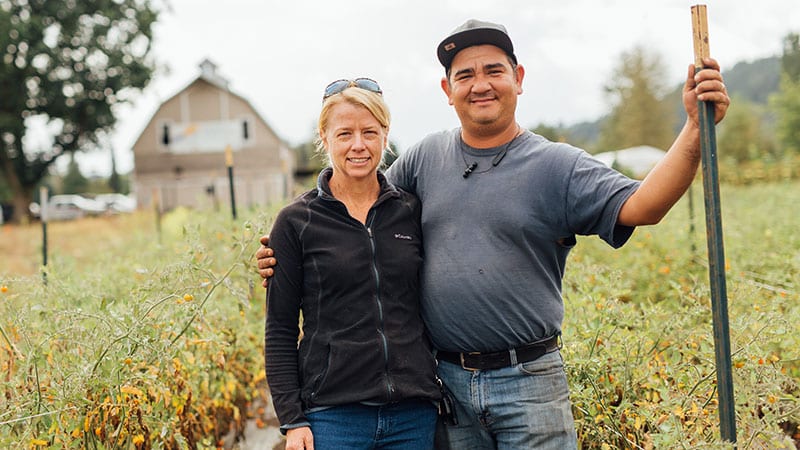 ---
"What can we do to support farmers in our region?"
That's the question behind Pierce County Fresh, a nonprofit "buy local" program dedicated to boosting local consumption of Pierce County agricultural products.
This year, one of the answers is simply "a way to tell their stories."
The organization's new Professional Farmer Photography Project is providing 12 farms with free photos by Rylea Foehl, a professional photographer who both lives on a farm and documents the daily lives of farmers and ranchers.
In the digital era, it's so important for farmers to have high-quality photographs to share what they do, yet most farmers can't afford professional photo sessions.
In Pierce County, farmers represent a diverse swatch of agriculture, from small producers to large wholesale operations. Their numbers include many people historically underrepresented on the job, such as women and people of color. The farmers are adept at everything from growing heritage apple varieties to raising grass-fed cows, but marketing themselves is one of the most difficult things for them to wrap their heads around.
In telling the farmers' stories, Foehl says her goal is "showcasing their hard work and labor in a visual way that others can appreciate and really fall in love with." She asks what farmers hope the images will show, then tries to vanish into the background while they go about their normal work.
"Seeing the photos and connecting with the farmers makes the followers feel they have a better connection, understanding and appreciation for what their farmers do." It encourages them to support small independent farmers in their area.
The photography project follows other Pierce County Fresh endeavors like an online directory, free for farmers to join, aimed at making it easy for Puget Sound residents to find Pierce County farmers markets, farm stands, u-pick pumpkin patches, and a wide variety of agriculture businesses and related activities.
One of the photo recipients is the well-loved Four Elements Farm, a PCC supplier. Owners Agustin Moreno and Amy Moreno-Sills have been farming since 2002 and have farmed on six different properties, all of which have been conserved as "forever farms" by PCC Farmland Trust.
As Moreno-Sills put it, "Apart from growing food and being good stewards of the land, the most important thing farmers can do is educate our community about who we are and what we do."
Here are some of the faces behind the farms; visit piercecountyfresh.org for more.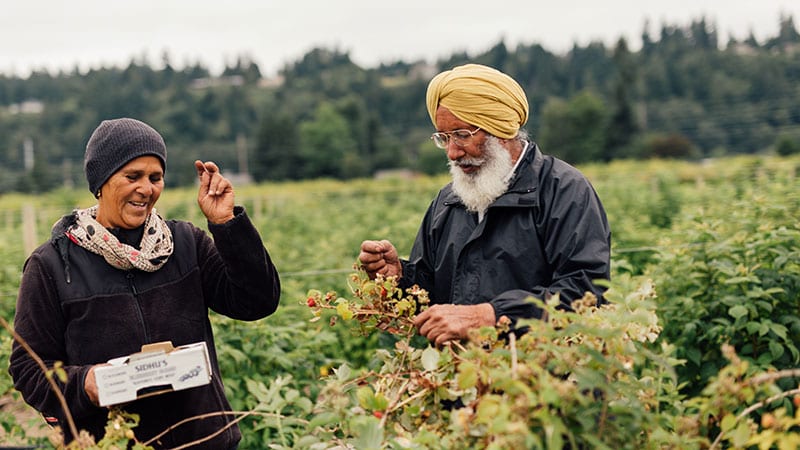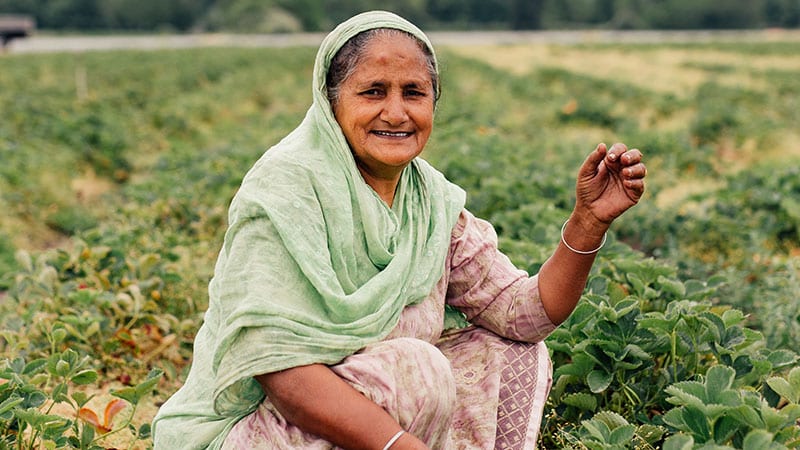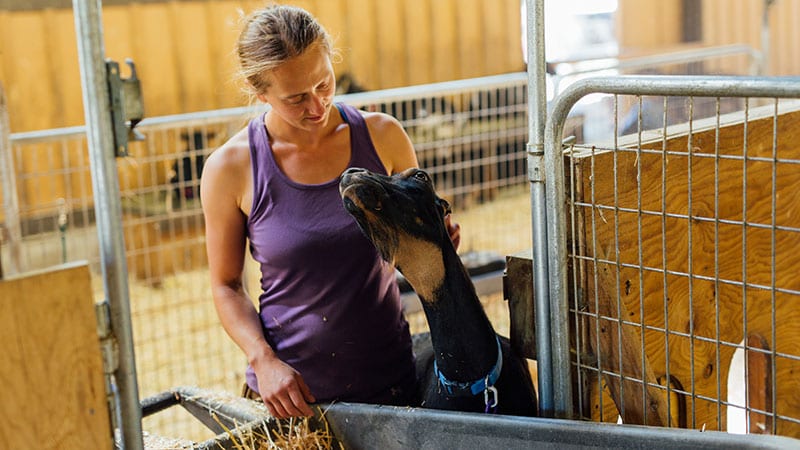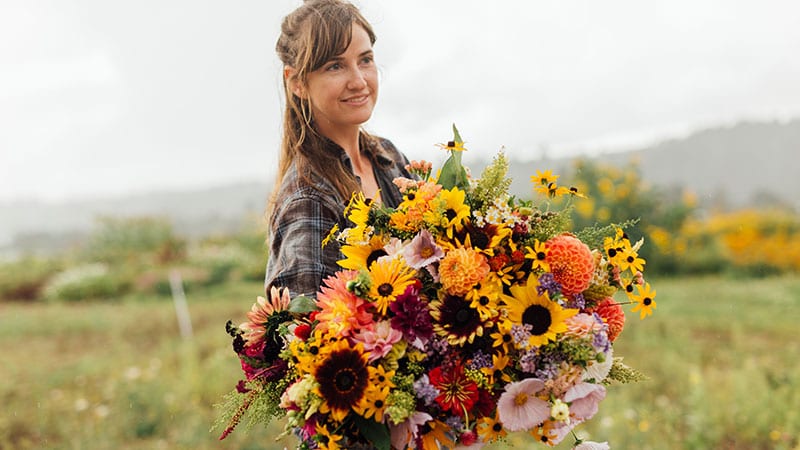 ---
Micha Ide is program manager of Pierce County Fresh and co-owns Bright Ide Acres farm in Orting on land conserved by PCC Farmland Trust. Pierce County Fresh is supported by the Agriculture Community of Interest (AgCOI), an arm of the Puyallup Watershed Initiative, whose mission is to improve social and environmental conditions throughout the region.