Co-op Purposes Report
This article was originally published in June 2019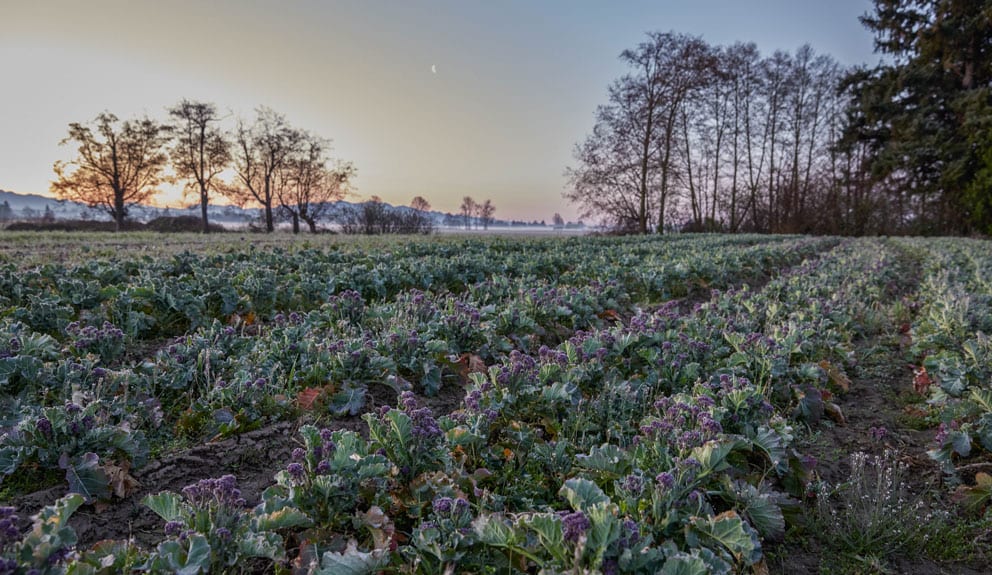 We are proud to present the latest edition of PCC's Co-op Purposes Report. The annual report shares PCC's financial data and specifics on the successes and challenges we've seen while working toward our social, environmental and financial goals. CEO Cate Hardy calls it "another example of how we strive to continue to earn our members' and shoppers' trust."
Here are a few highlights from the report about PCC's 2018 operations and our progress in the first year of working toward our ambitious five-year goals. We encourage you to read the full publication which can be found here.
In 2018 PCC gave more than 50% of our after-tax earnings to our members and the communities we serve, including schools and nonprofits around the Puget Sound area, such as PCC Farmland Trust, FareStart and Ventures.
We added 730 new organic products to our shelves in 2018, bringing the total number to 7,482. We have achieved 73% of our five-year goal of adding 1,000 new organic products.
PCC donated 433,051 meals to our neighbors in need in 2018, bringing us nearly halfway to our five-year goal of donating 1 million meals.
We achieved our five-year goal of purchasing 100% renewable energy, or the equivalent energy credits, for our stores.
Our gross profit as a percent of sales was 39.5% compared with 39.1% in 2017 and 39.9% in 2016 and 39.2% in 2015.
We used 54,511 kWh less electricity in 2018 than in 2017. This number includes the additional energy use from our new Burien store, making it a particularly significant accomplishment.
Our natural gas use increased by about 7% over last year. As we remodel and build new stores, we are purchasing more efficient equipment that consumes less natural gas.
Despite increased demand and sales in the deli, we consumed 5% less water, or 1,233,670 fewer gallons in 2018.
We generated $110,623 in donations for local schools through our Scrip program.