Our Co-op Community
This article was originally published in February 2019
PCC supports our community through partnerships, sponsorships, events and donations. For more information, please visit Healthy Communities.
Zero waste valentine crafting for kids
Saturday, February 9,
9 a.m. to noon
Bothell PCC classroom
22621 Bothell Everett Hwy, Bothell
Let your valentine know you love them while also sharing your love for the environment. PCC will provide nontoxic and compostable materials for this zero-waste event to help kids' valentine creativity shine!
Free for ages 12 and younger.
Clam chowder cook-off
Saturday, February 23,
noon to 3 p.m. (early entry at 11 a.m.)
Edmonds Yacht Club
326 Admiral Way, Edmonds
The Edmonds Chamber of Commerce presents the 2019 Edmonds Clam Chowder Cook-Off. Local restaurants will compete to win prizes for the "Best clam chowder in Edmonds" in both the traditional and non-traditional categories. PCC Edmonds will be on site handing out tasty sides to pair with the chowders.
Early entry gets you in the door at 11 a.m. for $20 per person. General entry is $12.50 per person in advance and $15 at the door. Proceeds from the cook-off support the Edmonds Chamber of Commerce and future community events in Edmonds. Learn more at edmondswa.com.
---
Farm-to-school, bagged apples vendor fundraiser partnership
We are pleased to announce that PCC granted $60,000 in funds to local nonprofits this season through our farm-to-school bagged apple program. The farm-to-school program, a partnership coordinated jointly by PCC and Organically Grown Company (PCC's primary produce distributor), provides funds to nonprofit organizations that support food system education programs for youth.
Thanks to your purchases of the specially marked bagged apples, we provided three $20,000 grants to the following organizations that engage youth in the food system.
Green Plate Special
Green Plate Special's mission is to inspire and empower young people to experience food in new ways through gardening, cooking and eating together. The organization engages middle school students by teaching basic food knowledge combined with advanced gardening and cooking skills. Learn more at greenplatespecial.org.
Oxbow Farm & Conservation Center
Oxbow Farm & Conservation Center inspires people to eat healthy and sustainably grown food and to steward our natural resources for future generations. The center practices ecological farming, native plant production and habitat restoration, and provides environmental education, research, and volunteer and citizen science programs. Learn more at oxbow.org.
Washington Green Schools
Washington Green Schools provides a system of support for schools to become more sustainable, including creating school gardens. The organization provides partnering schools with classroom resources, curriculum, hands-on support, trainings and workshops. Washington Green Schools curriculum includes "Zombie Guacamole," teaching students about the science of decomposition, the cycling of matter and energy in ecosystems, food waste and its impacts, and how to reduce waste at home and at school. Learn more at wagreenschools.org.
---
InnoVentures 2019
Thursday, March 28,
6 to 9 p.m.
Columbia City Theater
4916 Rainier Ave. S., Seattle
PCC is pleased to sponsor InnoVentures, Ventures' annual fundraising event. InnoVentures is a pitch competition that educates, empowers, and equips Ventures entrepreneurs to take their business to the next level.
Watch as small business owners pitch their ideas to a panel of judges and community members like you. Contestants participate in an eight-week bracket-style competition leading to the final event where five finalists compete for thousands of dollars to grow their businesses.
See our mission in action and help move the needle for small business owners in our region! For more information and to purchase tickets visit: innoventures-2019.eventbrite.com.
February customer service star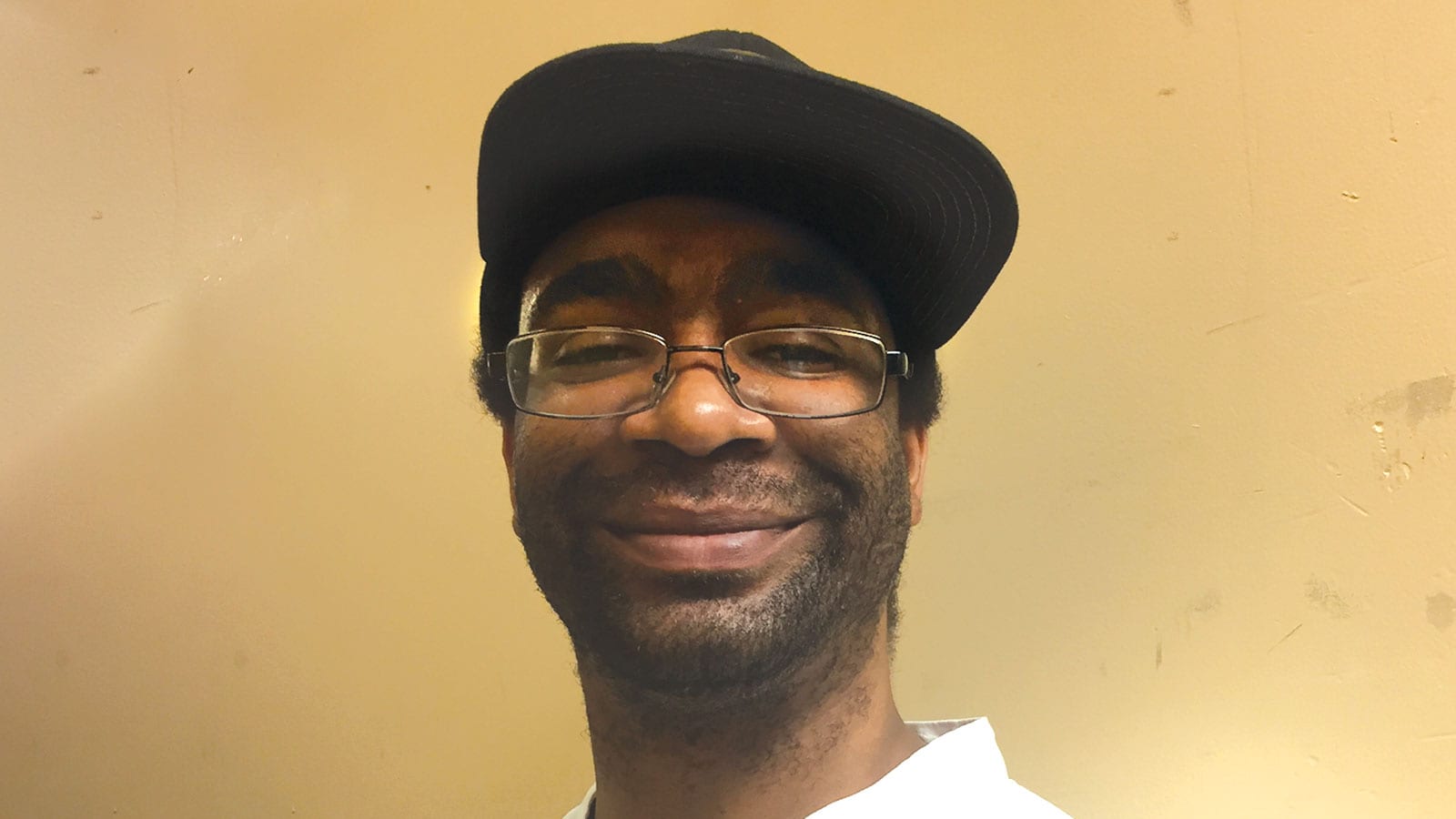 Sean McPherson
Dishwasher, Issaquah PCC
In the eight months that Sean McPherson has been part of the Issaquah deli team, he has proven himself to be a valuable, dependable worker.
His station is tidy, he is friendly and efficient, and his work is essential to the functioning of our deli. Sean always is open to helping out with packaging, cleaning and organizing, and his good humor and positivity is a boon for all who work with him.
Sean loves the diverse backgrounds represented within our co-op and brings a great energy and consistent level of productivity to our workplace.
Thank you, Sean!