PCC Board of Trustees report, December 2016
This article was originally published in December 2016
Apply to be a Trustee with PCC Natural Markets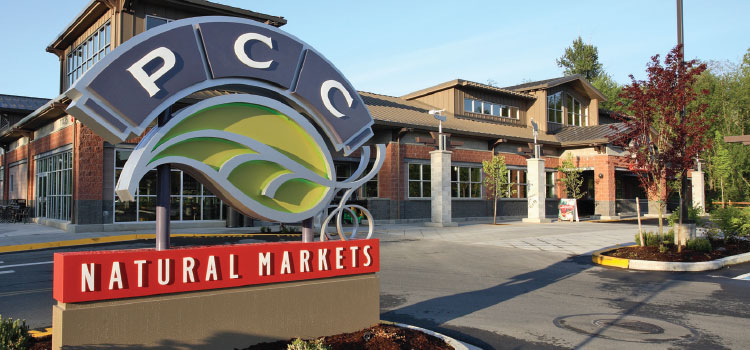 Help guide the future of the largest member-owned food market in the country. We are seeking candidates who have business acumen, prior board and retail experience, and a commitment to PCC's values, including social and environmental responsibility.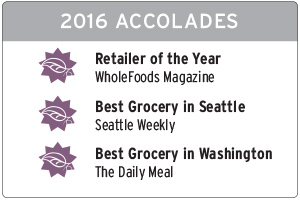 PCC is committed to a culturally diverse staff and board of trustees. We are on a steady, sustainable path for growth. In 2015, PCC Natural Markets' sales were more than $250 million and membership reached more than 56,000 active co-op members in the greater Seattle area.
Our ideal candidate is collaborative, thinks critically and has the time to dedicate to board service. Fiduciary, co-op, grocery, real estate and e-commerce experience is a plus.
Trustees serve a three-year term.
For more information and to request an application, email: nominatingcommittee@pccmarkets.com.
The deadline for applications is December 2, 2016. Trustees will be elected in spring 2017.
Get to know your trustees

Michael Hutchings: First term (second year), term ends in 2018. Eligible for re-nomination.
Michael has lived in the Seattle area for 23 years and attended the University of Washington and Seattle University. On the PCC Board of Trustees, Michael serves on the Board Development and CEO Evaluation Committees, on the Bylaws Implementation Task Force and as Chair of the Branding Task Force.
Michael is an enthusiastic supporter of businesses striving to pursue social missions, local entrepreneurs and good corporate governance practices. He has served for many years as Chairman of the Washington State Bar Association's Corporate Act Revision Committee and drafted the Social Purpose Corporation statue, which created a new type of corporation in Washington designed to enable the creation of companies that pursue both a social mission and financial profitability.
He also has been a member of the Board of Directors of the Washington Biomedical and Biotechnology Association and worked with executives from local life sciences companies, professional service providers, and students attending local universities to highlight the region's talent, sophistication and assets in the life sciences fields. In addition, Michael serves as legal counsel to the boards of directors of several publicly held and privately held companies, where he advises boards and management regarding fiduciary duties and good corporate governance practices.
Board report
The agenda for the November 29 board meeting, which was not finalized before press time, was slated to include consideration of the 2017 budget and business plan for approval, review of third-quarter financials, and reports from the board's committees. A full report for the November board meeting will be published in the January Sound Consumer.
Next board meeting
There is no board meeting in December. The next regularly scheduled board meeting will be on Tuesday, January 31, 2017 at 4:30 p.m. at the PCC Co-Op Office: 3131 Elliott Avenue, Suite 500, Seattle, WA 98121. Member comments are limited to three minutes unless additional time is previously approved by the board chair. For agenda planning, please email us at board@pccmarkets.com if you plan to attend.
Contact the Board of Trustees
Email us at board@pccmarkets.com. Postal mail should go to the Co-op Office.