2016 Annual Report: Year in review
2016 Highlights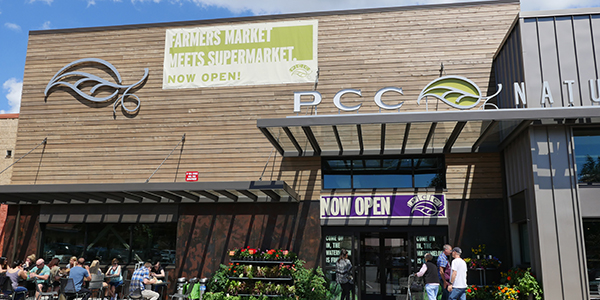 This past year was one of strong growth for PCC Natural Markets. The co-op's sales reached $277 million. We grew sales 10 percent and increased our earnings margin for the third year in a row while returning 12 percent of earnings back to the communities we serve.
Our commitment to our members is to deliver success across a triple bottom line: Run a financially healthy business while making a positive social and environmental impact. We believe we accomplished this in 2016. Below are a few highlights.
Creating Opportunity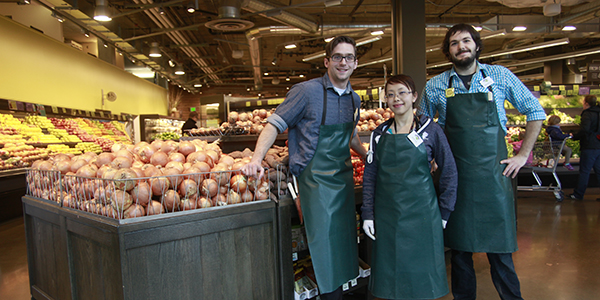 Every time our co-op grows a little, it creates new opportunities for our staff. In 2016, we offered 15 percent of our current staff new or advanced roles across our stores and co-op office, and created 100 new jobs at our Bothell store. By investing in our staff, we make our co-op and community stronger for the future.
Welcoming New Communities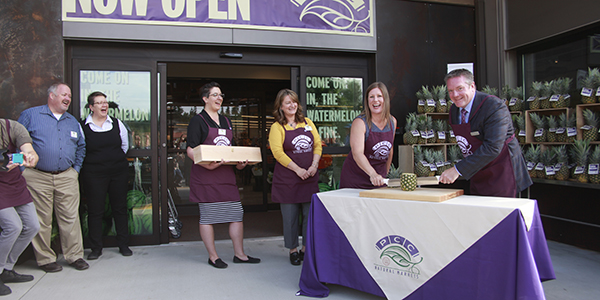 New stores mean welcoming new members, shoppers and employees into our co-op. In July 2016, with a celebratory pineapple cutting, Bothell became home to our 11th store. We introduced area shoppers to what makes PCC special: fresh, local, organic, seasonal and sustainable produce, meat and seafood; dishes made from scratch in our onsite kitchen, such as our seasonal galettes, new porchetta sandwich and the classic Emerald City Salad; and product standards that keep the store shelves honest. Bothell also became our first store to donate hot food items to area nonprofits.
Expanding Access & Palates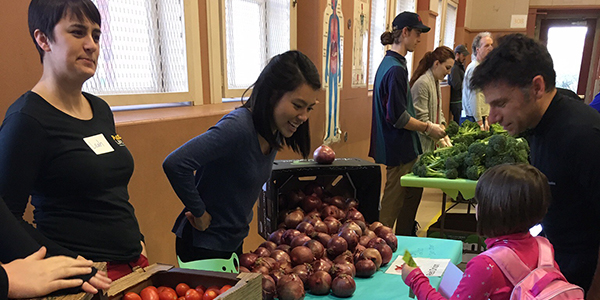 Spiky cauliflower? Or Romanesco? In 2016, PCC set out to help kids answer that question by partnering with Seattle Public Schools to host farmers markets in 10 schools across the city. Called "Market Nights," the program introduces kids to fresh produce, easy recipes, and a true farmers market experience where they use pretend money to buy real produce they can take home and share with mom and dad.
Conserving Water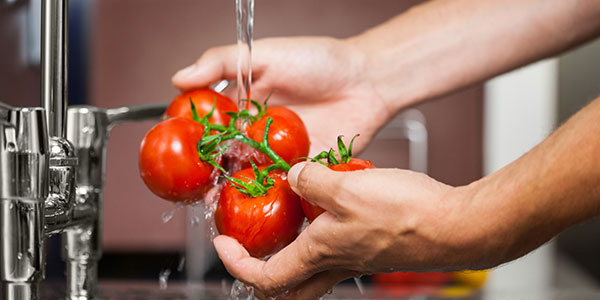 Water is essential to running our co-op. We use it to prepare produce for sale, cook from scratch in our kitchens and keep our stores clean. In 2016, we challenged ourselves to find ways to minimize our water use. We installed sub-meters on critical store systems to better monitor our usage, and within the first few months, implemented changes that will reduce water use across all our stores by eight percent annually.