2016 Annual Report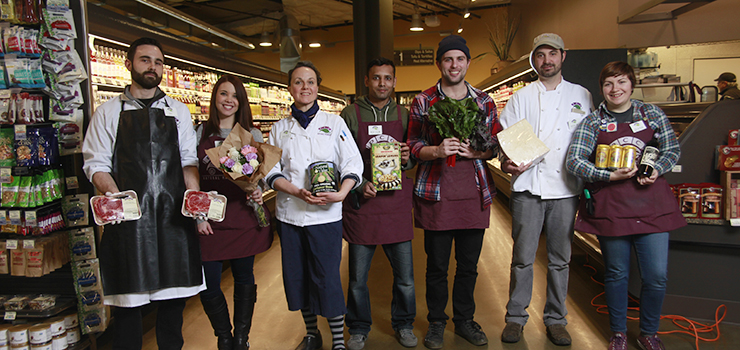 ---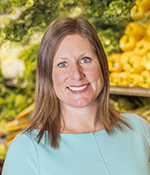 Cate Hardy, CEO of PCC Natural Markets, takes a look at our triple bottom line and how we measured our success in 2016.
---
You'll find a short overview of 2016 accomplishments and a look to the immediate future in this letter from our Board of Trustees Chair, Julianne Lamsek.
---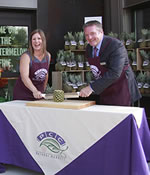 Take a peek at a few highlights for 2016, our commitment to our members is to deliver success across a triple bottom line: Run a financially healthy business while making a positive social and environmental impact. We believe we accomplished this in 2016.
---
Looking to do some number crunching? You'll find the complete 2016 details in this pdf, including sales and operating expenses.
Board of Trustees
Chief Executive Officer
Cate Hardy
Chief Financial Officer
Randy Lee
Executive Assistant to the CEO and Board of Trustees'
Marquesa Lloyd
---
Archives
Click and view reports from years past.