More Skagit farmland saved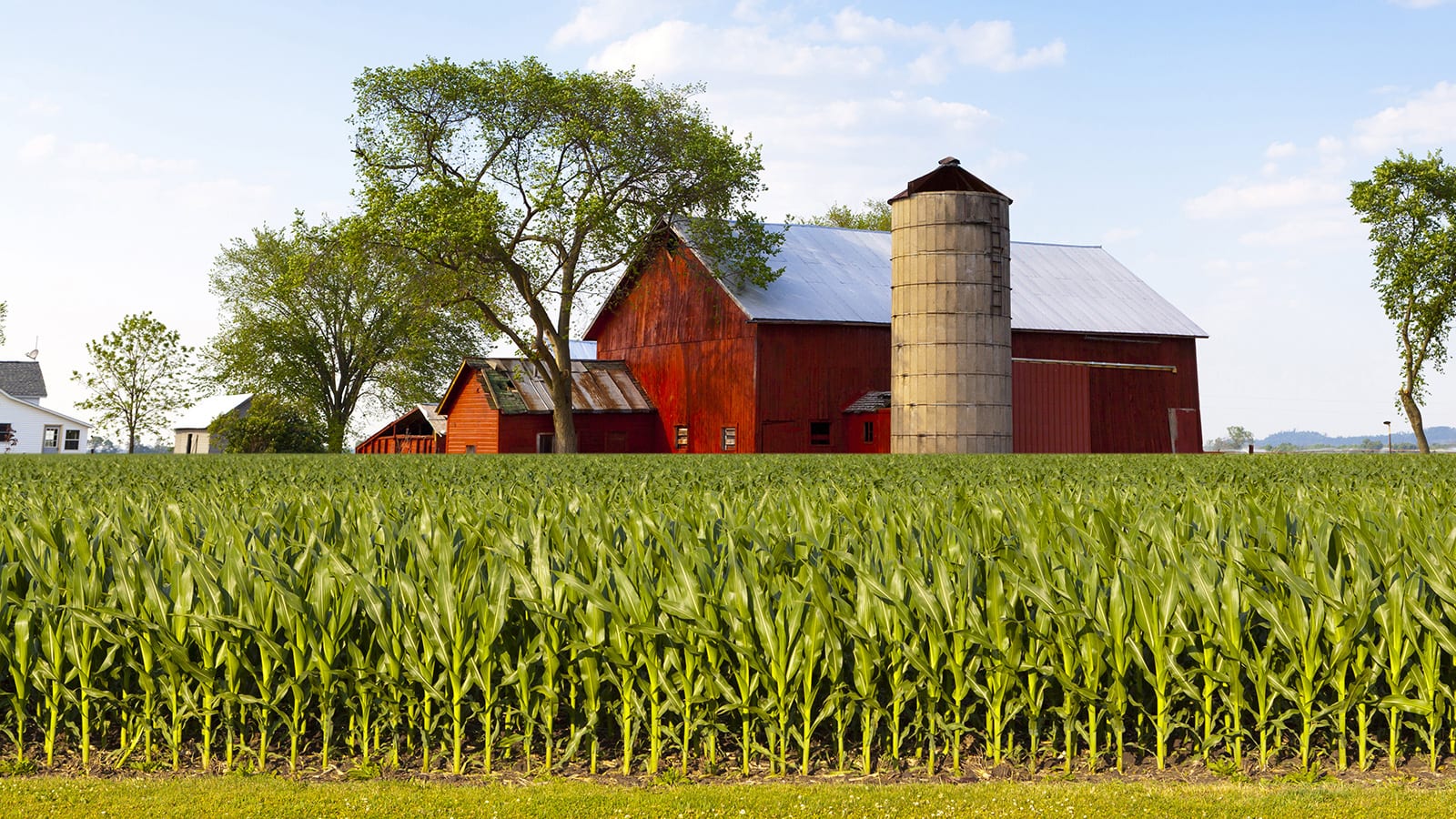 Three farms totaling more than 100 acres have been permanently protected from residential development through Skagit County's Farmland Legacy Program and Skagitonians to Preserve Farmland. They are:
The Wynne Farm in Bow, currently leased to Skagit Valley Farms by owner Paul Wynne (it produced potatoes last year), 25.5 acres bridging previously protected farmland to the north and south, creating an 1,100-acre block of farmland off Chuckanut Drive near Bow.
"The smaller size of Phil Wynne's land makes it especially appealing to a residential development," said Ron Wesen, chair of the Board of County Commissioners, in a press release. "Thanks to Phil's decision, the prime soil of his farmland remains protected for producers today and for future generations of farmers tomorrow."
A 10-acre property bordering Mount Vernon's city limits and the Skagit River, part of farmer Todd Johnson's vegetable seed operation specializing in spinach and cabbage on land he owns and leases across Skagit and Snohomish counties.
Spinach seed production can require up to a 15-year field rotation to break disease cycles and a one-mile radius of crop isolation to avoid cross-pollination, the program noted, and farmers like Johnson depend on trading ground with nearby farms and landowners to meet the rotational needs of his crops. (Click here to learn more about Skagit Valley's status as "the world's seed bank.")
The 70-acre Boling Farm near Conway, owned by Chris Boling's family since the late 1800s, when Boling's grandfather used draft horses to plow the fields, the release said. The land, adjacent to another 31.5 acres of protected farmland, has been used to grow grains, seed crops and potatoes.

 
The Farmland Legacy Program is a county-funded initiative that compensates landowners for placing a perpetual conservation easement on their land. Landowners retain ownership of their land and continue their farming operations as usual. In total, landowners received $325,000 for the permanent protection of these three properties, including $217,000 from the Skagit County Conservation Futures tax fund and $108,000 from Skagitonians to Preserve Farmland, a nonprofit that began working to save county agricultural land in 1989, which went toward the Boling Farm easement. "Their generous contribution allows county Conservation Futures tax dollars to stretch further in support of protecting farms here in Skagit County," county commissioner Lisa Janicki said in a release.
The new additions bring the total protected farmland in Skagit County to more than 14,200 acres.