PCC Customer Service Stars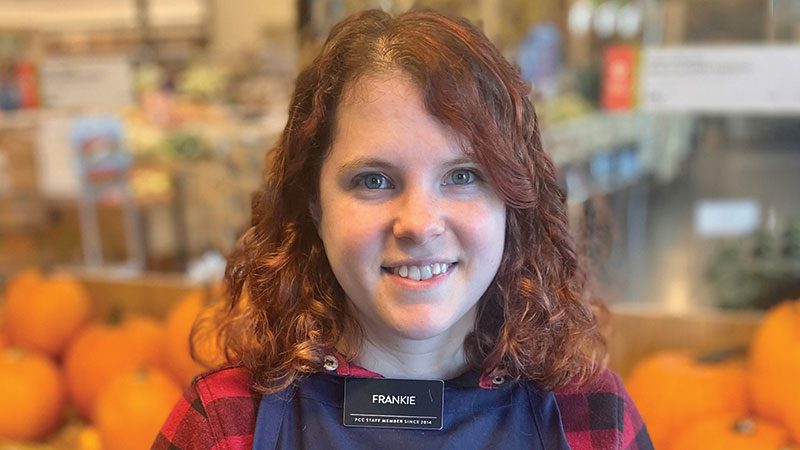 Frankie Seward
Clerk, Burien PCC
Whether she's cashiering, working dairy, receiving orders, or learning point of sale, Frankie has supported Burien PCC for 10 years with a collaborative spirit and positive attitude. Her willingness to help extends to her customers as she always makes sure they feel welcome in the store. When it comes to her favorite products, Frankie highly recommends Huney Jun kombucha and Majestic Garlic dip. Outside of work, she loves to crochet, garden in her abundant yard to support pollinator species, and go for walks with her fiancé and two dogs. She also recently bought 10 acres of land and has started caring for it by planting more trees. Thank you, Frankie, for your years of service and for assisting our shoppers with a smile!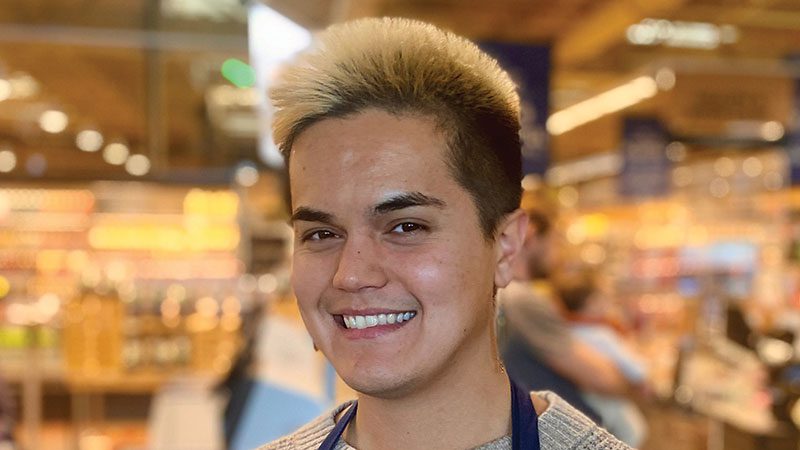 Jimmy Huynh
Front End Clerk, Redmond PCC
Having grown up shopping at PCC, Jimmy was excited to bring his years of customer service experience to our Redmond store team. He exudes positivity and kindness, which allows him to quickly make connections with coworkers and shoppers alike. If a customer leaves his check stand with a smile on their face, Jimmy knows he has done his job. He also enjoys the access he has at work to all his favorite foods, like PCC's ready-to-eat pizza! His go-to slice is classic pepperoni topped with fresh jalapeño slices from the produce department. Another product Jimmy recommends is Sky Valley Sriracha Sauce—he's a big fan of all things spicy. When not working at PCC, you'll find Jimmy spending time with his family, friends or partner, grabbing sushi, or exercising at his local gym. Jimmy, thank you for making PCC such a welcoming place for all customers!