PCC staff picks
This article was originally published in November 2021
For the inside scoop on PCC products, ask store staff members for their favorite picks. Here's a sampling from team members in our Central District and Columbia City stores, including some foods made right in the neighborhood.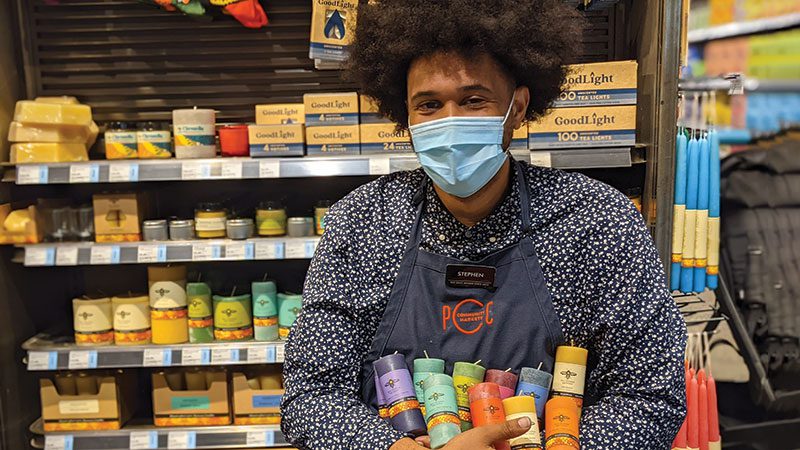 Stephen, Central District
Big Dipper Wax Works Candles
Stephen gifts their colorful beeswax candles to his mom's girlfriend every year for Christmas.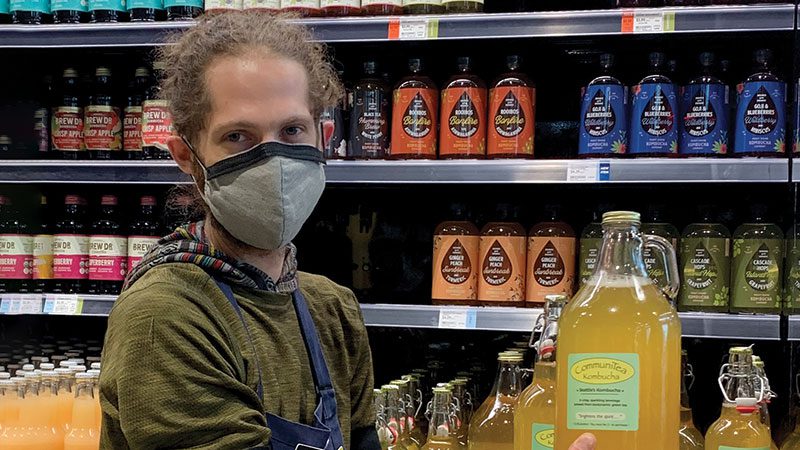 Arlo, Central District
CommuniTea Kombucha
Arlo loves that they brew their refreshing green tea kombucha one block away at 21st & Union.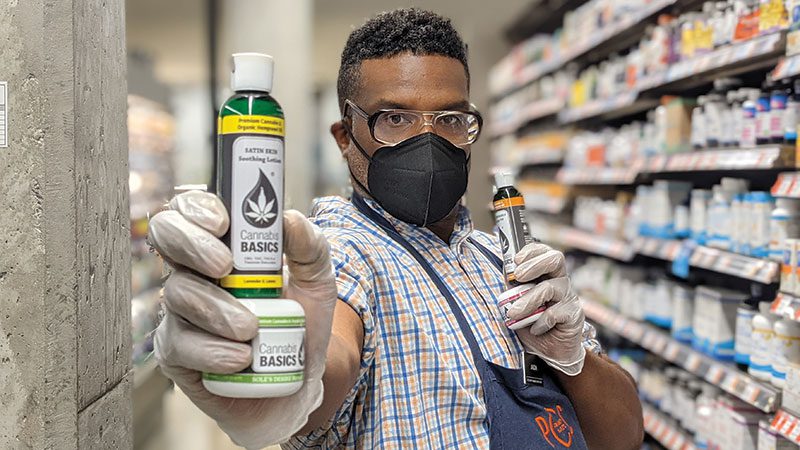 Jason, Central District
Cannabis Basics
Jason uses their handmade oils and lotions for soothing the body and even mixes them with other oils for additional benefits.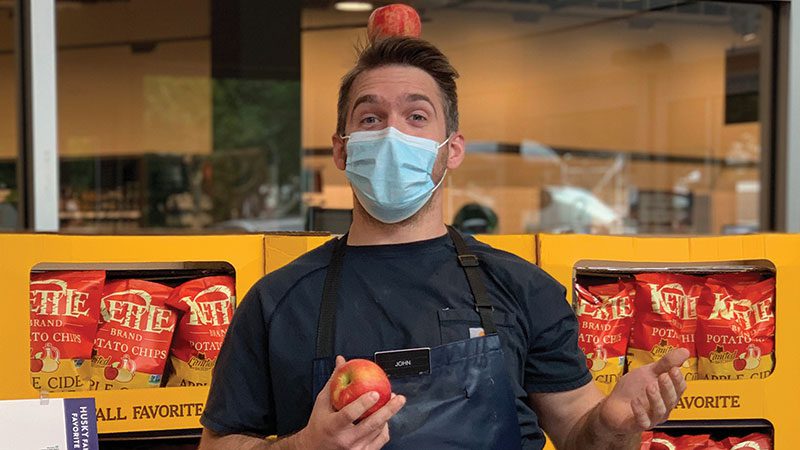 John, Columbia City
LaPierre Farms Honeycrisp apples
John goes for first-of-the-season Honeycrisp apples—they're crisp and a sign that fall is here! While LaPierre's crop is fleeting, we have more Honeycrisps on the way from other local farms.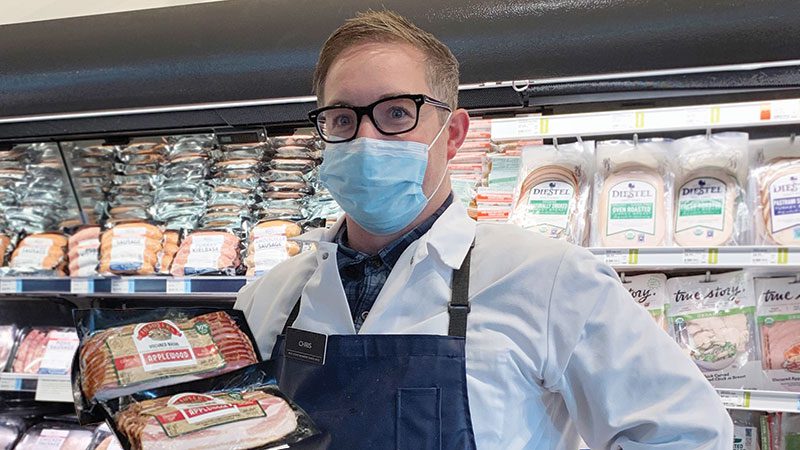 Chris, Columbia City
Hempler's sugar-free bacon
Chris sizzles up their lean, sugar-free bacon. PCC has sold Hempler's products for years and the owner regularly stops by our stores.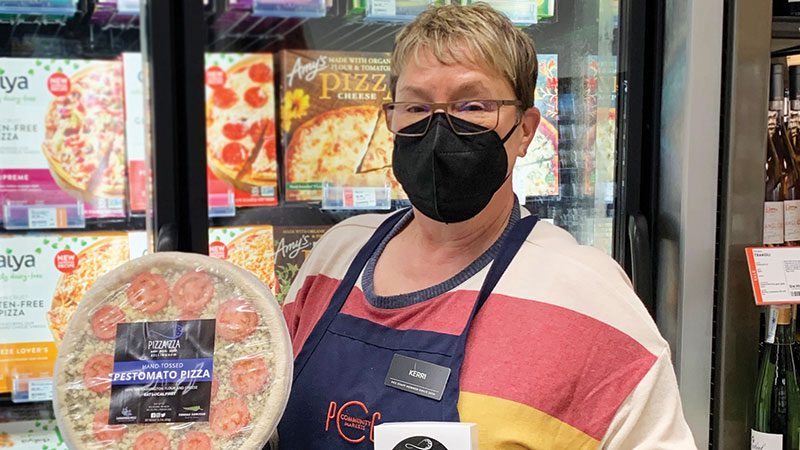 Kerri, Columbia City
Pizza'zza Bellingham
Kerri loves their New York-style pies and classic ice cream sandwiches. Can't make the trip to Bellingham? Find them in the freezer aisle!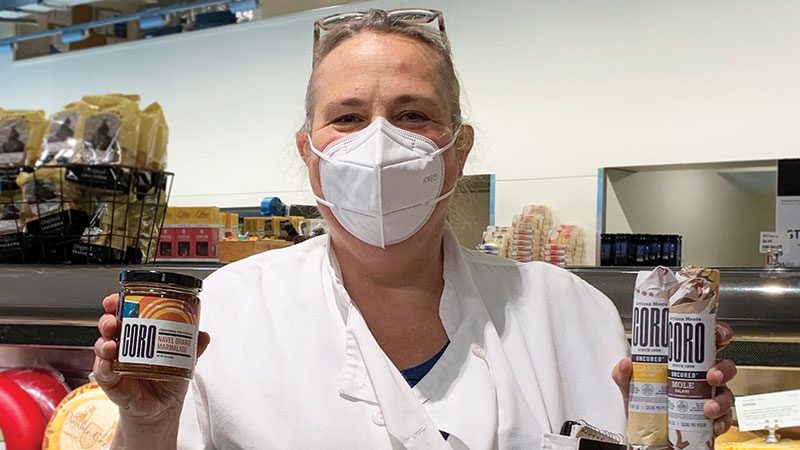 Laura, Columbia City
Coro foods
Laura recommends Coro for their creative flavors crafted in small batches. Plus, they just released marmalades to accompany their charcuterie.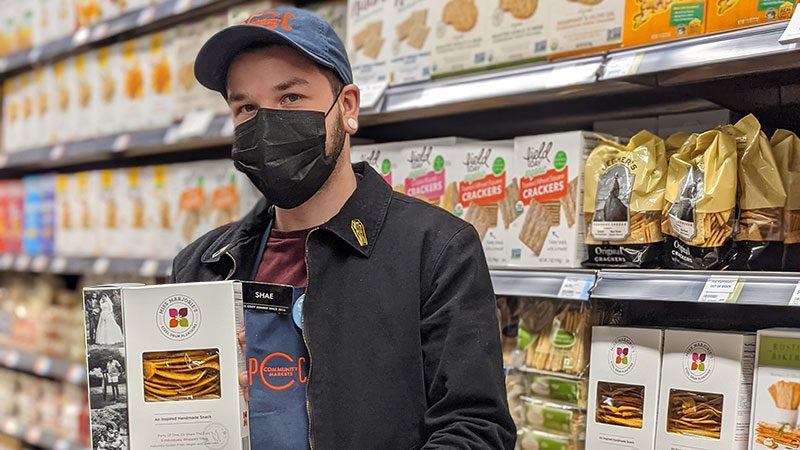 Shae, Central District
Miss Marjorie's Steel Drum Plantains
Shae savors the Caribbean flavor of their plantains, crafted just a half mile away.