May and June Customer Service Stars
This article was originally published in May 2020
Honoring Great Customer Service
PCC honors one staff member each month as a Customer Service Star. We have many knowledgeable staff members who deliver superior customer service. The star of the month receives a gift certificate and star pin, and is featured in the Sound Consumer.
---
May customer service star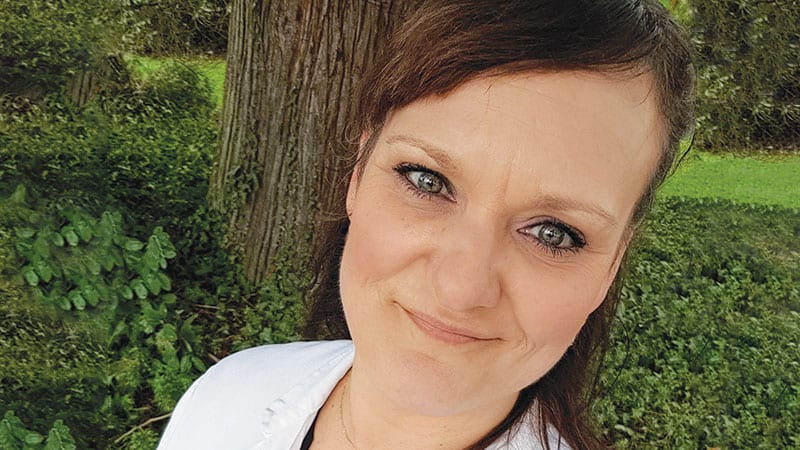 Sharon Keith
Deli Cook, View Ridge PCC
As an overnight cook, Sharon is busy behind the scenes every night preparing food to delight our View Ridge customers. Not a day goes by without a customer or staff member remarking on the beautiful, appealing sandwiches that Sharon creates. Sharon is always willing to put in extra time and effort to make sure the offerings in our deli are available and made to perfect standards. We can count on her to support the deli team and are constantly delighted by her efficiency and the high quality of the food she prepares.
June customer service star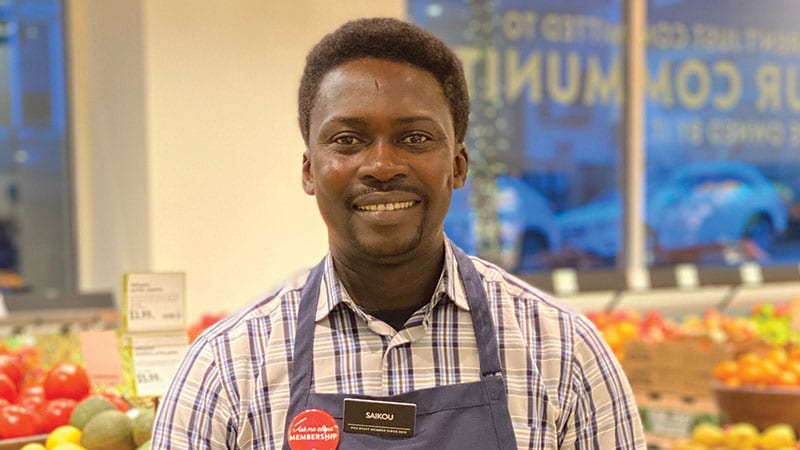 Saikou Barrow
Cashier, Fremont PCC
Saikou is one of the most welcoming and compassionate people you will ever come across. He is passionate about what he does and expresses it through every customer and staff interaction, with a welcoming smile at the beginning of every encounter and an honest farewell at the end. Customers seek out the store's Person in Charge (PIC) daily to praise him. It is his true instinct to treat all people with the respect they deserve, and crossing paths with him will lift your spirit each and every time.