Policy Updates
This article was originally published in May 2019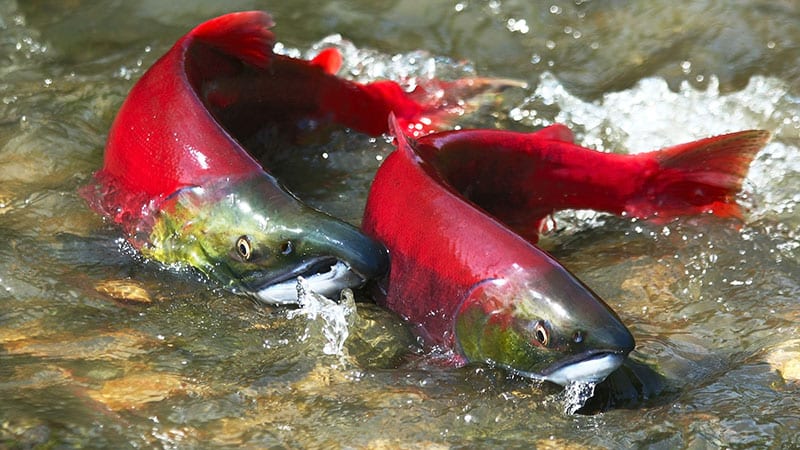 Stopping pesticides in our waters
In September 2018, the Washington State Department of Ecology (WDOE) conducted an extensive environmental review of the proposed use of imidacloprid (a neonicotinoid) on shellfish farms, including the assessment of 8,000 public comments and review of hundreds of new scientific data and research on neonicotinoid pesticides.
WDOE concluded that the application of imidacloprid could not meet Washington's environmental sediment and water quality protection laws. It cited — among several other issues — the "negative impacts to juvenile worms and crustaceans in areas treated with imidacloprid and nearby areas covered by incoming tides, including high mortality for Dungeness crabs."
Despite these findings, lawmakers in Olympia introduced legislation this 2019 session to force approval of imidacloprid for shellfish farms and divest any future decision on pesticide use permits concerning shellfish from the WDOE. (See our Sound Consumer article here.) PCC provided written testimony against this bill and with other environmental allies helped defeat this legislation. Click here to read our letter.
Save Bristol Bay
Bristol Bay is one of the last great wild salmon fisheries left in the world, with more than 40% of the world's wild sockeye coming from the bay. Yet for more than a decade, Bristol Bay's fishing industry and communities have been overshadowed by a proposed Pebble Mine project; a massive open pit mine trying to access low-grade, copper ore and gold deposit in a seismically active, wet and porous region at the headwaters of the Bristol Bay watershed.
Under President Barack Obama, the Environmental Protection Agency (EPA) conducted a three-year ecological risk assessment, finding "the extraction, storage, treatment and transportation activities associated with building, operating and maintaining one of the largest mines ever built would pose significant risks to the unparalleled ecosystem that produces one of the greatest wild salmon fisheries left in the world."
Based on this assessment, EPA proposed restricting the discharge of dredged or fill material into the Bristol Bay watershed, protecting it from large-scale mining. Fisherman, consumers and environmental advocates breathed a collective sigh of relief. This relief, however, was short-lived when President Donald Trump's administration once again started the process for approving the Pebble Mine.
On March 1, 2019, the U.S. Army Corps of Engineers released its Environmental Impact Statement (EIS), one of the final steps in the permitting approval process. It is now accepting comments on its findings until May 30, 2019.
Join PCC in submitting comments to the U.S. Army Corps of Engineers opposing development and permitting for Pebble Mine. Go to pebbleprojecteis.com to submit your comments via email, letter or online.