Policy Updates
This article was originally published in April 2019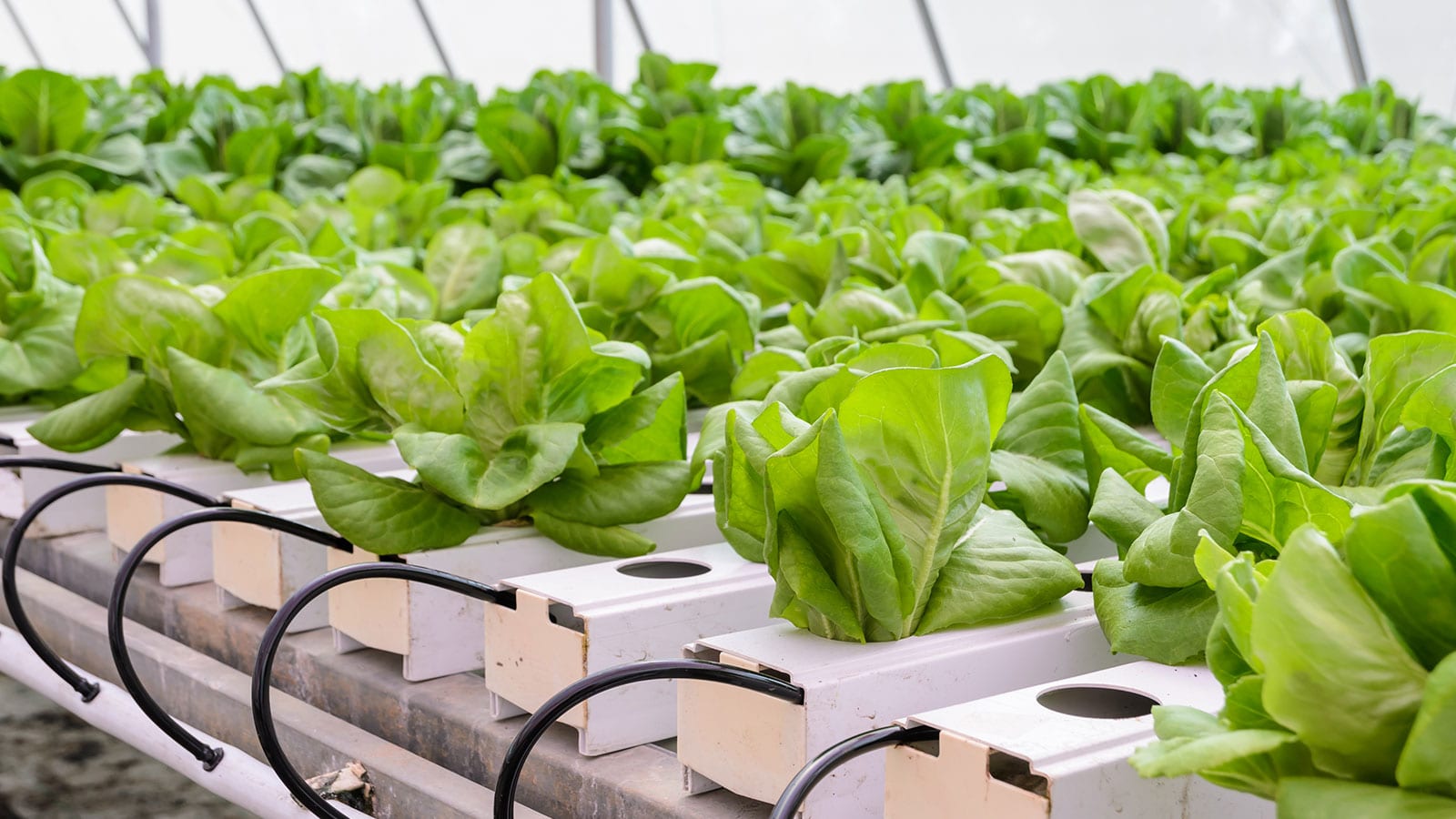 Hydroponic petition
PCC joined other organic advocates in endorsing a petition to the U.S. Department of Agriculture (USDA) to stop labeling hydroponically produced food as organic.
In 2010 the National Organic Standards Board (NOSB) voted to disallow organic certification of hydroponic agriculture. The NOSB determined that U.S. organic law requires plants to be grown in soil, with the focus on enhancing soil fertility.
Despite these findings from the NOSB and outcry from organic farmers and advocates alike, the National Organic Program (NOP) continues to allow certification of hydroponically grown produce as organic.
The petition, filed by Center for Food Safety on January 16, 2019, asks USDA to act on the recommendations of the NOSB, take several rulemaking steps to uphold the organic standards surrounding soil fertility and ecosystems, and stop the current certification of hydroponically produced agriculture as organic.
"Green" legislation
Legislation aimed at tackling issues such as climate change, toxic substances, plastic pollution, and food waste seems to be the trend sweeping Olympia, Washington and Washington, D.C.
At the federal level, Rep. Alexandria Ocasio-Cortez (D-N.Y.) and Sen. Ed Markey (D-Mass.) introduced the "Green New Deal" in February. The proposed legislation sets the goal of cutting carbon emissions and meeting 100 percent of the U.S. power demand through clean, renewable and zero-emission energy. It would require additional legislation to put actionable programs in place.
In Olympia, lawmakers introduced several bills with a variety of green initiatives, including greenhouse gas emissions, plastic packaging, and setting 100 percent clean energy requirements across the state.
PCC offered its support through endorsement, testimony and letters for many of these bills, including:
Identifying priority chemicals, such as poly- and perfluoroalkyl substances (PFAS), and reducing or eliminating their use in certain products;
Banning plastic bag use throughout the state; and
Adopting statewide greenhouse gas reduction standards that mirror the 2015 Paris Climate Agreement.
Please visit our policy page to learn more about the actions we have taken to support green government solutions.
If you wish to receive action alerts on timely issues, please sign up for PCC Advocates.