Organic produce in stores
This article was originally published in March 2019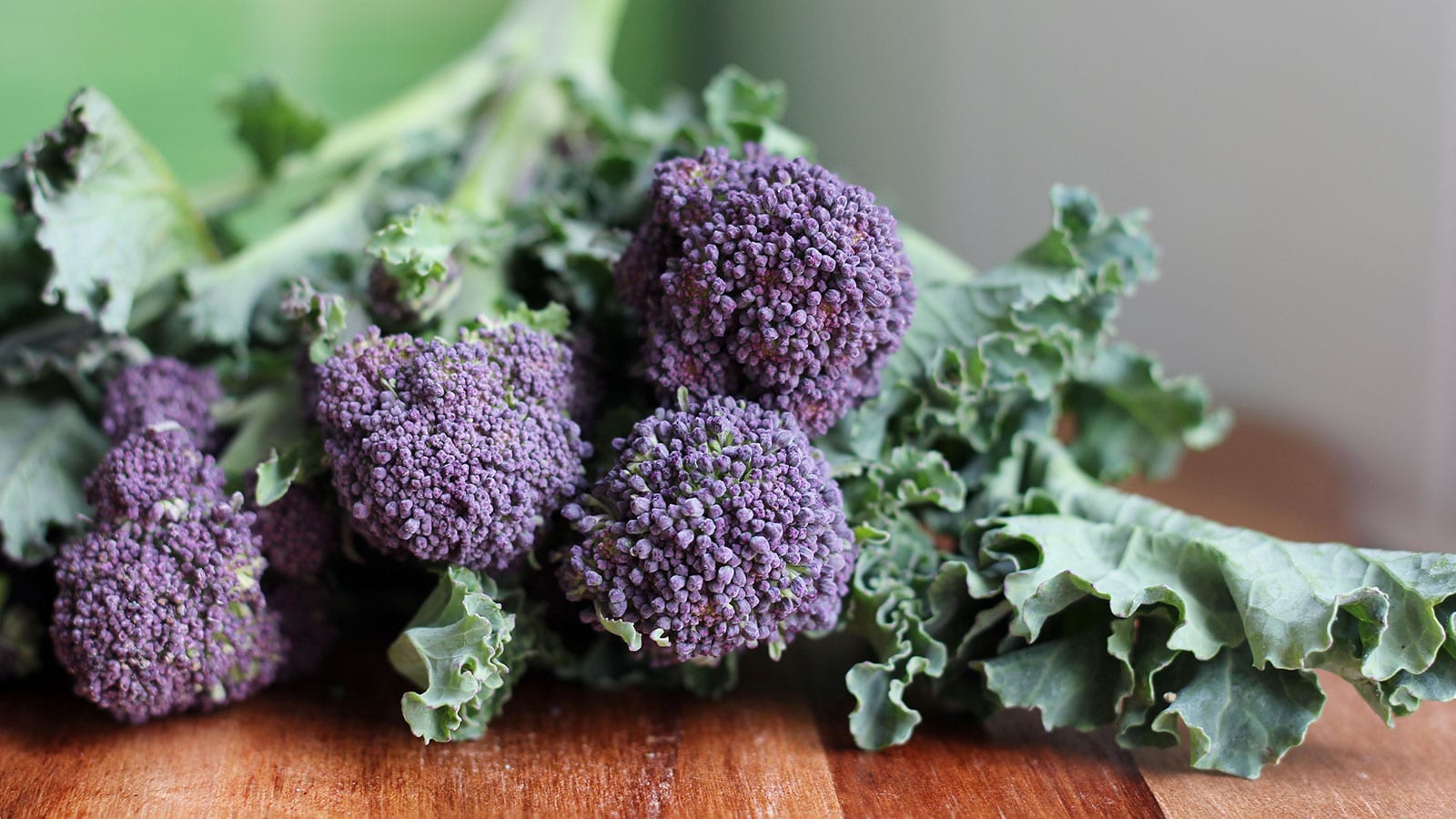 Organic, local purple sprouting broccoli — PCC advocated state funding several years ago to help bring this local winter vegetable to market, helping to support local growers. Bred in the Pacific Northwest by expert seed breeders with the Organic Seed Alliance and grown by a network of organic farmers during the winter, this variety cooks up like other broccoli. Growers include Dungeness Organic in Sequim, Washington and Mustard Seed Farms in St. Paul, Oregon.
Organic asparagus — from California
Organic cherimoya — from California
Organic honeydew, cantaloupe, mini seedless watermelon — from Mexico
Organic Altaulfo mangoes — young, baby honey mangoes from Mexico
Organic Honeygold grapefruit — this sweet grapefruit from Texas has a short season. Get them while you can.