Staff picks
This article was originally published in January 2017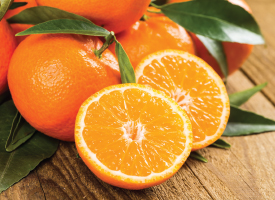 Organic produce
Kishu mandarins — Seedless and smaller than a golf ball, these mandarins are easy to peel, tender, juicy, fragrant and sweet.
Marmalade Seville oranges (aka Chinese Bitter Orange) — A hybrid between a pommelo and a mandarin with a thick peel, distinctive bitter taste and many seeds. Very juicy but sour, these oranges are prized for marmalades, compotes and orange-flavored liquors.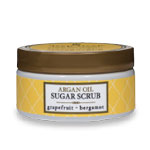 Deep Steep Sugar Scrub
It leaves my skin so wonderfully moisturized!
— Marie S.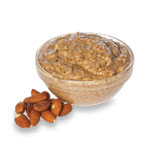 Bulk Almond butter
It's crunchy, creamy and healthy! I have it every day.
— Ismael A.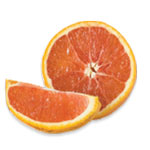 Organic Cara Cara oranges
The right amount of sweet with a little hint of cherry.
— Jay G.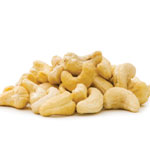 Equal Exchange raw cashews (in bulk)
They're crunchy and taste incredibly fresh. Also, I love to be able to help another co-op around the world.
— Trudy B.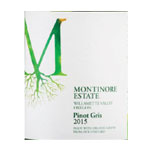 Montinore Pinot Gris
In the dark of winter I turn to this wine with bright, crisp, perfectly harmonious flavors. I call it "happy in a glass."
— Seri S.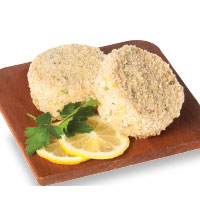 PCC Crab and Shrimp cakes
Fry these bad boys in the skillet with some butter 'til crispy brown…terrific! Find in the meat department.
— Kat M.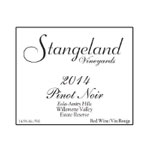 2014 Stangeland Winery Eola Hills Pinot Noir
Strikes the perfect chord of bright and balanced fruit with a harmonious core of terroir. Not overdone or manipulated in any way, just a delightful, well-made wine that's easy on the palate and pocketbook.
— John W.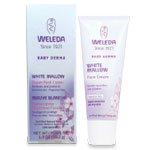 Weleda Baby Derma White Mallow Face Cream
My skin has been so dry, it drinks this up, but the cream doesn't feel greasy. My son said it smells "amazing," but it's not too fragrant.
— Claudia L.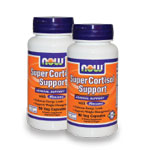 NOW Super Cortisol Support
A great addition to any weight management program. Loaded with adaptogens, metabolism boosters and blood sugar stabilizers to support a healthy adrenal stress response.
— Terry D.