Connect online
This article was originally published in April 2015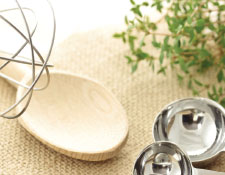 PCC recipes
We have more than 2,000 recipes in our database, from delectable desserts to many of our most popular PCC Deli dishes. You'll also find useful search categories including cuisine type and special diets.
---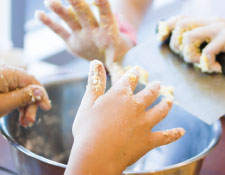 PCC Cooks summer camps
Registration is now open! Hands-on day camp sessions run June 22 to August 21, providing a fun opportunity for kids ages 8 to 15 to cook their way around the world.
---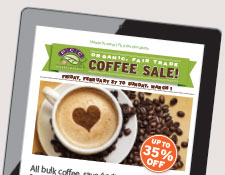 Email specials
We've added occasional 1-, 2- and 3-day special offers to our regular e-newsletter schedule. Sign up for our Market Specials e-news and be the first to know about great deals!
---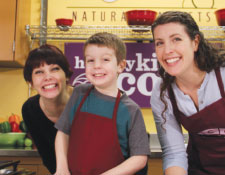 Watch
Watch PCC Chef Jackie Freeman make Mini Black Bean Tamale Pies for a fun weeknight meal.
---
Reload your card
PCC gift cards and PCC Scrip cards now can be recharged online! Visit the gift card or PCC Scrip card page to update the amount available on your card.
Events
As we head into the warmer season, our calendar gets packed with events from food bank volunteer opportunities and in-store craft parties for kids to fun outdoor summer festivals. Hope to see you soon!
Product standards
PCC is a certified organic retailer and we put a lot of effort into maintaining the integrity of our product standards. Read about specific departments, or learn more about product labels and their meanings.
Our six searchable databases aim to provide you with the answers to your product questions.
Whether those questions revolve around the nutrition information of PCC Bakery treats (or PCC Deli salads), or your household hunt for hard-to-find gluten-free products, we make it easy to find what you're looking for. Parents of fussy eaters will appreciate the PCC Kid Picks search, which includes more than 1,500 items tested and approved by legions of kid judges. Or, explore the range of bulk goods we offer, from staples like beans to excellent organic spices.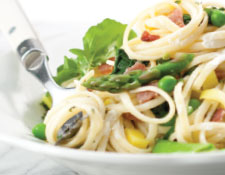 Pinterest stars for spring
Find great recipes and gorgeous photos on boards for our four spring ingredients: asparagus, chèvre, eggs and white fish. Get inspired and start pinning! Visit our pinterest page!