Back-to-school health basics
This article was originally published in September 2014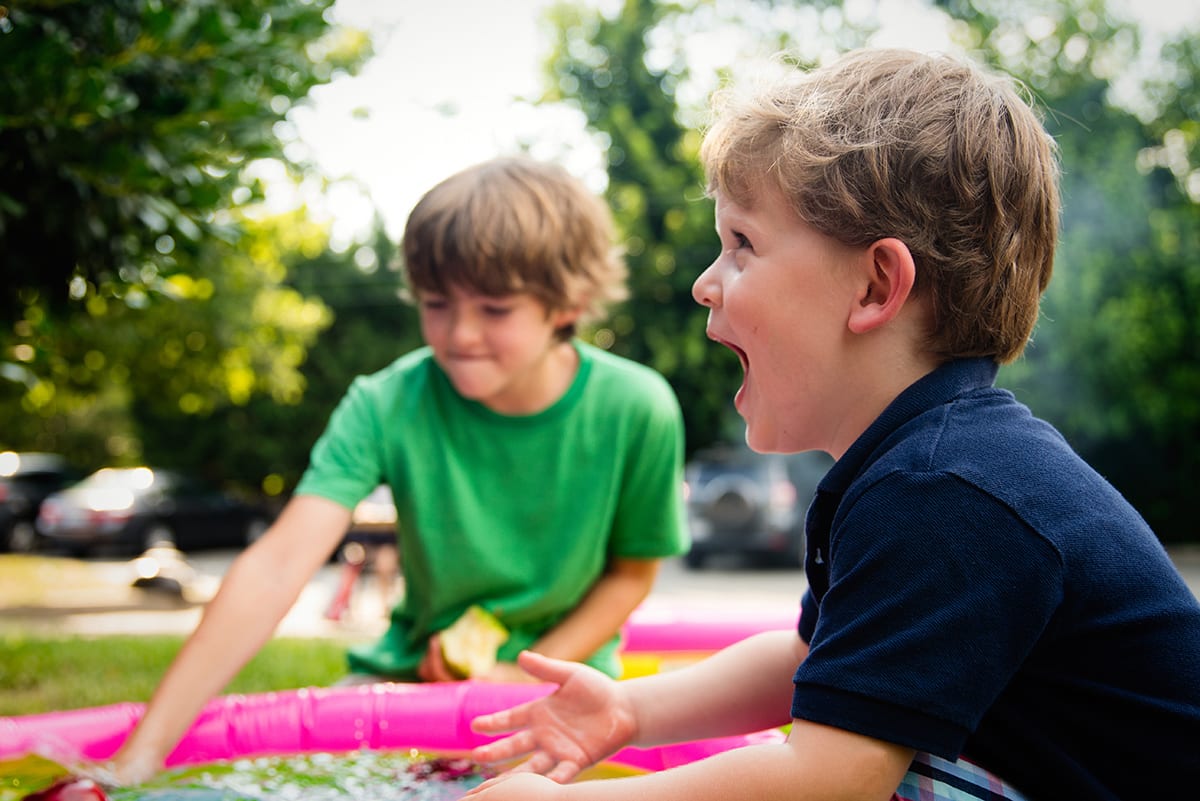 The school year always starts with a bang. Sleep schedules shift, homework causes stress, and lunchtime becomes a rushed midday snack that hopefully powers kids all the way through soccer practice.
Making sure the basics of good health are covered can make a big difference in day-to-day living, and it might help boost immunity against the usual line-up of cold and stomach bugs. While good eating and sleeping habits are something everyone strives for, it's hard to develop them out of thin air, so choosing one or two simple improvements can be a good place to start. Try to zero in on the main source of difficulty for your child. If it's digestion, a probiotic can offer improvements to regularity without the sometimes harsh side effects of other over-the-counter remedies. Or, if your child is a high-energy athlete (or a high-anxiety student), a gentle herbal sleep aid might be just the ticket to settle them down for a full night's rest.
Top picks for school day supplements
Sometimes, a little boost can make all the difference in daily energy. From a gentle sleep aid to a chewable probiotic, these supplements are tailored to meet the needs of young bodies.  
Morning nutrition
Some children prefer socializing to eating lunch, and it's tough to meet their nutritional needs in the two remaining meals. PCC Bengal Bites chewable multivitamins are a high quality, vegetarian source of 11 vitamins and minerals.    
Midday mood
So long, sunshine. As our days get shorter and kids spend more hours inside, Nutrition Now Rhino Gummy Vitamin D3 can help keep your child's levels of this key nutrient on track. It's our best-selling vitamin D for kids.
After-school ouches
Whether the culprit is after-school sports or gym class, the school year can be a sea of jammed fingers and bruised knees. Boiron Arnicare Gel or Cream can help reduce swelling, stiffness and discoloration. 
Dinnertime Digestion
Many related difficulties can appear when a child's tummy isn't in good health. Renew Life Buddy Bear Probiotic is an orange-flavored chewable tablet that can help keep things regular and well-balanced.
Bedtime Relaxation
It's not easy for some kids to shift from homework time to bedtime. Wish Garden Kids Sleepy Nights is a sweet-tasting herbal remedy tailored for children, with linden leaf and flowers, milky oat tops and passionflower.