Gift guide
This article was originally published in December 2013
Make it or buy it — we've got ideas from edible treats to adorable handcrafted goods. Regardless of who's on your list this year, PCC has you covered with creative ideas in the realm of edible gifts and more lasting choices like toys, hats and cookbooks.
---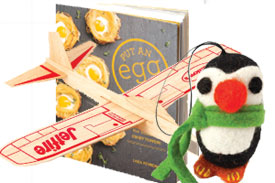 We've pulled together a terrific selection of fun, affordable goodies for all ages that are equally suitable as stocking stuffers or for your closet stash of emergency gifts.
---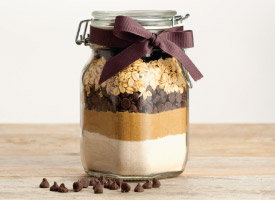 You know you've hit the mark with a homemade gift when it's been gobbled up before the party's even over. We've got the creative ideas and a terrific range of supplies to kick-start your seasonal kitchen craft projects. From baked goods to spice blends to bath products, we have a broad selection of recipes geared for every skill level.
---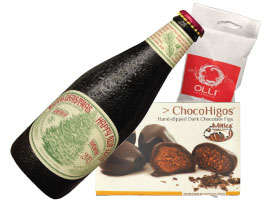 We've got unique treats to satisfy the cravings of everyone on your list.