PCC customer service stars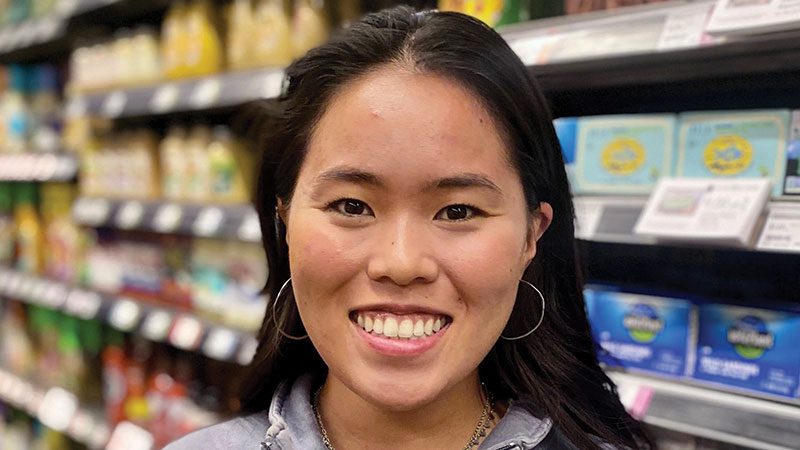 Anjelika Enkhee
Night Crew Lead, Bothell PCC
Anjelika's kindness and mindfulness shine through in her work. She believes strongly in being a good steward of the co-op and encourages her team to show integrity and bring confidence to what they do. Anjelika also aligns her values with her product choices, pointing out Uncle Harry's tooth powder as a family-owned and local product that everyone should try. Her go-to snack is a perfectly ripe persimmon, and in her free time she enjoys hot yoga, journaling and spending time with her family. Anjelika's takeaway is simple: We'll accomplish far more together than we ever could apart. Anjelika, thank you for bringing your whole self to your work!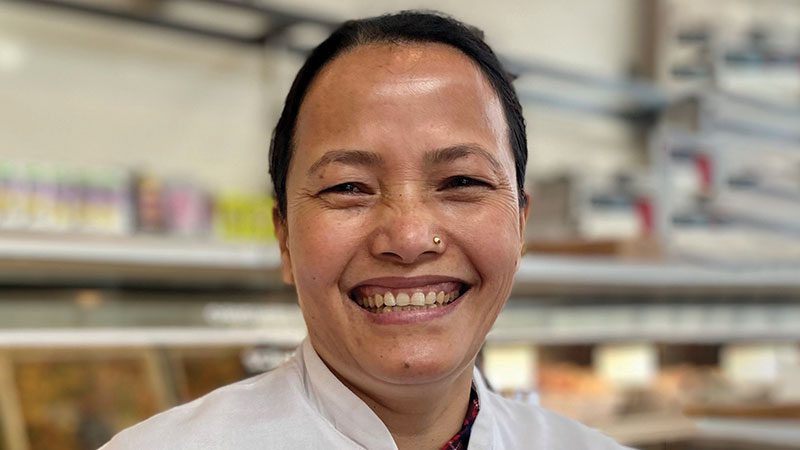 Laxmi Adhikari
Deli Clerk, Green Lake Aurora PCC
In her four years with PCC, Laxmi has fallen in love with our stores—and her coworkers and customers have fallen in love with her too. In her current role as Deli Clerk at Green Lake Aurora PCC, Laxmi's bright energy and positive attitude shine. She loves to cook at home and makes big monthly batches of Momo dumplings that she fills with chicken, cabbage, cumin and garam masala. While she was learning English as her second language, Laxmi noted how supportive PCC and her coworkers were to her. This welcoming environment is why, over the years, she has encouraged others to begin working for PCC, including her husband and her son. Laxmi's recipe for great customer service is simple: focus on the customer and lead with kindness and a friendly tone. Thank you, Laxmi, for making our co-op a better place!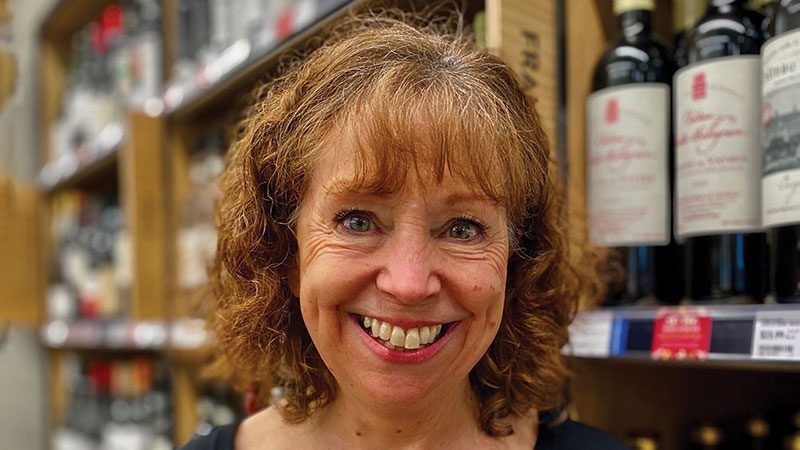 Seri Sedlacek
Beer & Wine Specialist, West Seattle PCC
After gaining years of experience in the wine industry, Seri was ready for a new chapter and knew that PCC was the best place for it. She's been with the co-op for nearly nine years now, working in four stores and supporting numerous other locations as they opened. Today, you'll find Seri at West Seattle PCC, where her wine tastings are well-known in the community. She prioritizes connection, making sure shoppers find what they're after. Her current bottle pick is COR Cellars' Momentum from the Horse Heaven Hills AVA, which boasts an amazing depth of fruit flavor. Outside the wine aisles, she also recommends PCC Salsa and PCC Feta & Sun-Dried Tomato Spread—ask her what to pair them with! In addition to her gig at PCC, Seri is passionate about the work of Washington Farmland Trust (see our Community Voices Q&A on page 6). She has served five years on the nonprofit's board and witnessed firsthand the vitality it brings to local land. Seri, thank you for your stellar customer service!