PCC at the holidays
This article was originally published in November 2020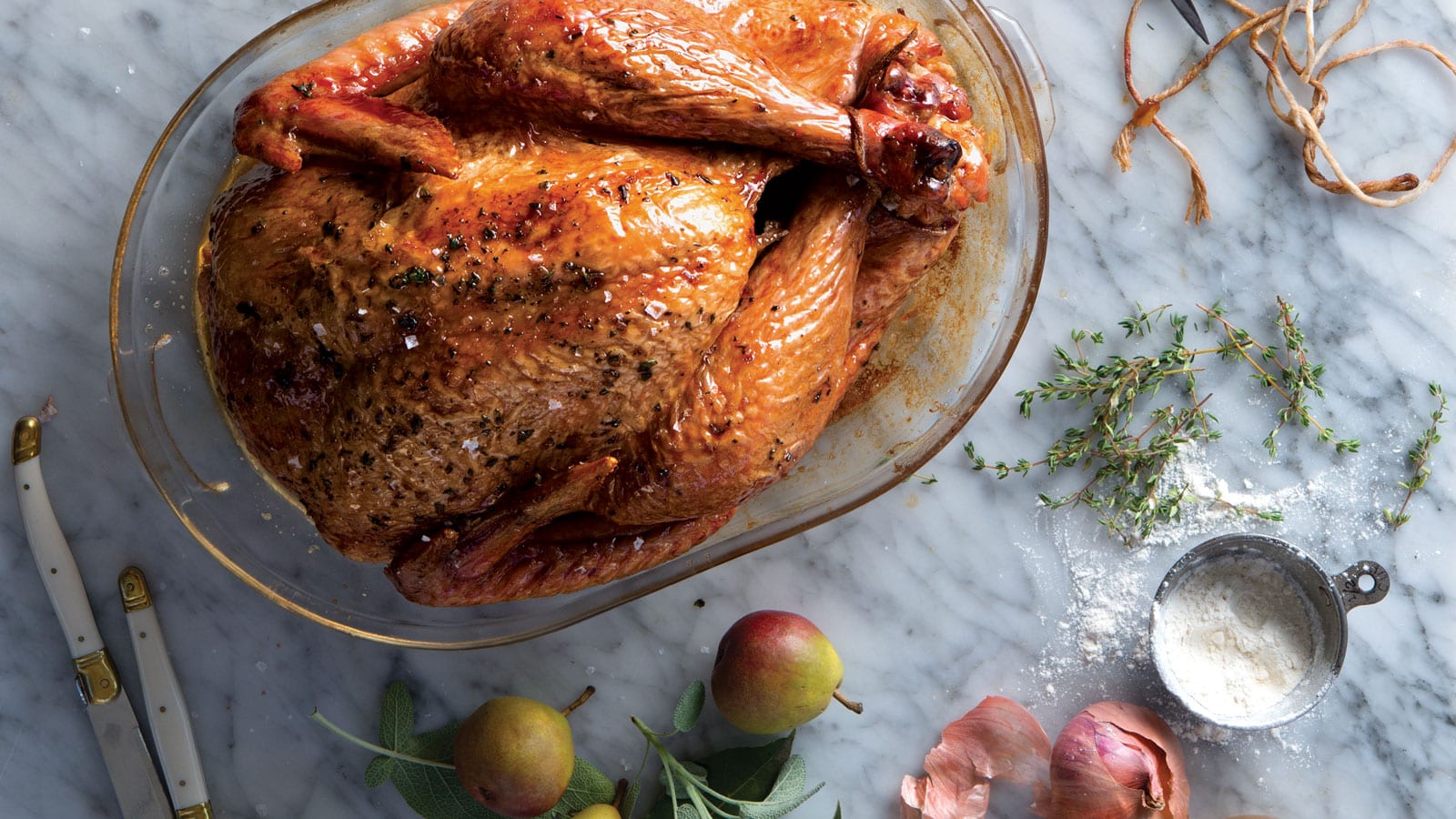 Store hours:
Thanksgiving Day: Closed.
Christmas Eve: Close at 7 p.m.
Christmas Day: Closed.
New Year's Eve: Close at 10 p.m.
New Year's Day: Open 9 a.m. to 9 p.m.
PCC's holiday offerings include certified organic and heirloom turkeys, local grass-fed lamb, and beef in both local Non-GMO Project Verified or certified organic lifetime grass fed. For information on reserving holiday meats at PCC, visit pccmarkets.com/reserve-meats.
For general holiday information, including lots of seasonal recipes, visit pccmarkets.com/holiday.