USDA proposal for GE food labeling
This article was originally published in July 2018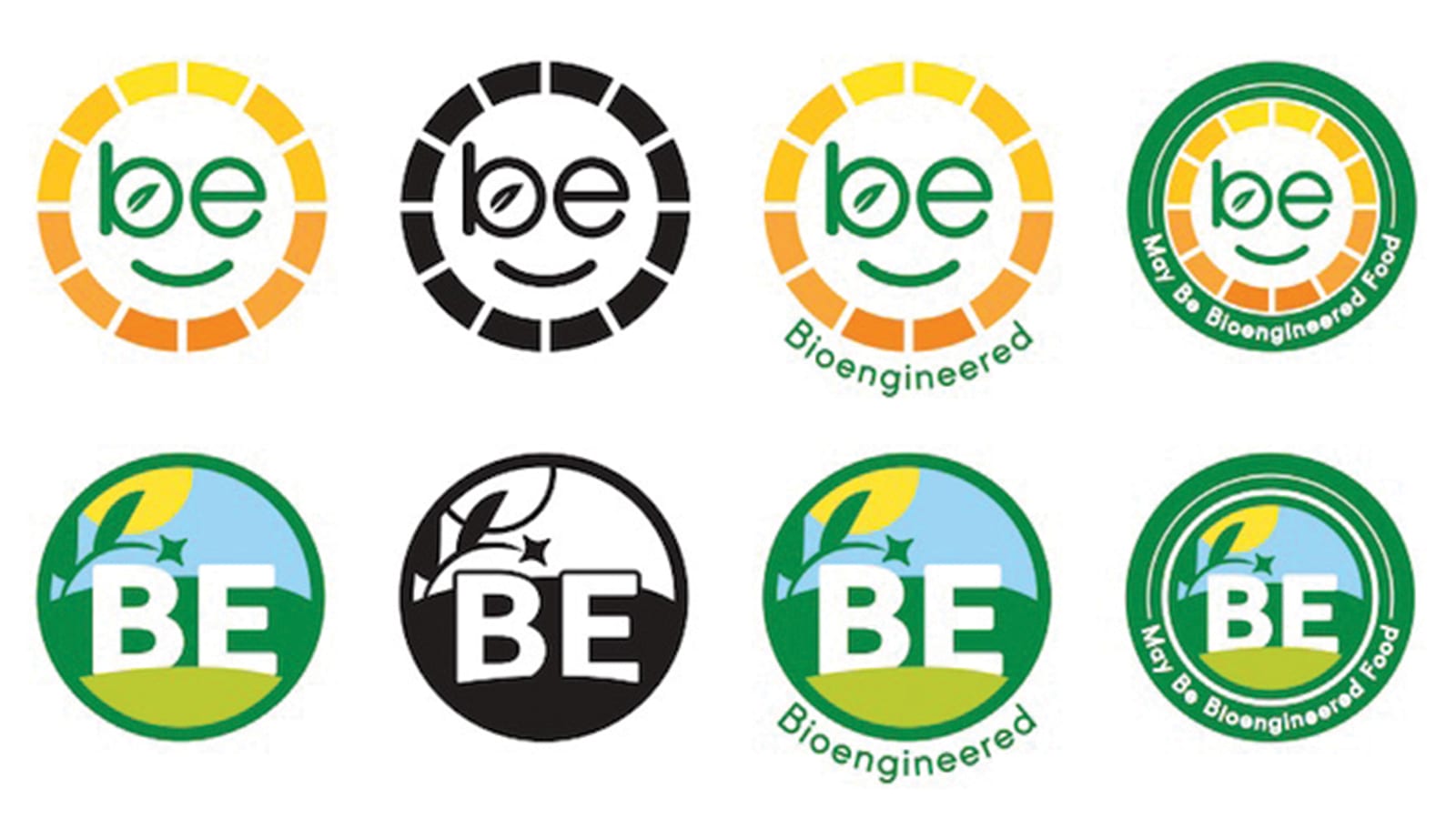 Thank you to any and all of the 8,826 subscribers to PCC Advocates who took time before the July 3 deadline to comment on the nation's first draft proposal for labeling genetically engineered (GE) foods.
The U.S. Department of Agriculture's (USDA) draft rule for a National Bioengineered Food Disclosure Standard made few decisions and instead presented a range of alternatives. That leaves the outcome on critical points still unstated and uncertain. Consumer comments are very important.
We don't know when a final rule might be announced, but PCC believes consumers deserve better than what USDA had proposed.
Here is our position on key points.
Use common, well-established labeling terms. USDA proposes using a new term, "bioengineering" — not "genetic engineering" and "GMO" — despite their acceptance for 30+ years by consumers, companies and regulators. Instead, USDA would allow only the little-known term, 'bioengineered," or worse, the entirely unfamiliar acronym "BE," to denote genetic engineering. This could mislead and confuse consumers. Companies already are labeling, using the well-established "GMO" or "GE," and USDA should permit that to continue.
Require neutral symbols. The symbols proposed by USDA appear biased in favor of genetic engineering.
We feel symbols should be content neutral and easy to understand, like a circle with "GE" or "GMO" inside it.
Reject QR codes and other discriminatory options for on-package labels. These methods are discriminatory against 100 million consumers who do not have smartphones or reliable internet connections. They are not transparent or equitable like other label claims that are required to be printed on packages.
Include all processed foods produced with genetic engineering. Many foods are so highly refined that some tests may not detect GE material in the final product, even though they undisputedly were produced with GE. Consumers deserve to know if foods are produced with genetic engineering, regardless of what we can test for today.
Ensure future foods made with newer forms of genetic engineering are covered. USDA must ensure any foods made with new and emerging forms of genetic engineering, such as synthetic biology, gene-editing, and RNAI, are required to be labeled.
Harmonize with the European Union standard. A 0.9% threshold of GE content in foods to trigger labeling aligns with accepted global standards, has been adopted by many U.S. companies, and would encourage global trade. A higher threshold not accepted by key trade partners would hurt trade.
Demand disclosure now, not postponed until 2022. Waiting four more years would be an unreasonable delay. Many companies already are labeling, without disruption or burdensome costs.
For more visit our position on the USDA's proposed.
The public comment period to the U.S. Department of Agriculture closed July 3.
PCC's position was developed in collaboration with other National Organic Coalition members. See it here.