News bites, October 2017
This article was originally published in October 2017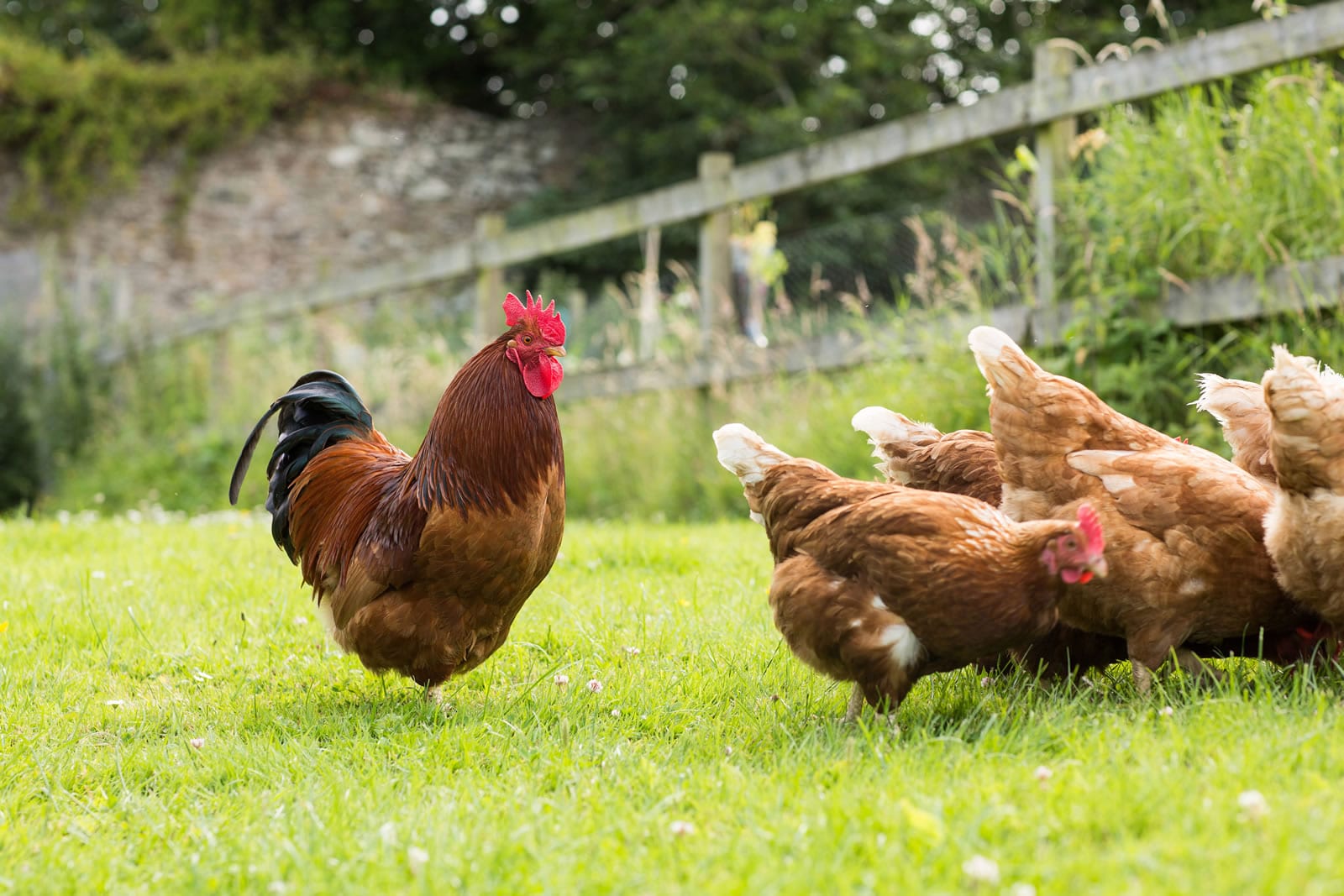 A handful of almonds
New research in the Journal of Nutrition reports that eating a handful of almonds regularly can help raise levels of "good" cholesterol and improve removal of cholesterol from the body. Researchers compared the levels and function of high-density lipoprotein (HDL cholesterol) in people who ate almonds every day, to the levels and function of the same people when they ate a muffin instead. When participants were on the almond diet, their HDL levels and functionality improved. Higher levels of good HDL cholesterol is believed to lower the risk of heart disease. (Penn State University)
Strawless in Seattle
Our oceans are on track to contain one pound of plastic for every three pounds of fish by 2025. To change this, the Lonely Whale Foundation created the Strawless September in Seattle campaign. Aquariums across the country, including the Seattle Aquarium and the Point Defiance Zoo and Aquarium, worked with restaurants and food purveyors to transition to paper straws or, better, to be straw-free. The campaign aims to phase out use of single-use, disposable plastic products, from bottles and bags to straws. (Zero Waste Washington)
Organic chicken safer
Organic chicken is safer than conventional chicken, according to a new University of Georgia study. An assistant professor at the University of Georgia, Walid Alali, visited seven farms – three organic and four conventional – and found less salmonella among organic flocks. Chickens on organic farms were kept in houses just like on conventional farms, except the houses were brighter and more open, giving chickens more room, and the feed is organically grown and rarely contains salmonella, while conventional feed is not. "The feed they eat is a big part of the equation," says Alali. "They also get more sunlight, less dust – it's a better environment." (Cornucopia Institute)
Faux meat not safe?
Impossible Foods, the creator of a faux-meat burger made with a genetically engineered (GE) soy protein, apparently was told by Food and Drug Administration officials its product would not meet safety standards but sold the product anyway. Documents acquired through the Freedom of Information Act reportedly show Impossible Foods admitted it didn't know all the constituents of the ingredients nor had it designed or conducted safety tests for its burger, made with a GE protein. Impossible Foods reportedly relied on scientists who worked for — or have links to — Monsanto and other biotechnology companies, the Gates Foundation, and Philip Morris. (The New York Times)
Farmworker denied medical care
A 28-year-old H2-A immigrant worker for Sarbanand Farms, a blueberry grower in Sumas, Washington, died after he became ill and reportedly was denied medical attention by the company. Coworkers say Honesto Silva Ibarra suffered head pains caused by a combination of temperatures of 90 degrees, unhealthy air from wildfires, and long hours worked. Other farm workers have complained of being "threatened to be sent back to Mexico" if performance metrics weren't met and that food portions and conditions were poor as well. (Lynden Tribune)
Good soil fights climate change
The Union of Concerned Scientists has found that building spongy soils is a powerful tool that farmers can use to fight climate change. A study called "Turning Soil into Sponges" examined soil data from more than 150 studies on five continents. Soils that had a "living cover" of deep-rooted perennial plants and cover crops reduced runoff during flood years by 15 percent and made as much as 16 percent more water available during times of drought. Climate change is expected to increase the frequency of droughts and floods and already has caused $340 billion in damage since 1980. (Union of Concerned Scientists)
Mediterranean diet benefits?
New research has found the Mediterranean Diet reduced the risk of heart disease by 15 percent but only for people who made more than $46,000 a year. There were no cardiovascular benefits for people who made less. Italian researchers studied 18,000 men and women over four years and found highly educated people did better, in part because they chose a wider variety of vegetables, were more likely to eat whole grains, and more likely to buy organic food "which can contain higher concentrations of antioxidants, lower concentrations of cadmium and a lower incidence of pesticide residues …" Researchers speculate that it matters what kind of foods are picked within the Mediterranean Diet framework, how that food was grown, and how it's prepared. (Washington Post)
Co2 diminishes nutrition?
If CO2 levels in the atmosphere continue to rise as projected, the populations of 18 countries may lose more than 5 percent of their dietary protein by 2050 due to a decline in the nutritional value of rice, wheat, and other staple crops. New findings from Harvard's School of Public Health suggest even the 5 percent loss could put an additional 150 million people at risk of protein deficiency. This is the first study to quantify this risk. (NPR/The Salt)
USDA top "scientist?"
President Trump has nominated a climate-change denier to serve as the top scientist at the U.S. Department of Agriculture. Sam Clovis is a former Trump campaign adviser and a conservative radio host and has no science or agriculture background, reportedly violating a provision of the 2008 Farm Bill. It states that a nominee "shall be appointed … from among distinguished scientists with specialized training or significant experience in agricultural research, education and economics." If confirmed, Clovis would lead USDA's Research, Education and Economics division, including efforts on climate change. (Friends of the Earth)