Nutritionists' picks
This article was originally published in August 2017
In Season
Organic produce
Basil — Rent's Due Ranch, Stanwood, Wash.
Watermelon — Inaba Farms, Yakima, Wash.
Mixed variety melons — Schreiber & Sons Farm, Eltopia, Wash.
Honey Royal nectarines — Mark LaPierre Farms, Zillah, Wash.
Sierra Rich peaches — Mark LaPierre Farms, Zillah, Wash.
Green beans — Rent's Due Ranch, Stanwood, Wash.
Zucchini — Rent's Due Ranch, Stanwood, Wash.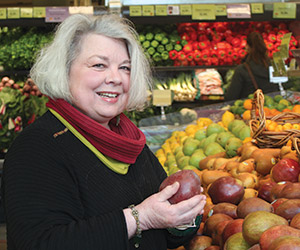 PCC Nutrition educator Marilyn Walls' picks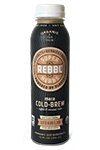 Rebbl Maca Cold Brew
A chill, tasty way to start a hot summer day! Made with coconut milk, this drink is lactose-free; the cold-brewed coffee is Fair Trade Certified; and the sweeteners are coconut sugar and stevia. The maca adds zing by supporting endurance and adrenal health.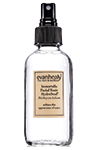 Evan Healy Immortelle Hydrosoul
During the distillation of essential oils, hydrosols, also known as flower waters, are created. They're a gentle, subtle expression of the botanical, and they are especially hydrating and refreshing on overheated days. Immortelle, or helichrysum, has been traditionally used for healing bruises, scars and redness. I keep my Hydrosoul in the refrigerator for an extra spritz of coolness.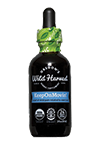 Oregon's Wild Harvest Keeponmovin'
Nice weather can encourage more exercise, but if you've overexerted your muscles, this biodynamic, organic tonic may be just what you need. The anti-inflammatory herbs feverfew and white willow may ease soreness. Bonus: it's double the size of most liquid extracts!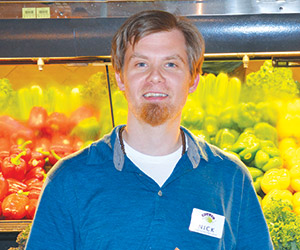 PCC Nutrition educator Nick Rose's picks
White Peaches
These rule-breakers are the exception to the colorful food rule, as they contain higher levels of antioxidants than yellow peaches. In my opinion, they win the taste test, too. Great source of potassium and carotenes to keep you hydrated and healthy in the summertime.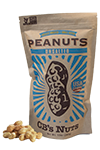 CB's Nuts
Find these unsalted, in-shell, locally roasted peanuts in the produce department. They're a great source of healthy fats, vitamin E and protein – but peanuts are unique as a source of resveratrol – the antioxidant found in red wine. Those brown skins are especially rich in this beneficial nutrient, so eat them, too.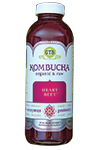 GT's Heart Beet Kombucha
A blend of kombucha with organic beet juice, ginger juice and rosemary for a sweet, earthy flavor. Beet juice improves blood flow and is a popular choice for athletes because it supports endurance. Ginger and rosemary add antioxidants and zest.