Staff picks
This article was originally published in May 2017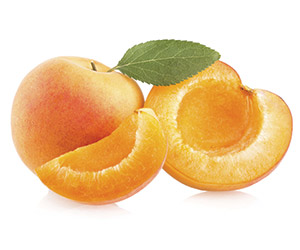 Organic produce
New-crop organic seedless red and green grapes
Organic melons, including watermelon and cantaloupe (late in the month)
Organic apricots
Organic nectarines
Organic plums
Organic pluots
Organic Diva apples
Organic corn (late in the month)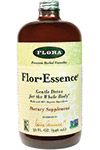 Flora Flor-Essence Gentle Detox
An organic, herbal purification tea that provides a nourished, spring clean for your body.
— Brandy L., Columbia City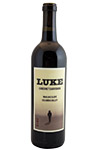 Luke Wahluke Slope Cabernet Sauvignon
My go-to wine, the kind that makes you lick your lips with every sip. Rich and luxurious.
— Jennifer B., Fremont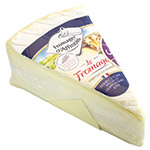 Fauxmage Olives and Rosemary non-dairy
The best brie — always perfectly ripe, not too pungent. Wonderful texture and flavor. A great treat for a celebration or just to indulge.
— Lisa K., Kirkland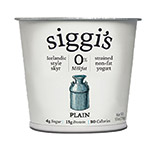 Siggi's Icelandic-style yogurt (skyr)
I like the plain very much, high in protein, low in calories and I think it could replace sour cream for me. I eat one a day.
— Gregg H., Edmonds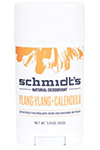 Schmidt's Naturals deodorant
I was in love with my last natural deodorant and was convinced nothing was better, but I was hooked on Schmidt's from day one. In a blind smell test it won arms up!
— Jess L., office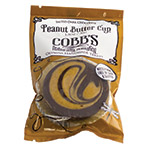 Cobb's peanut butter cups (bakery department)
Bite-sized, not too sweet, and the dark chocolate is the perfect amount of bitter. It's local, raw and sweetened with honey — everything I want out of my desserts!
— Ruzielle G., Columbia City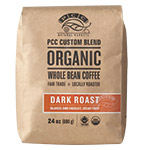 PCC dark roast coffee
I drink a lot of coffee and try new stuff nearly weekly but I can always tell when the PCC dark roast is back in the rotation at home. Dark and chocolaty — I love it.
— Scott O., office