Staff picks
This article was originally published in January 2016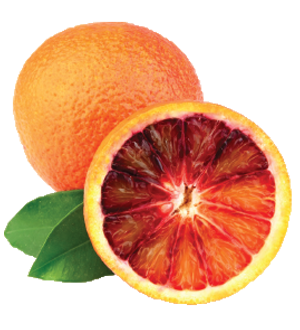 In season: organic produce
Blood oranges
Autumn Glory apples
Murcott tangerines
Cara Cara navel oranges
Seville oranges (for cooking)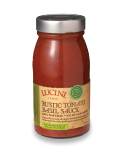 GROCERY
Jacobs Creamery Bloomy cheese
A local, oh-so-delicious and creamy brie, it will knock your socks off!
— Diana L., cheese specialist, Greenlake
Lucini Rustic Tomato Basil sauce
The perfect sauce, not too sweet and good with any pasta dish.
— Lorraine S., office
Ginger People Ginger enerGizer juice
Sweet apple balances out spicy ginger to create a zesty beverage that perks you up with every sip.
— Chloe C., Greenlake Aurora
DELI
Mashed Yams and Goat Cheese
Because they're #1, goat cheese, and #2, yams. You don't even have to chew them, just savor, savor, savor.
— Elizabeth P., office
Sesame, Edamame and Quinoa salad
Very nourishing and satisfying, like you're giving your body what it needs.
— Suzanne P., Redmond
Smoked Mozzarella Pasta
My reason for living!
— Matthew M., office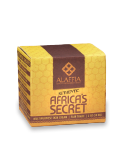 HEALTH & BEAUTY CARE
Alaffia Africa's Secret Lotion
This time of year it's amazing for keeping my hands from getting chapped. It keeps my cuticles healthy and the propolis is a nice antibacterial boost.
— Jamie W., Issaquah
Gaia Herbs Quick Defense
Every time I feel a cold coming on, I use this and my symptoms are gone in two days.
— Mackenzie P., Kirkland
Umcka Cold Care
The Soothing Hot Drink and Throat Spray keep me up and running in winter!
— Robin B., View Ridge