Staff picks
This article was originally published in September 2015
In the grocery department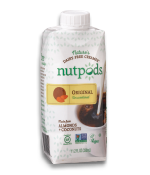 Nutpods non-dairy creamer
A fantastic dairy-free creamer made from almonds and coconuts, and without carrageenan. I use it to replace half-and-half in recipes!
— Jackie F., recipe developer and food stylist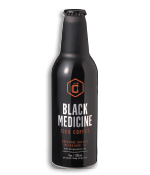 Black Medicine cold bottled coffee
Using a proprietary new nitrogen flush hot pressure brewing technique, this coffee delivers a uniquely complex flavor experience. So smooth. I also like the kind with milk, like an iced latte.
— Jennifer B., Fremont store director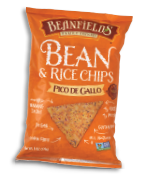 Beanfields Pico De Gallo bean and rice chips
A staple snack for me. Delicious, made with complex carbs rather than starchy potatoes, and the pico de gallo flavor is unbeatable!
— Gabriel J., View Ridge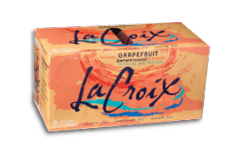 La Croix pamplemousse (grapefruit) sparkling water
Who needs soda when you have this?
— Jess, PCC Cooks program specialist
In the PCC Deli department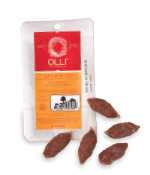 Olli Salami Minis
Calabrese is my favorite, a little spicy! They come in a pack of bite-sized pieces and are perfect for traveling: camping, hiking, road trips and flights.
— Robin B., View Ridge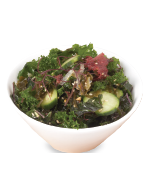 Marinated Kale Seaweed and Cucumber Salad
Adds some Asian flair to kale. The umami flavor is complemented with refreshing cucumbers. High in vitamins and minerals from the sea vegetables.
— Austin T., Columbia City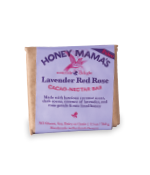 Honey Mama's Lavender Red Rose Cacao-Nectar bar
Made with fresh coconut meat, dark cocoa, lavender, rose petals and raw honey, it's an out-of-body experience.
— Agnieszka K., Issaquah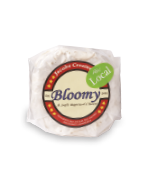 Jacobs Creamery Bloomy cheese
One of the best bloomy rind cheeses I've ever had. Creamy, grassy — tastes like pure Washington.
— Jill L., PCC food writer
In the beer & wine department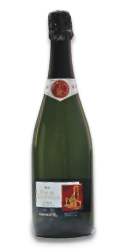 Puig de Solivella Cava
It's particularly good chilled with a splash of crème de cassis in it. Classy and refreshing.
— Rachel W., member relations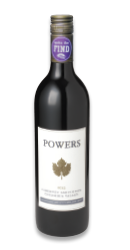 Powers Winery Cabernet Sauvignon
The addition of malbec and mouvedre gives it depth and earthiness. Plus, we can feel good about buying and consuming extra bottles because it helps benefit PCC Farmland Trust!
— Gina K., PCC Farmland Trust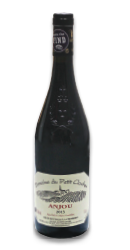 Chateau du Petit Clocher Anjou Rouge
This bright and vibrant red is bursting with red fruit flavors, flora and stone accents. Rich in flavor and texture, but light to medium in body. It's the perfect wine for all things BBQ. A PCC exclusive.
— John W., Edmonds