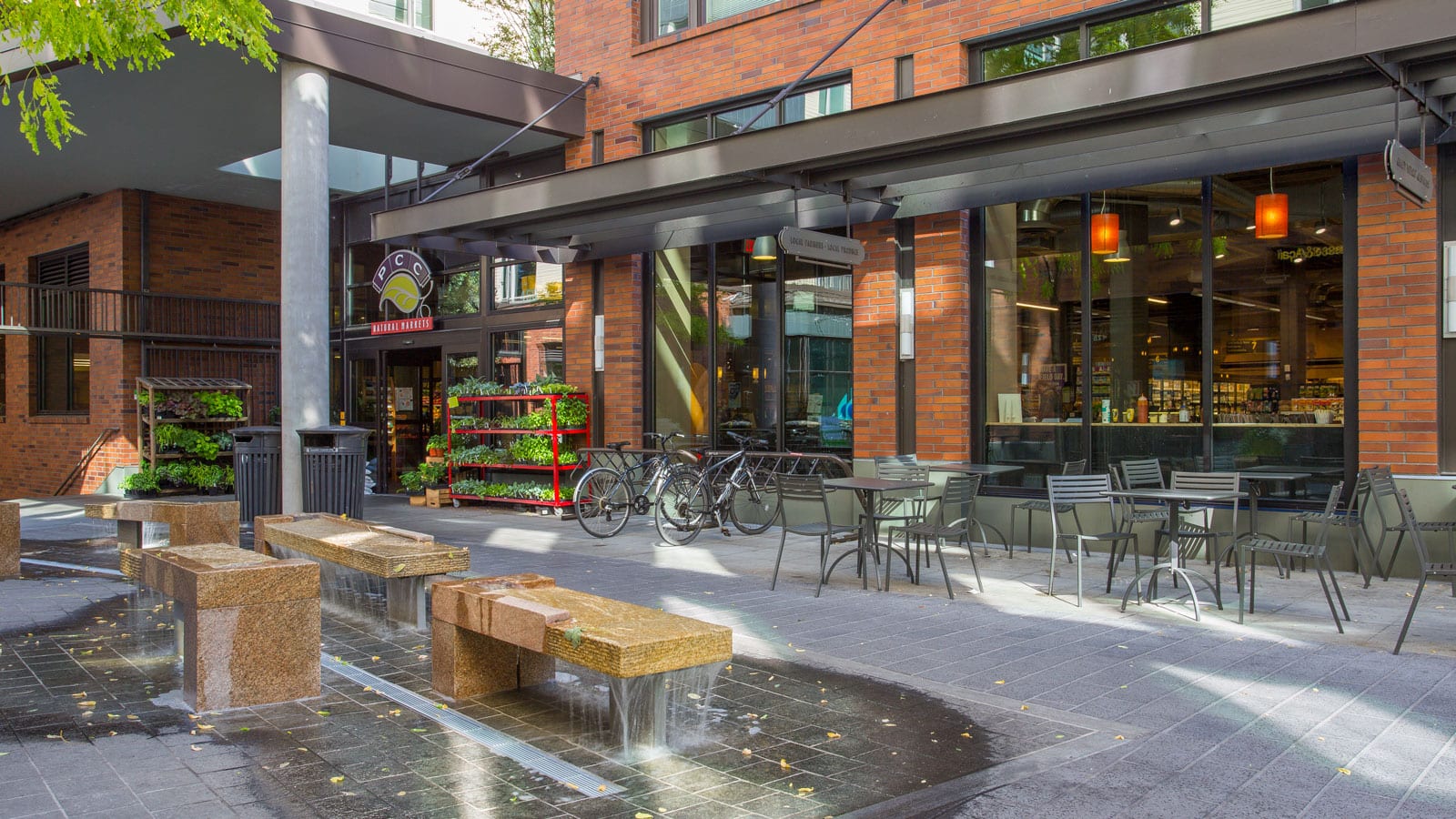 Walk, Talk and Taste: Winter
Instructor: Nick Rose, M.S.
Join PCC's nutrition educator Nick Rose for an informative nutrition discussion and a sampling of some of PCC's unique offerings! Learn the latest research on what to eat for your health and the health of the planet in this fun, free class. Come try some new foods, discuss the meanings behind food labels, tour the store and get the chance to have your burning questions answered by an expert. Everyone is welcome!
Location, Dates, and Times
Foods that Help Prevent the Big C
Instructor: Nick Rose, M.S.
Learn basic nutrition principles to help you stay healthy throughout your life, and sample some delicious foods that may help prevent cancer and other diseases. Nick will show you how to incorporate more cancer-preventing foods into your daily diet and answer your food and nutrition questions.
Location, Dates, and Times
Heart to Heart Talk and Walk
Instructor: Nick Rose, M.S.
Food choices impact our heart health in a variety of ways — our blood pressure, blood lipids, homocysteine and inflammation levels are all impacted by what we eat (or don't eat). Come learn the latest science on good cholesterol, bad cholesterol, trans fats and added sugars, as well as which foods have the most positive effects on our cardiovascular system. We'll try some heart-healthy food samples, too!
Location, Dates, and Times
Our experienced chefs excel in knowledgeable, approachable and enthusiastic instruction.