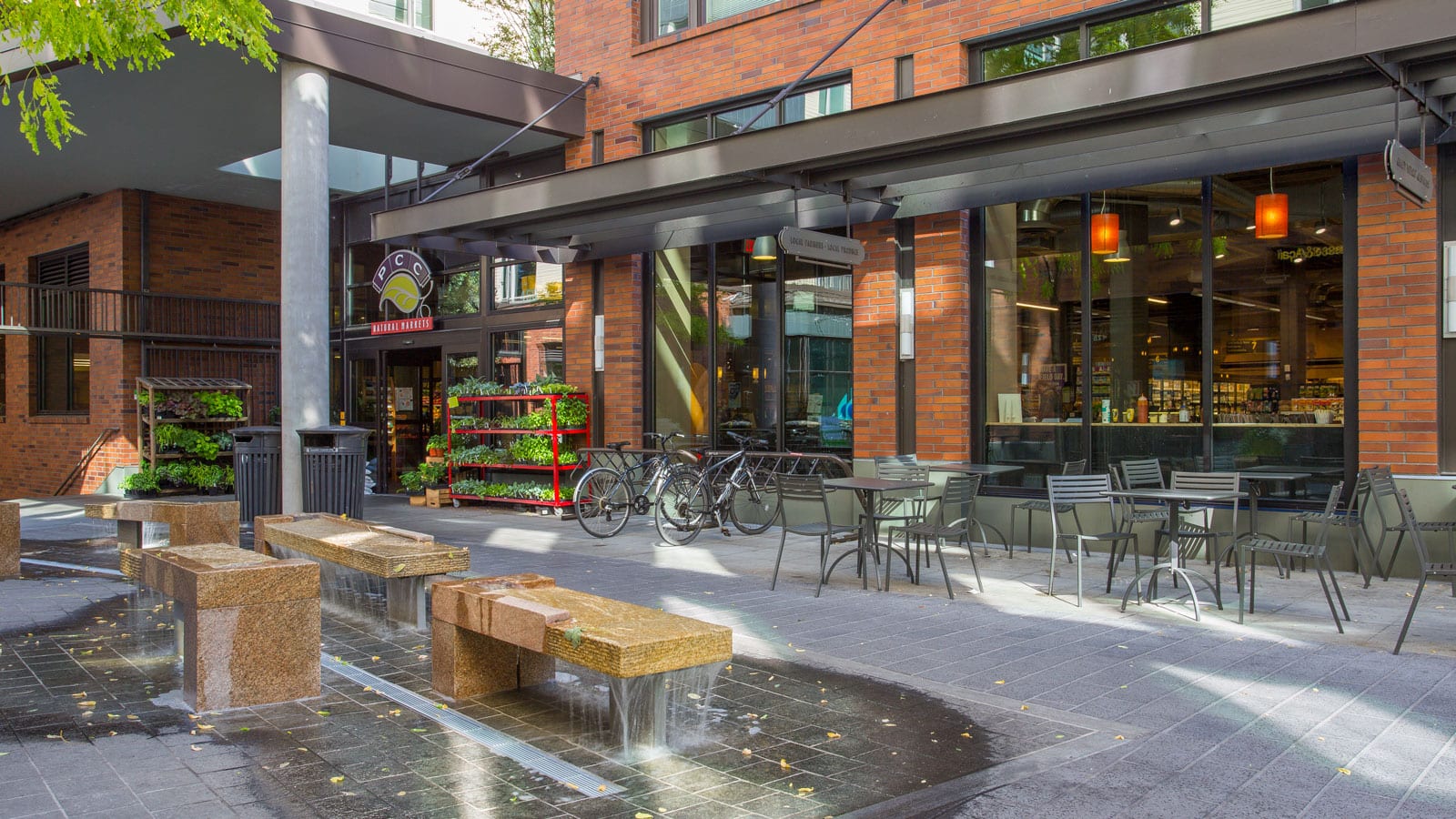 PCC Cheese Tour
The sea of cheeses at the cheese counter doesn't have to be intimidating! Take a walk through the Burien PCC cheese department with Cheese Specialist, Courtney Johnson, and learn how to navigate the hundreds of options now available in your neighborhood. You'll taste a selection of cheeses, discuss pairings available in the store, and learn and learn how to build a seasonal cheese board with the exciting array of cheeses and produce that will be at their peak this spring.
Locations, Dates, and Times
Walk, Talk and Taste: Winter
Instructors: Ami Karnosh, MS, CN Marilyn Walls, M.S.
Adults
Join us for an informative nutrition discussion and a sampling of some of PCC's unique offerings. Learn the latest research on what to eat for your health and the health of the planet in this informative class. Come try some new foods, discuss the meaning behind food labels, tour the store and get the chance to have your burning questions answered by an expert. Everyone is welcome!
Locations, Dates, and Times
Schedule a private cooking class for  a birthday party, team-building event or just for fun!
Our experienced chefs excel in knowledgeable, approachable and enthusiastic instruction.