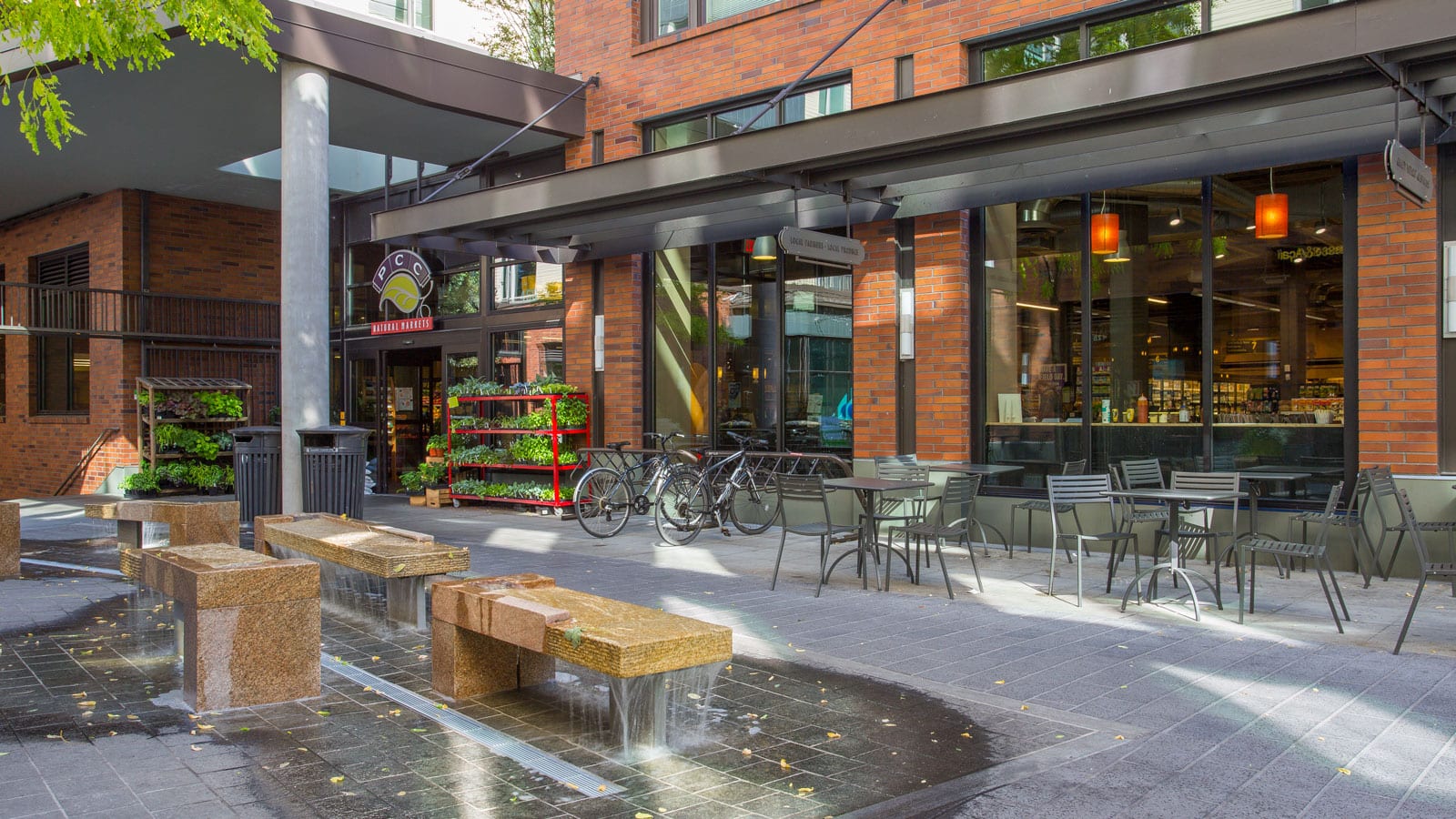 Added Sugars: Coming Soon to a Food Label Near You...
Instructor: PCC Cooks Staff
Adults, Gluten-Free
Nutrition labels are getting a makeover, and the biggest change will be the inclusion of added sugars. This class will cover the health implications of a high sugar diet, the rationale for including added sugars on food labels, and strategies for reducing sugar consumption. We'll discuss the specific dietary guidelines for added sugar, fruit juice and whole fruit; and review the multitude of "natural" and "artificial" sweeteners in the marketplace as well as the health impacts of each. Lightly sweetened samples will be provided.
Locations, Dates, and Times
Kraut Rocks!
Instructor: PCC Cooks Staff
Adults, Gluten-Free
The Germans weren't the first to make sauerkraut, but they are credited with the basic recipe that is still used by today's artisan kraut producers. Raw sauerkraut is one of the best food sources of probiotic bacteria to support digestion, immunity, body weight, heart health and even brain health. Learn some easy ways to incorporate probiotic-rich sauerkraut (and brine) into your diet, to nourish your microbiome and support your overall health. Sample a selection of raw krauts, and learn to make a versatile and nutritious Yin Yang Peanut Sauce.
Locations, Dates, and Times
Walk, Talk and Taste: Summer
Instructors: Marilyn Walls, M.S. Ami Karnosh, MS, CN
Adults, Gluten-Free
Join us for an informative nutrition discussion and a sampling of some of PCC's unique offerings. Learn the latest research on what to eat for your health and the health of the planet in this fun, free class. Come try some new foods, discuss the meanings behind food labels, tour the store and get the chance to have your burning questions answered by an expert. Everyone is welcome!
Locations, Dates, and Times
Schedule a private cooking class for  a birthday party, team-building event or just for fun!
Our experienced chefs excel in knowledgeable, approachable and enthusiastic instruction.