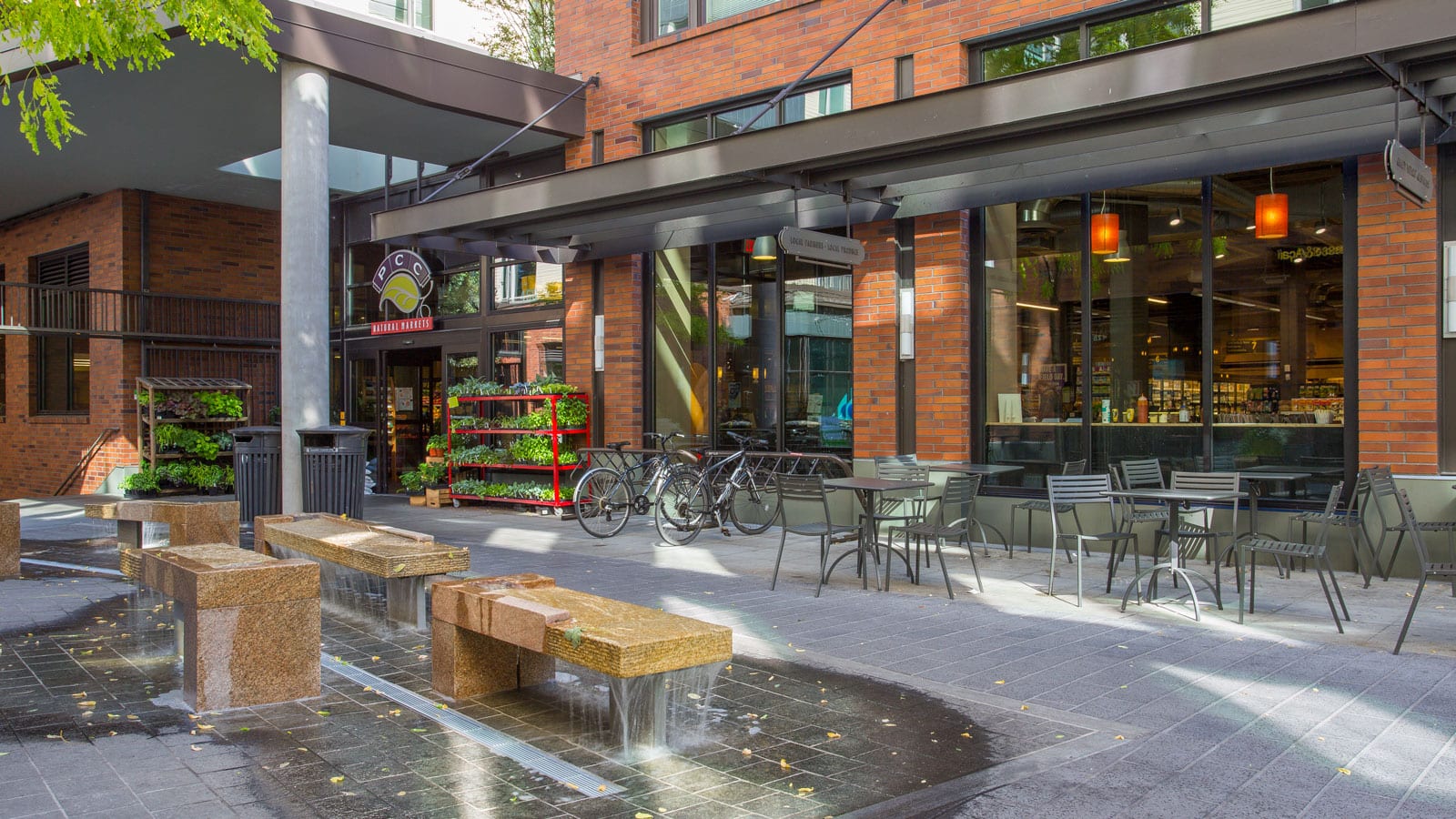 What's Left to Eat? Allergen-friendly Shopping Tips
Instructor: Nick Rose, M.S.
Food allergies and intolerances can be a major challenge, especially when eating out, travelling or hosting a get-together. Learn strategies to find the foods you need, and creative solutions to replace foods you don't, in this class designed to empower shoppers with food intolerances. We'll walk the aisles, share recipes, and provide tips and tricks to help you navigate the store based on your unique dietary needs.
Location, Dates, and Times
Walk, Talk and Taste: Fall
Instructors: Marilyn Walls, M.S. Nick Rose, M.S.
PCC's Nutrition Education team wants to share their knowledge and a sampling of some of PCC's offerings with you! Learn the latest research on what to eat for your health and the health of the planet in this fun, free class. Come try some new foods, discuss the meanings behind food labels, tour the store and get the chance to have your burning questions answered by our team of nutrition experts. Everyone is welcome!
Location, Dates, and Times
Our experienced chefs excel in knowledgeable, approachable and enthusiastic instruction.