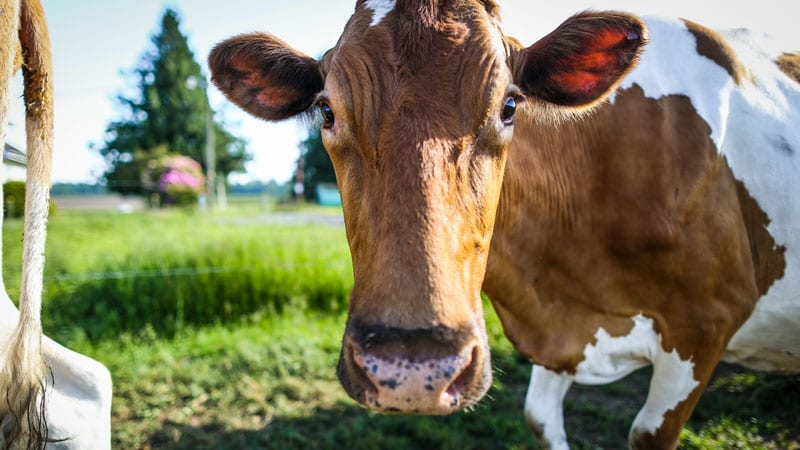 We're excited to have you become part of our co-op! Please follow the link below to begin our paperless membership process. To join as a lifetime member, you'll pay a one-time fee of $60*. This fee supports what we can offer our members, benefitting local, sustainable agriculture and embracing consumer cooperation.
For any additional questions, please call the PCC office at 206-547-1222 and ask for membership services.
*In addition, there is a $2 processing fee that is nonrefundable. 
Click here to start our paperless registration process