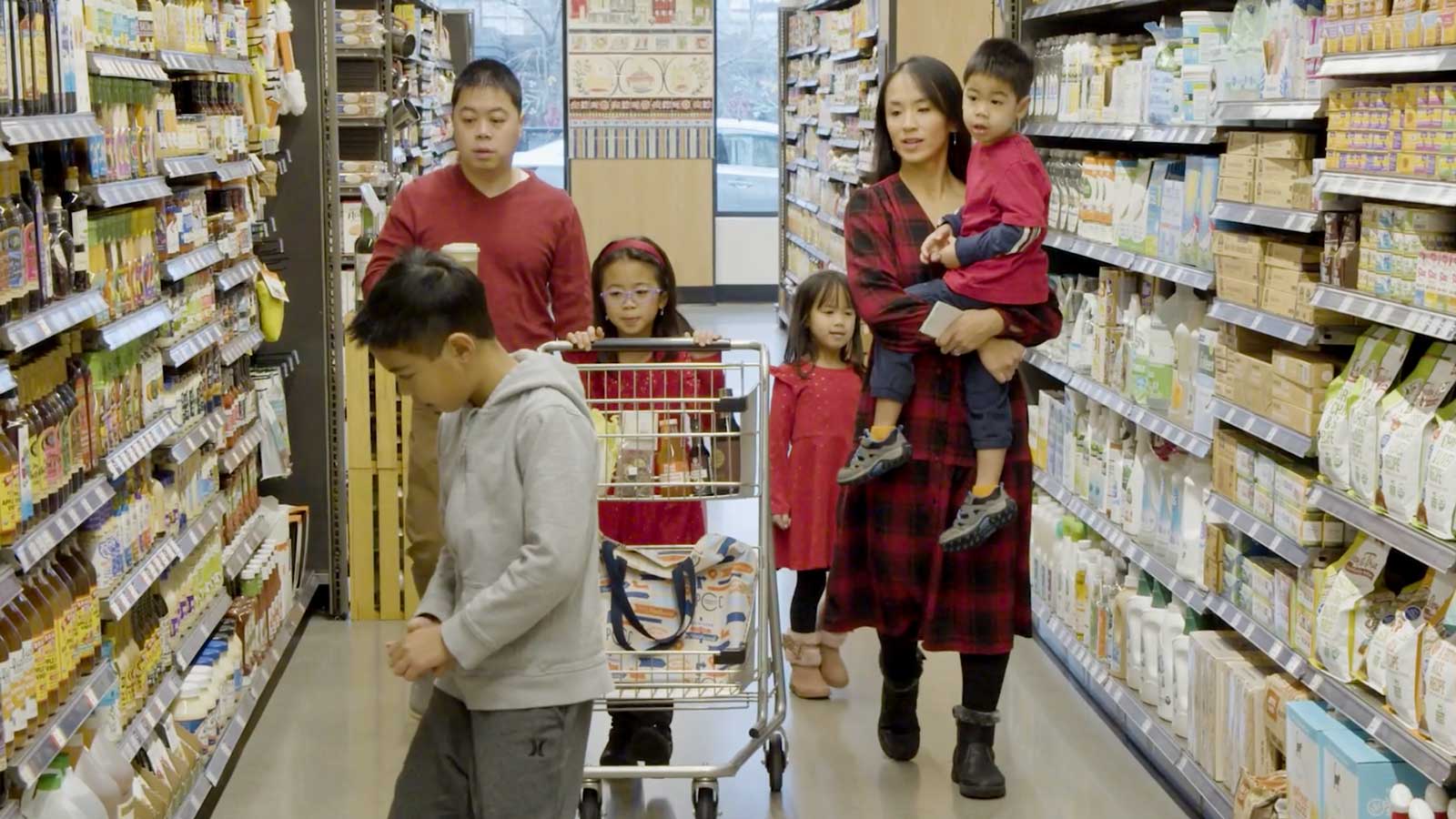 Ma Family
Get to know longtime co-op members and family of six, the Mas. Join them in celebrating Lunar New Year as they craft pork dumplings — a tradition that gets the whole family involved.

Watch their story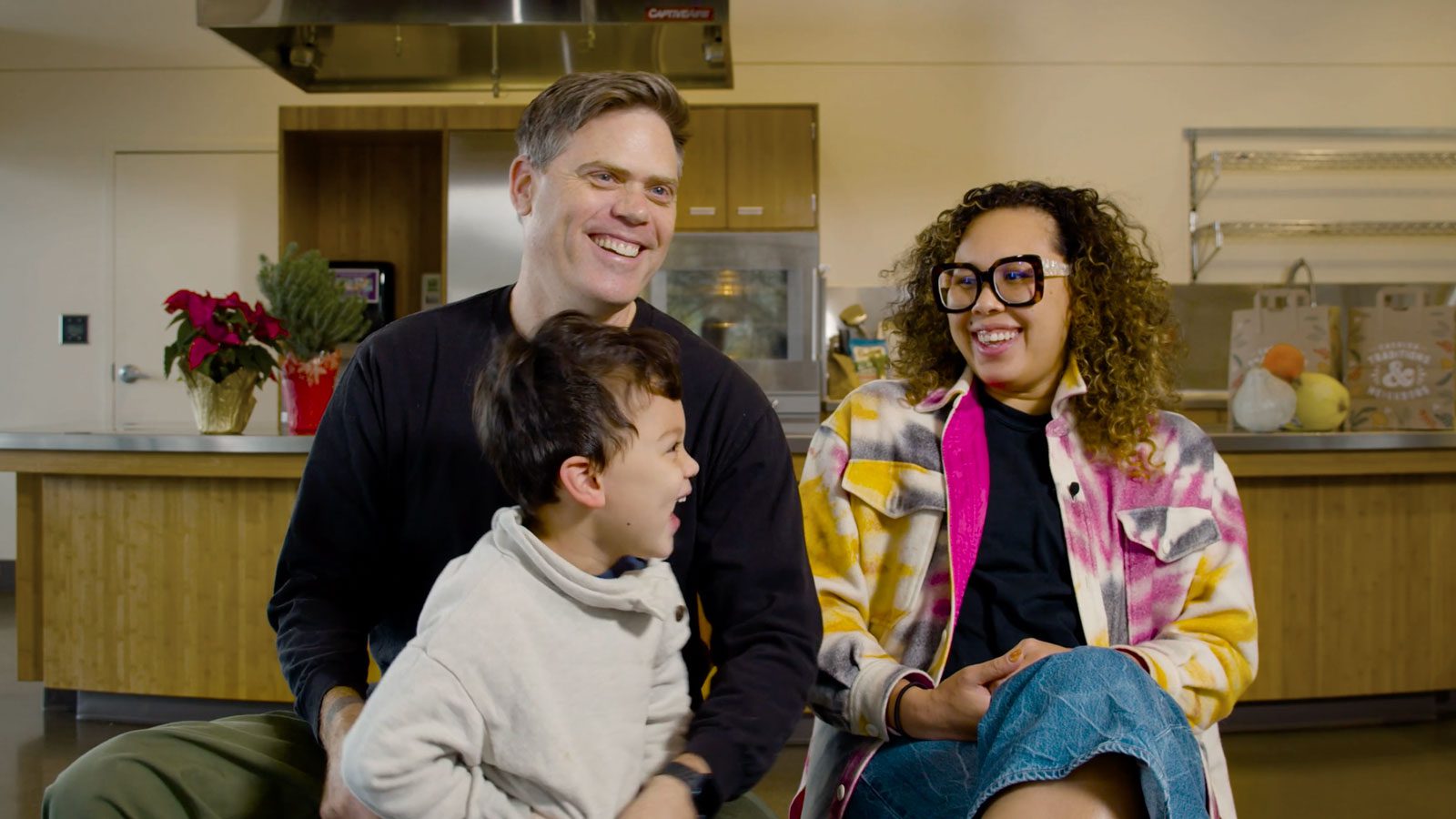 Cambridge MacDonald Family
Say hello to co-op members and local food lovers, the Cambridge MacDonald family. Dig into their seasonal tradition of crafting a classic comfort with a flavorful twist.

Watch their story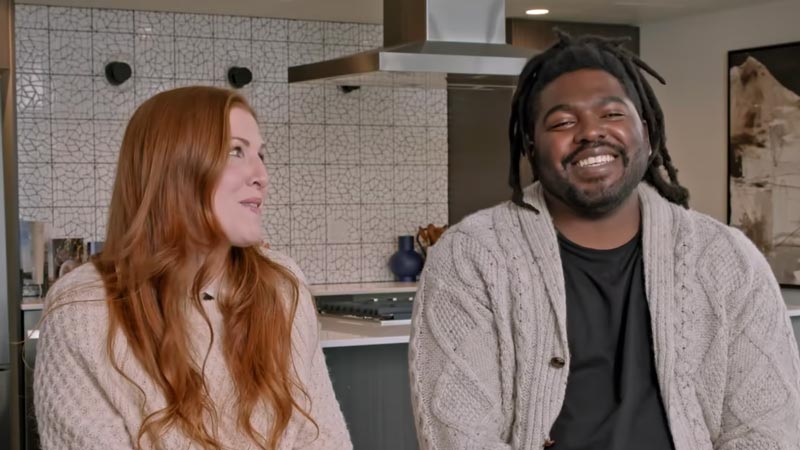 Rea-Hand Household
Get to know Seattle couple and PCC members, Jenn and chef Jorden. Sit in on their Friendsgiving and see why they shop their neighborhood co-op to feed their loved ones.

Watch their story